Condos | Québec, QC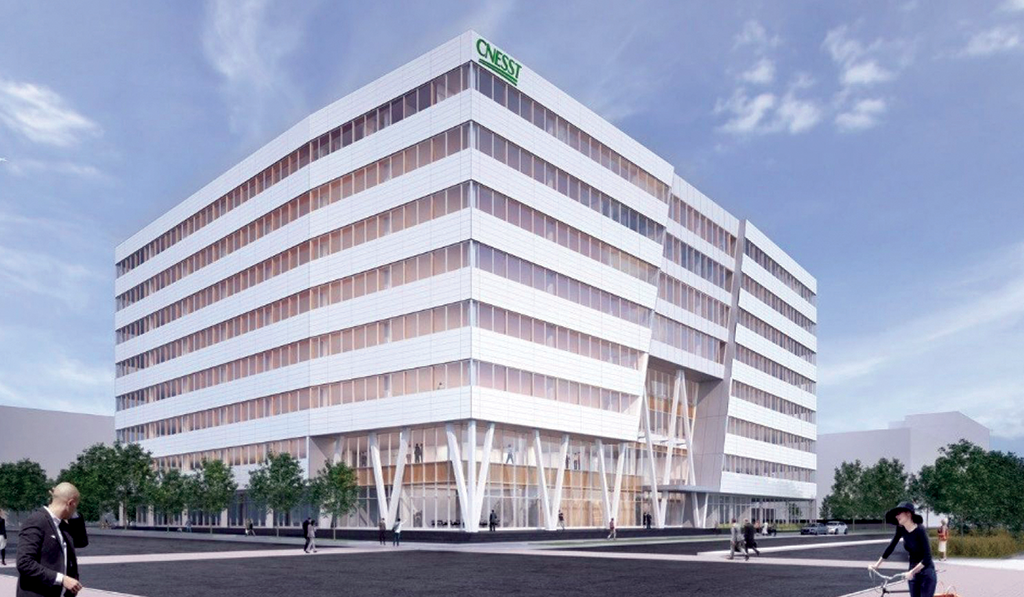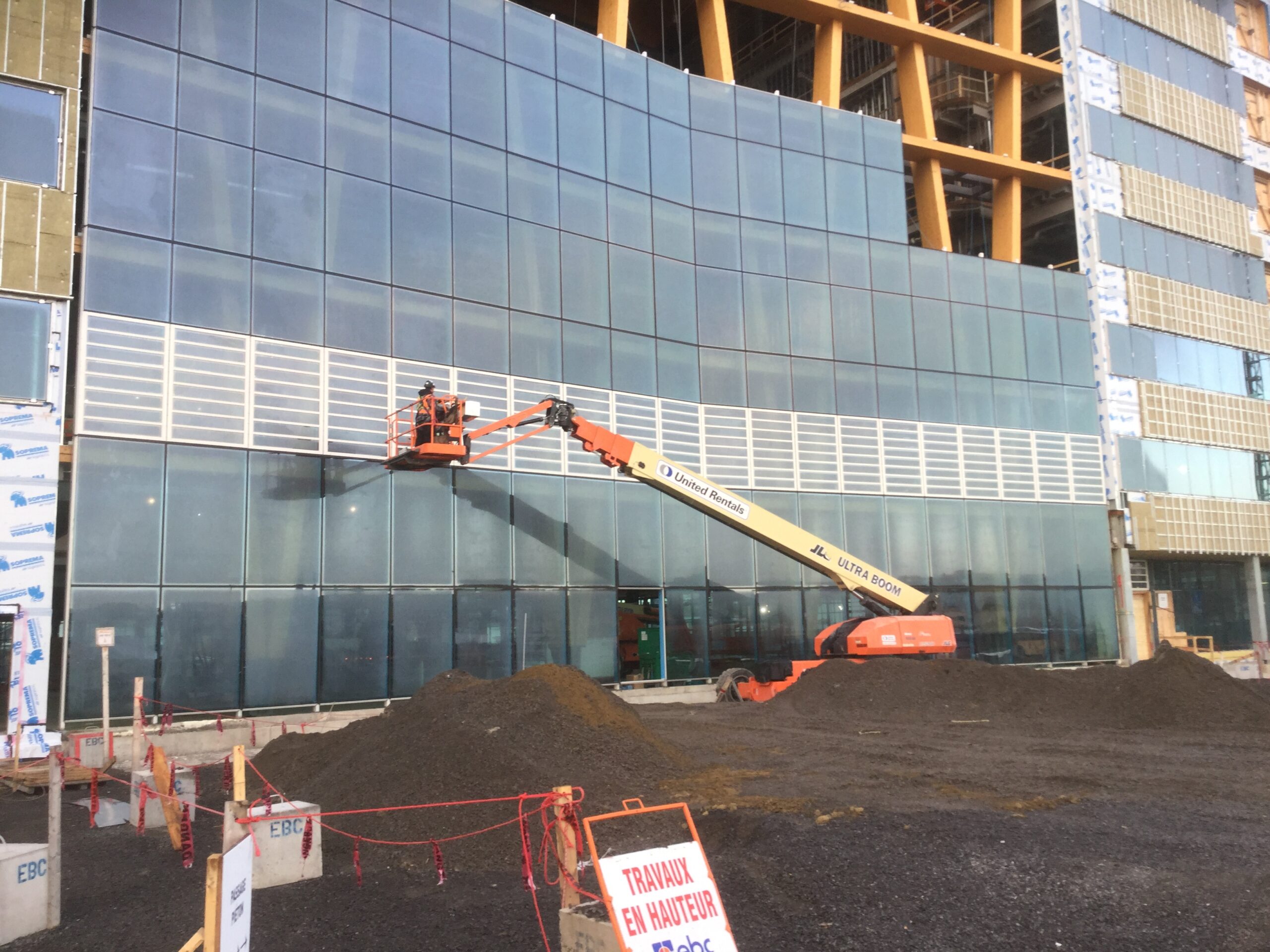 Moffitt worked closely with Quebec representative Cometal, as well as Ordre des Architectes du Québec, to equip this brand new facility with twenty-six (26) Coltlite CLT jalousie window ventilators.
The Coltlite was chosen because it provides intake air for the smoke control system. The units are controlled by the Building Management System (BMS). This ensures the Coltlite units open automatically in the event of a fire. During normal operation the Coltlite units provide ample natural daylighting throughout the building.
At the end of the day the Coltlite proved to be the perfect device to help this building achieve its ambitious ecological goals.
Equipment Summary
Four (4) Coltlite CLT 839mm × 1151mm
Twenty (20) Coltlite CLT 1700mm × 2500mm
Two (2) Coltlite CLT 1900mm × 1200mm
Four (4) Coltlite CLT 912mm × 1400mm