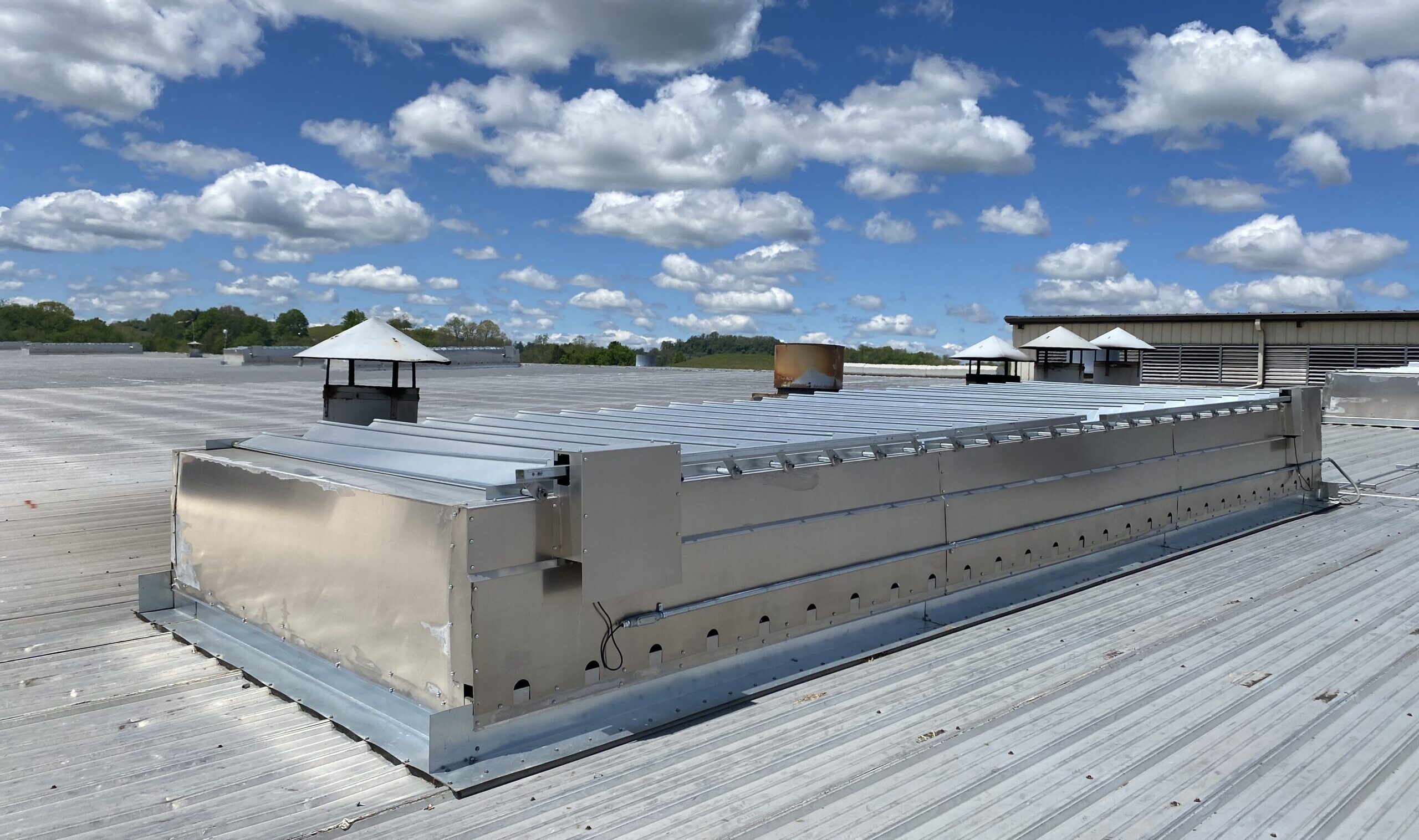 Hi, my name is Jordan Prosser. It's wonderful to meet you. I cover the North Central district which includes Ohio (my home state), as well as Indiana, Michigan, and Kentucky.
Moffitt has been helping customers create better environments through innovative ventilation solutions for over 60 years. We engineer custom solutions based on your needs.  Whether you're a plant contact, engineer, or a contractor, I work hand-in-hand with you to solve any ventilation problem you have to take on.
I've been on the Moffitt team for six years now and I never get tired of hearing people say much they love their Moffitt solution. Receiving smiles and high fives while walking through those plants post installation is the absolute best.
If you're interested in learning more about how Moffitt can create a better environment for you, let's connect!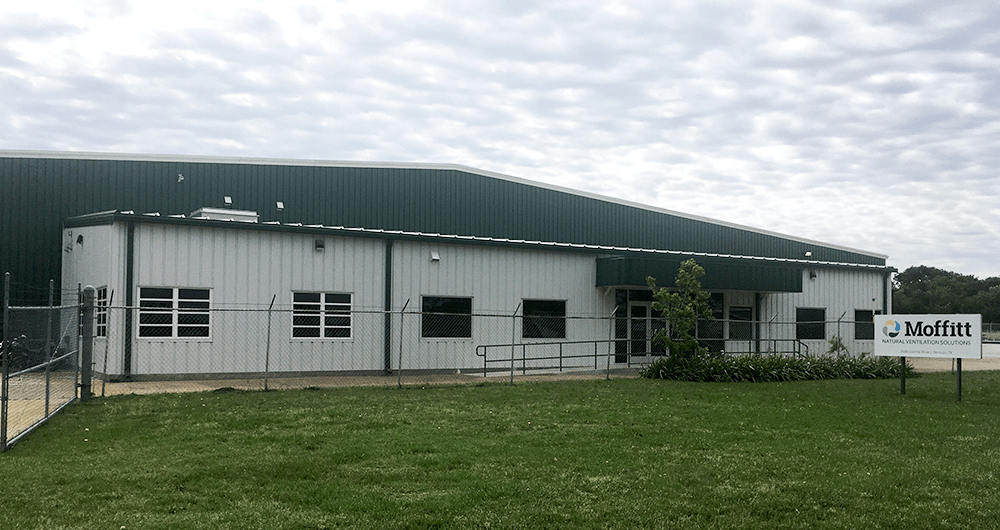 Moffitt designs, fabricates, and installs complete turn-key ventilation solutions. For over sixty years we've helped a variety of facilities lower temperatures, reduce humidity, and cut energy costs.
Watch our video to learn more about how Moffitt can help you create a better working environment.