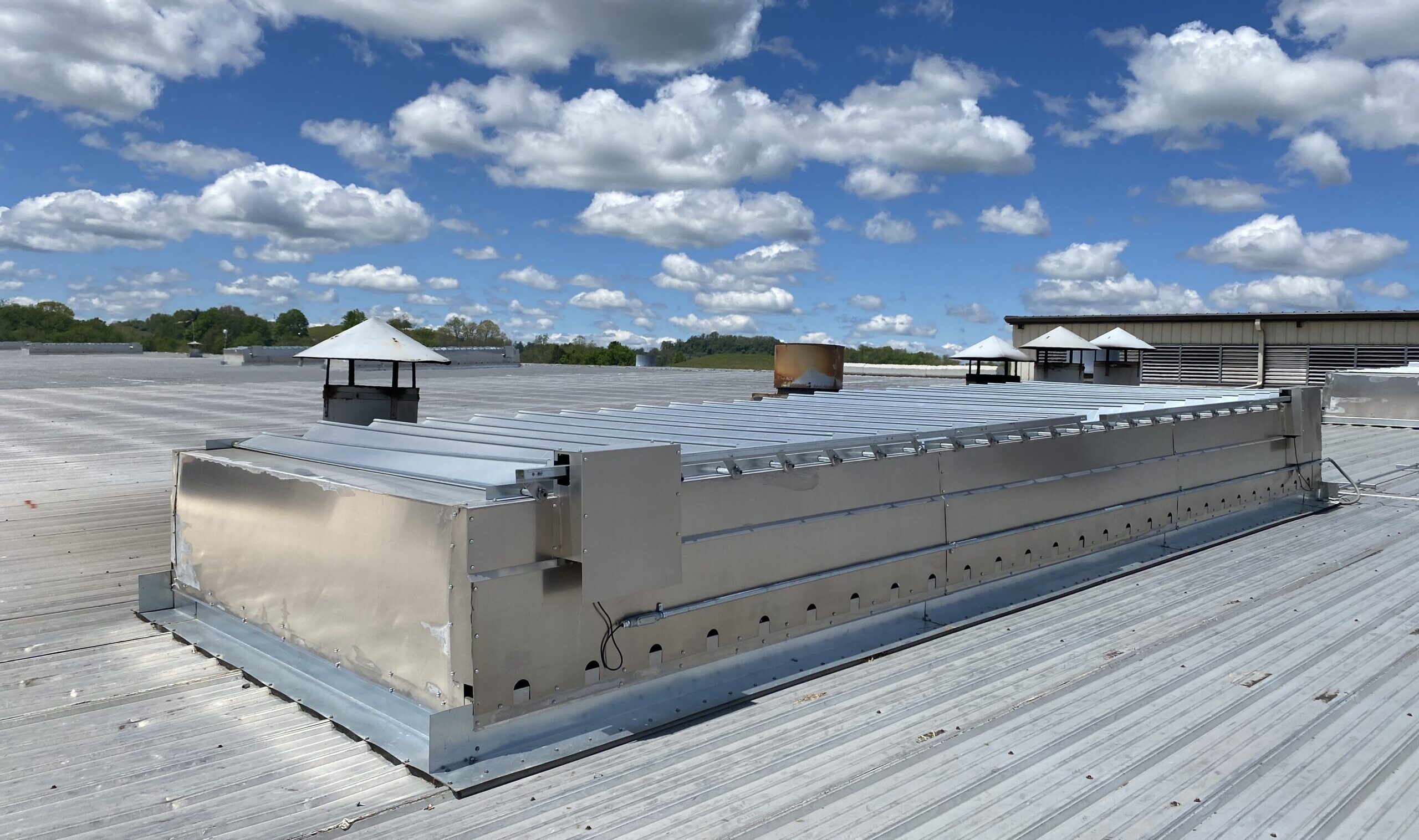 Hi, my name is John Balthazor. It's great to meet you.
Moffitt has been helping customers create better environments for over 60 years. I joined the Moffitt team in 2021 and in the last year I've already seen our ventilation solutions make a difference in a variety factories, mills, and plants.
Before I came to Moffitt in 2021, I worked for a packaging company. That industry experience is helpful because it allows me to be familiar with the working conditions of industrial facilities. My time in corrugated / non corrugated facilities has helped me understand what workers are experiencing. We create solutions for these types of customers because we truly understand what goes on below the roof.
In my free time in enjoy live music, golf, anything outdoors, and hanging out with friends. I work with my windows down just so I can better understand what natural ventilation can do for our customers, no matter what conditions.
Moffitt does a great job of providing all year-round solutions. Whether its heated MAU or DeltaStream's. Its upto DSP and the customer to be collaborative to come up with the design that meets our customers goals.
My favorite part about working here is how the whole team is in it together to provide our customers with the best solution that's customized specifically for their ventilation goals. One of Moffitt's core values is to build strong relationships, so please click the buttons below so we can connect.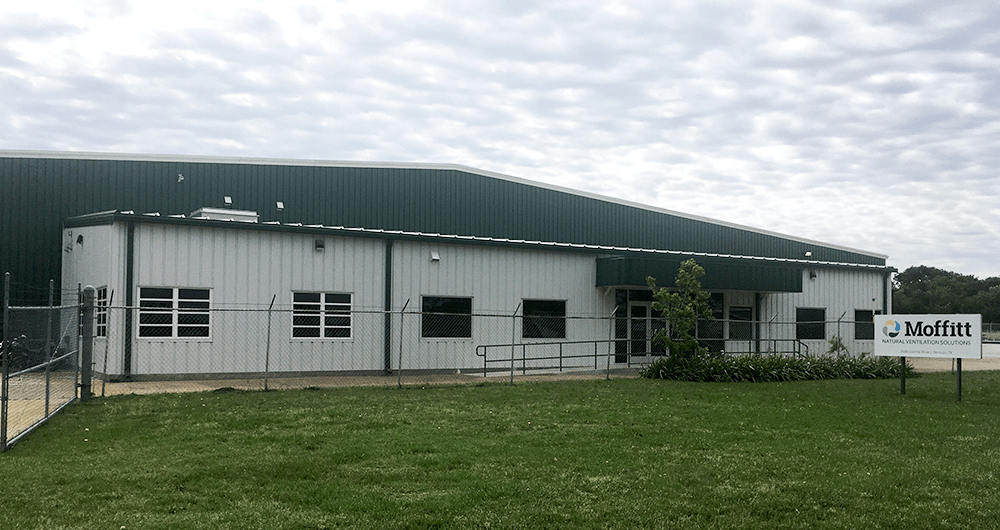 Moffitt designs, fabricates, and installs complete turn-key ventilation solutions. For over sixty years we've helped a variety of facilities lower temperatures, reduce humidity, and cut energy costs.
Watch our video to learn more about how Moffitt can help you create a better working environment.