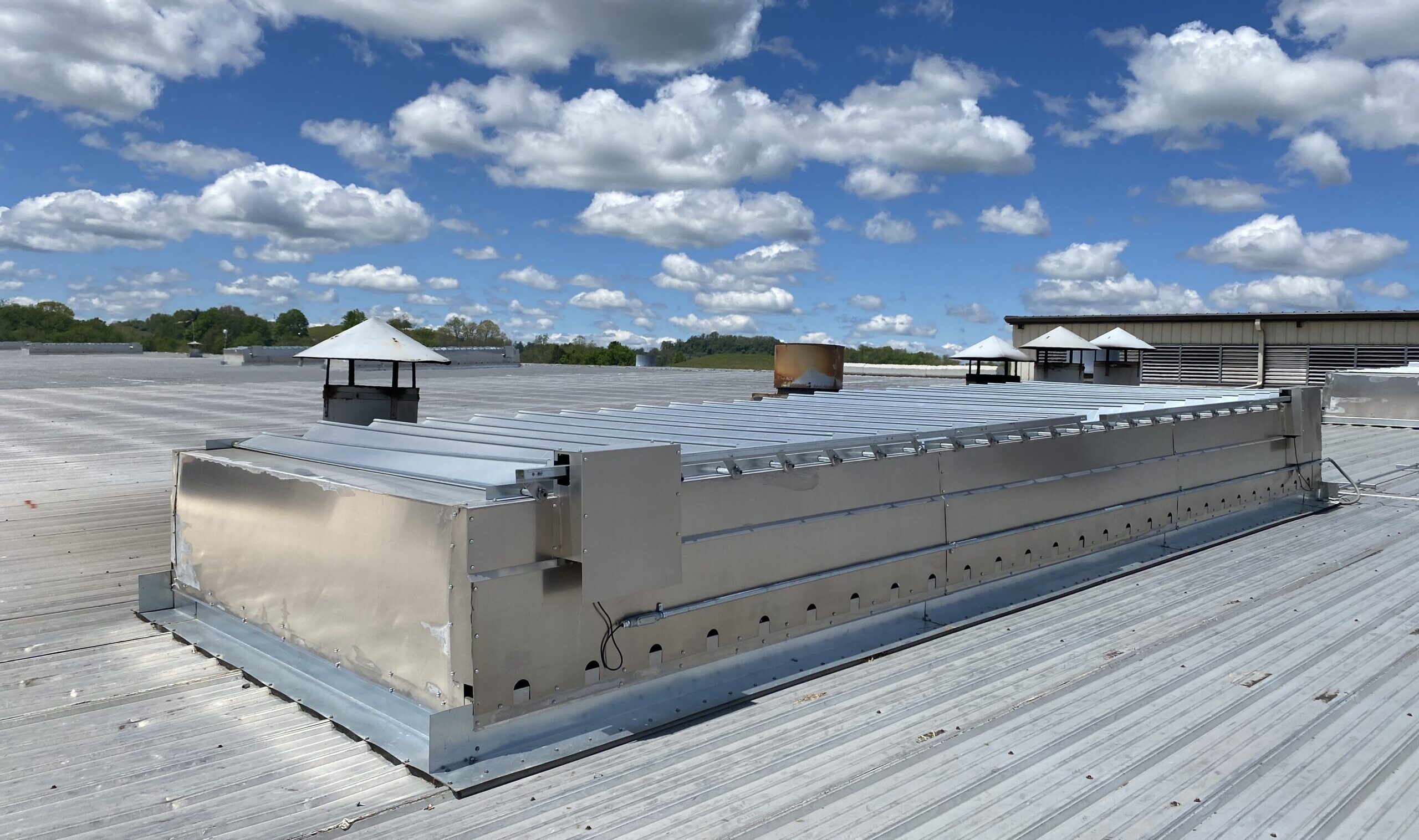 Hi, my name is John Balthazor. It's great to meet you.
Moffitt has been helping customers create better environments for over 60 years. I joined the Moffitt team in 2021 and in the last year I've already seen our ventilation solutions make a difference in a variety factories, mills, and plants.
I was born in the heart of the Midwest in Salina, Kansas. I currently live in Kansas City, Missouri. I attended Kansas State University and got a degree in Communications.
Before joining the Moffitt team, I worked for XXXX
In my free time, I enjoy traveling and playing golf. I guess that's during my work time too. 
One of Moffitt's core values is to build strong relationships, so please click the buttons below so we can connect.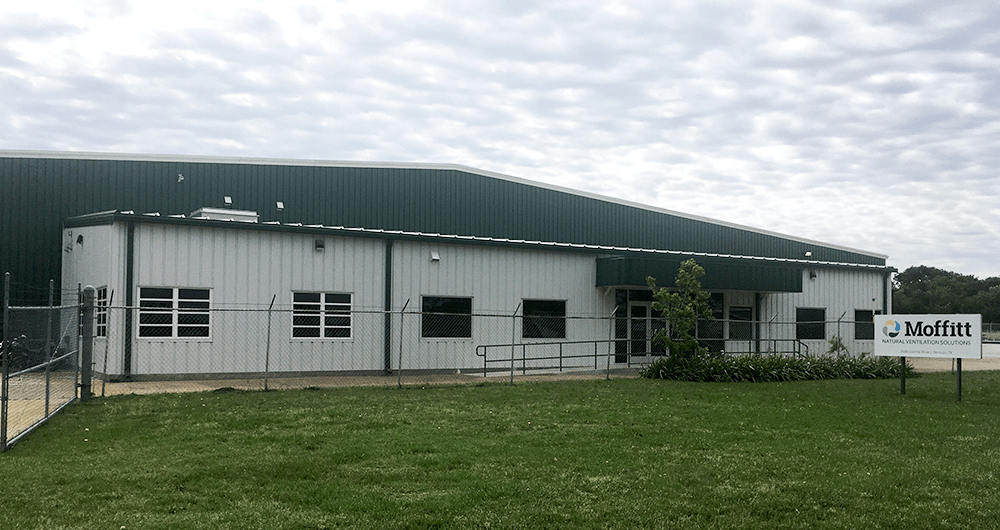 Moffitt designs, fabricates, and installs complete turn-key ventilation solutions. For over sixty years we've helped a variety of facilities lower temperatures, reduce humidity, and cut energy costs.
Watch our video to learn more about how Moffitt can help you create a better working environment.