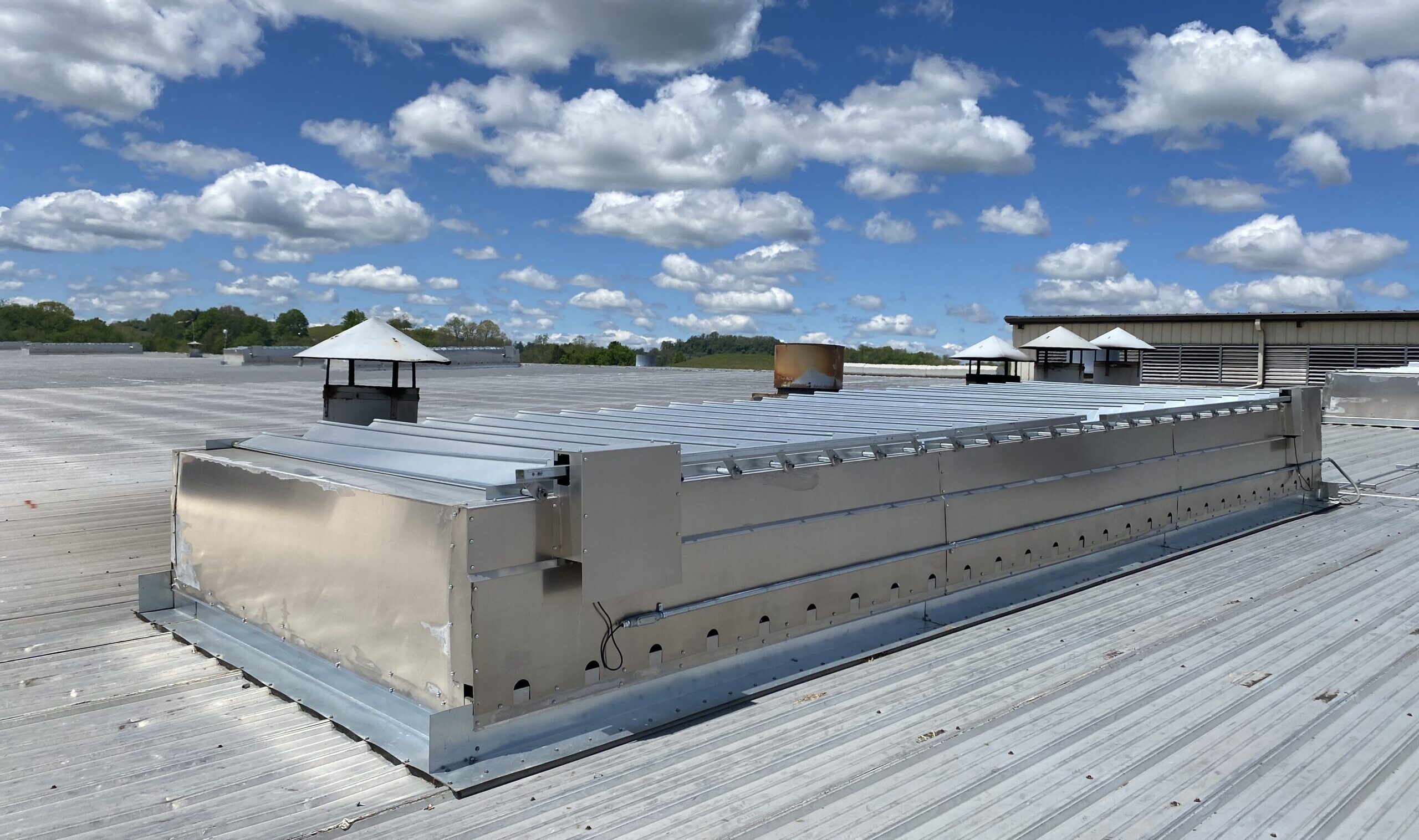 Hi, nice to meet you, my name is Mark Hannah.
Moffitt has been helping customers create better environments through innovative ventilation solutions for over 60 years. I've been here for over 15, myself.
I got my start at Moffitt working as the lone marketing employee. Since then, I've worked in the field in Gainesville, FL and Denver, CO as a solutions provider.  Then my focus turned to building a marketing team and a sales team to support our growing number of customers as the VP of Sales & Marketing.
Before joining the Moffitt team, I worked for the Jacksonville Suns minor league baseball team as the Director of Sponsorship and Promotions. I've also worked for the Jacksonville Jaguars and the Jacksonville Jumbo Shrimp and 3 NCAA Basketball tournaments in my spare time.
My wife, 4 sons and I reside in Jacksonville Beach where we enjoy playing and watching sports, spending time on the beach, and serving our community.
One of Moffitt's core values is to build strong relationships, so please click the buttons below so we can connect.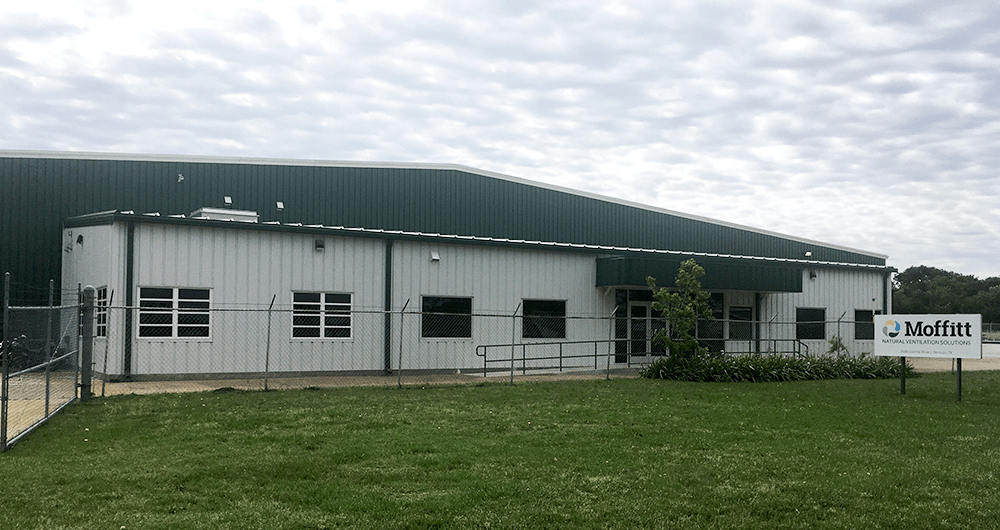 Moffitt designs, fabricates, and installs complete turn-key ventilation solutions. For over sixty years we've helped a variety of facilities lower temperatures, reduce humidity, and cut energy costs.
Watch our video to learn more about how Moffitt can help you create a better working environment.