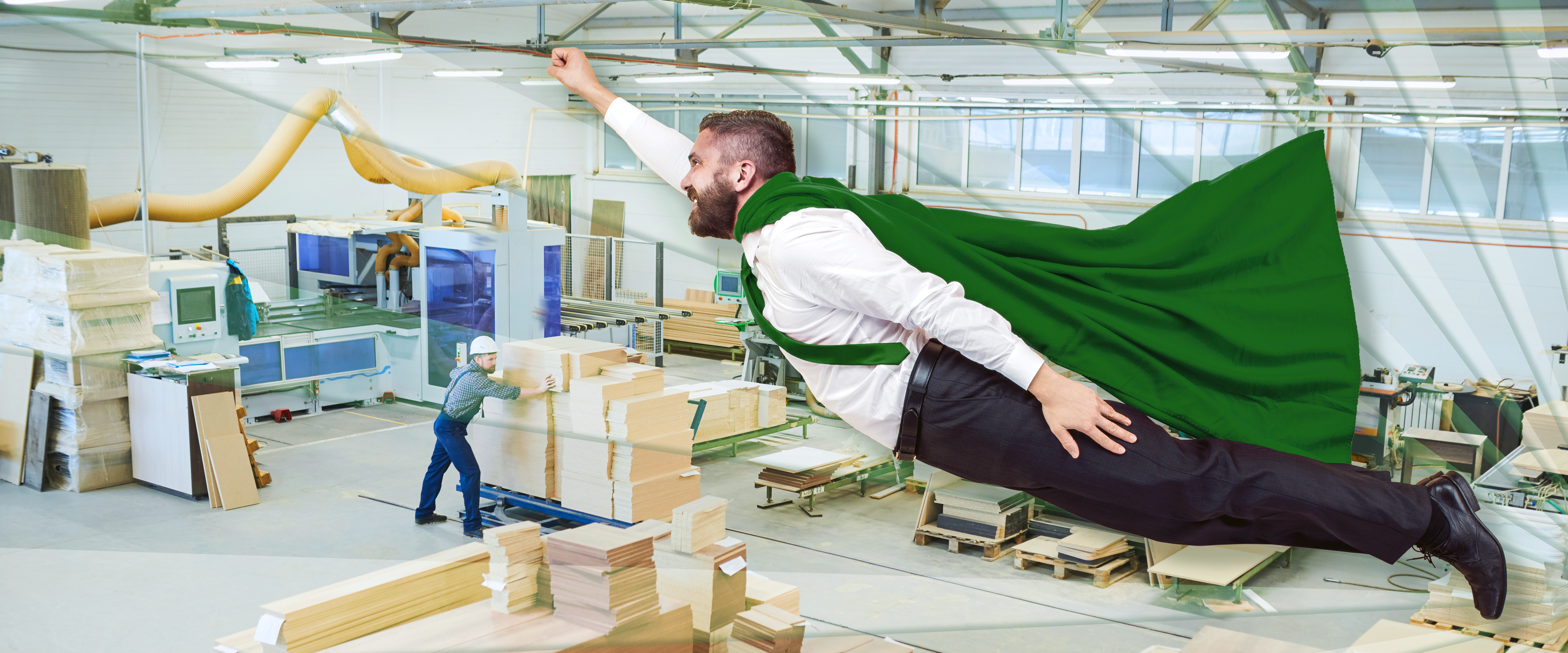 Enter Your Info for Free Ventilation
Lower temperatures, more daylight, and better airflow are the keys to improving worker morale. Of course, that also improves productivity and leads to fewer breaks too.
All-in-all new ventilation solution will have a huge impact for your workers.
We routinely hear employees thank management for the new ventilation improvements. They say it makes the plant easier to work in and makes their days at the factory better. We've also seen how a ventilation upgrade can help attract new, quality employees and increase employee retention.
Don't wait. Fill out the form to the right to get started on a new ventilation solution for your plant today.
Create a better factory environment & improve worker morale with Moffitt Ventilation Solutions
See how one Plant Manager became a hero by turning his "Cave" into a comfortable work environment in this cartoon above.