Streamline Ventilation
Powered Solutions, Powered By Moffitt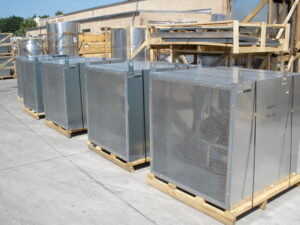 Moffitt streamlines the fan selection process.
We will look at your layout, your process, and your building to find the right powered ventilation solution for you. We can tell you whether you need to cool the work area with a personal cooling fan like the GulfStream or if you need to cool the whole building with a Dual or Quad Make-Up Air Unit.
Balance power with energy efficiency and figure out how to get your ventilation to meet your expectations, with a complete ventilation solution.

Moffitt can you find the right fan the first time.
Almost 60 years ago Moffitt started as a one-man operation near Pittsburgh, PA. That one man, Bill Moffitt, gave every job his personal attention. That commitment carries on today with the entire Moffitt team.
The Moffitt Difference can be seen in our sales, design, service, and installation departments. Led by our project coordinators, they all work together to give your project the attention it deserves.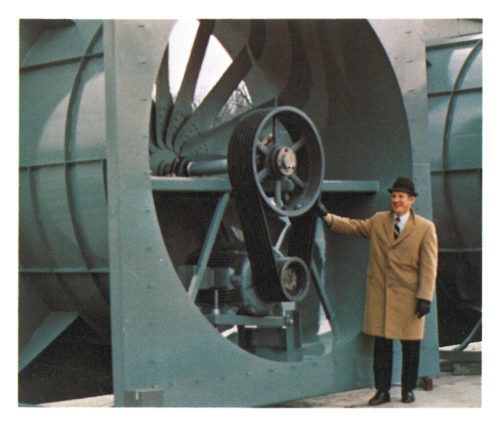 The Benefits of Powered Ventilation
Do You Want a Quick Fix or a Long-Term Solution?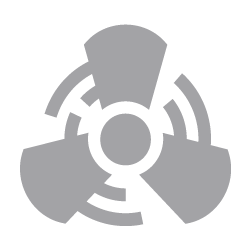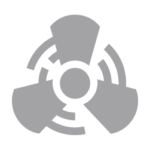 Consistent Stream of CLEAN, Fresh Air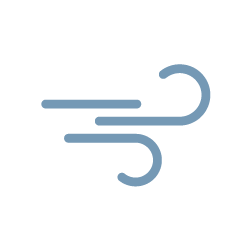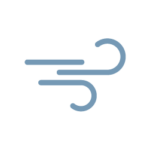 Directs cool air to where its needed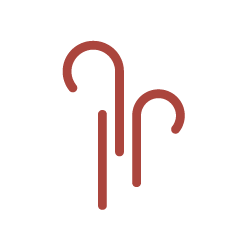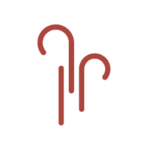 Exhausts heat from problem areas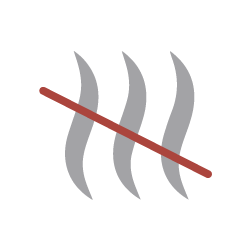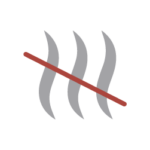 Removes Heat, humidity, and fumes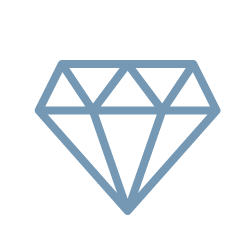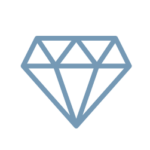 Durable, Industrial Housing & Props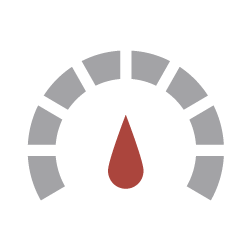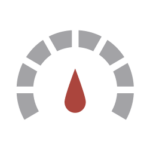 Variable Frequency Drive controls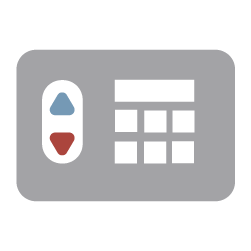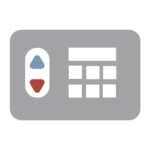 Automated controls Improve Efficiency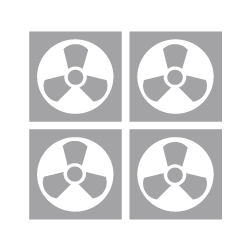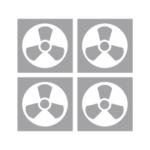 Dual / Quad units Boost airflow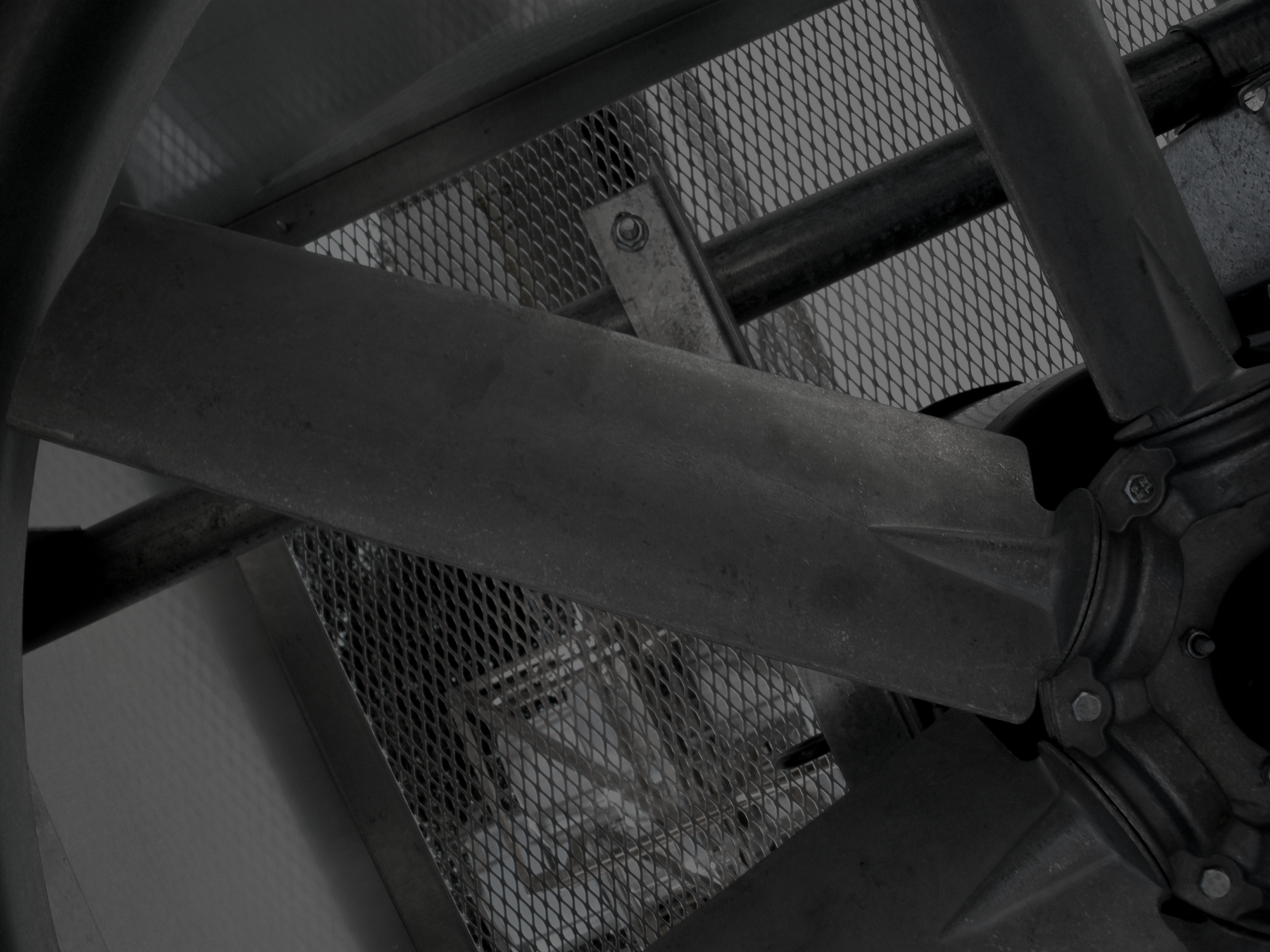 Contact Us
Find your new ventilation solution today.
Powered Ventilation By Design
At Moffitt, our sales engineers develop ventilation solutions for facilities of all shapes and sizes. This includes; steel mills, forges, foundries, factories, power plants, glass plants, warehouses, and more. We design systems for new construction projects, new retrofitted systems, and equipment replacement.
You simply tell us about your facility, and what you're trying to achieve, and we'll provide you with a new powered ventilation design. That includes selecting the right fans, showing you where to put them, and showing you how they work together as a complete ventilation solution.
Best of all, our ventilation design service is always FREE. So contact us today for your free, no obligation, powered ventilation solution.