Airport | Queens, NY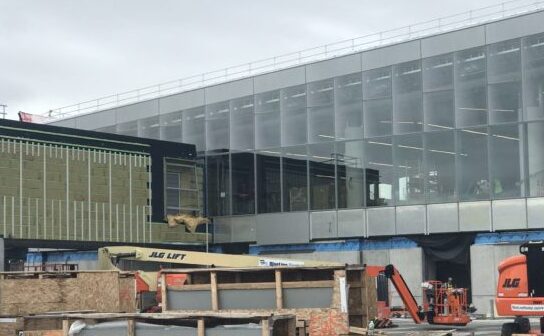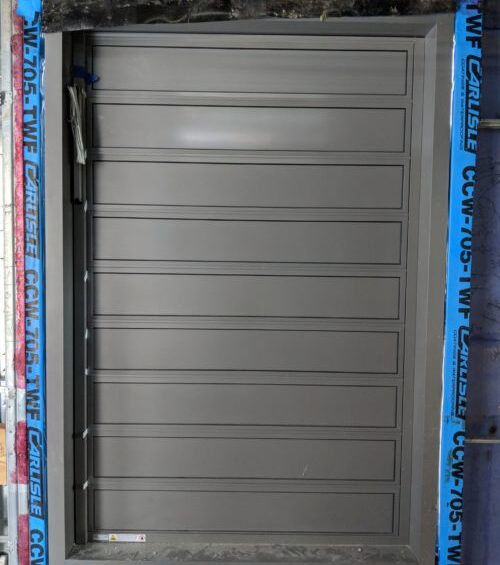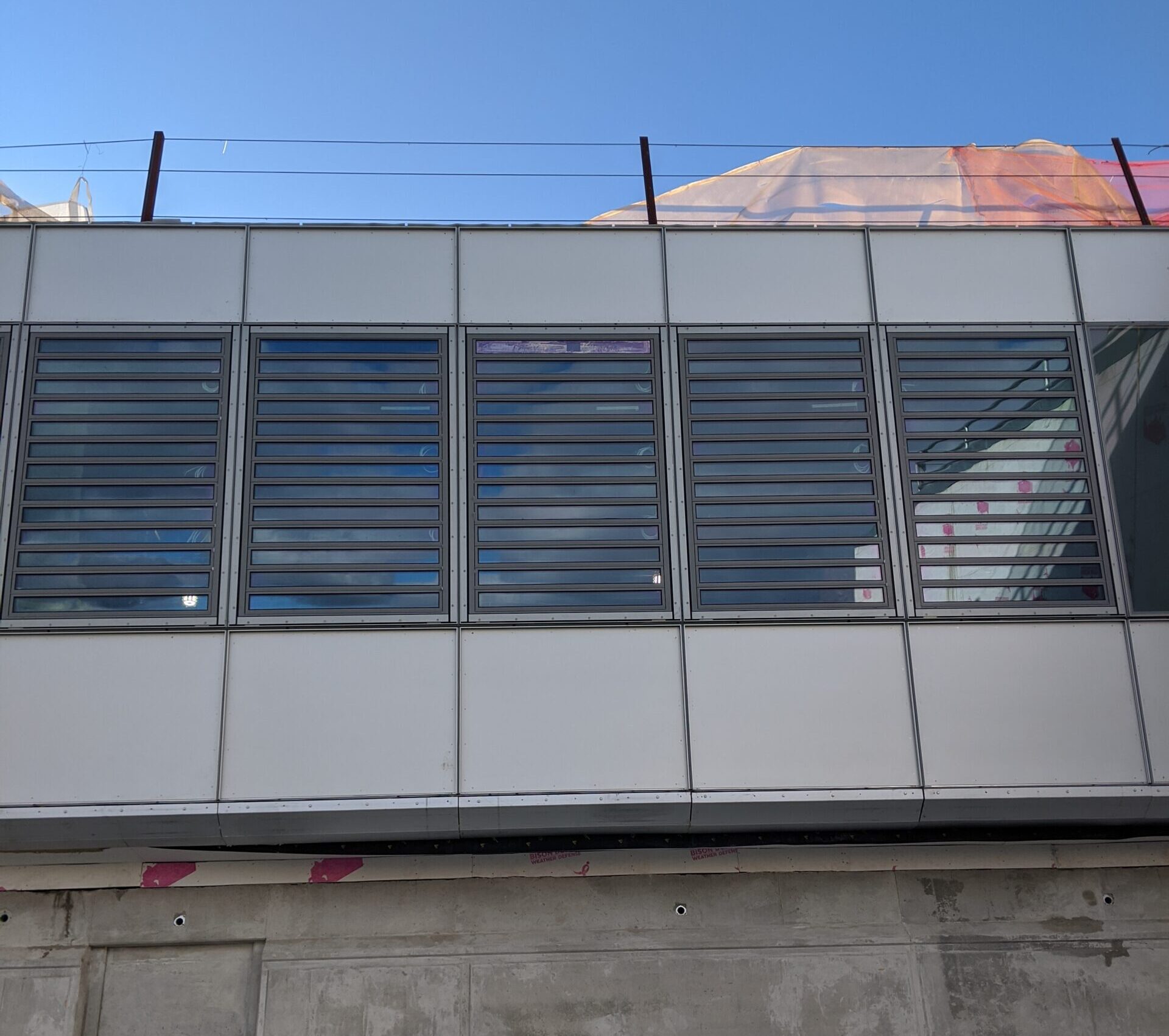 HOK out of New York City specified Coltlite jalousie window vents for smoke control and natural daylighting at terminal B of LaGuardia Airport in Queens, New York.
Moffitt worked with HOK to resolve the project's technical details and New York based curtain wall systems contractor, Engineered Wall Systems to purchase and install the equipment.
The units with the insulated aluminum infill panels were installed on the passenger boarding bridge jetway. They were designed to provide intake air for the smoke extract system in the event of an emergency.
Meanwhile, the glass paneled units were installed in the main concourse waiting area. In addition to emergency smoke relief, they were also chosen to introduce natural daylighting into the space. These Coltlite units were glazed with noise attenuated glass to reduce the airplane noise in the building.
Equipment Summary
Twenty Four (24) Coltlite CLT aluminum infill louvered ventilators
Thirty Two (32) Coltlite CLT glass panel louvered ventilators