Transit Center | Edmonton, AB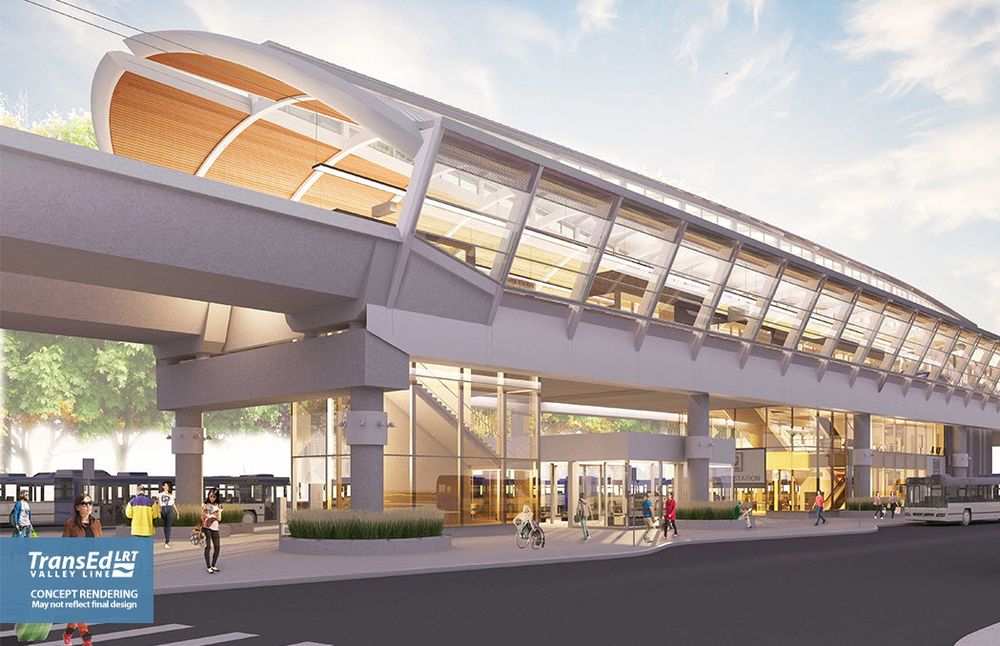 The City of Edmonton in Alberta, CA is building the new Davies Transit Center with their architectural partner, IBI Group. The Coltlite jalousie window ventilator was chosen for this building for its sleek design and effectiveness.
The Coltlite vents are designed to provide day-to-day natural ventilation to keep the building cool. They also provide emergency smoke control exhaust. They open upon a signal from the building automation system when it either gets hot, or if there is a fire. Of course, they also introduce extra daylight into the facility.
The units will be installed above the passenger platform at a height of sixty-three - sixty-four feet in the air.
Moffitt has worked closely with general contractor Flynn Canada, to work out technical questions and details on this project.
Equipment Summary
One Hundred Forty Four (144) 1125 mm × 600 mm Coltlite CLS ventilators