University | Cincinnati, OH
University of Cincinnati - 1819 Innovation Hub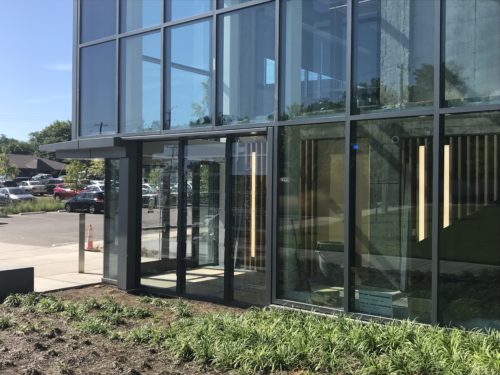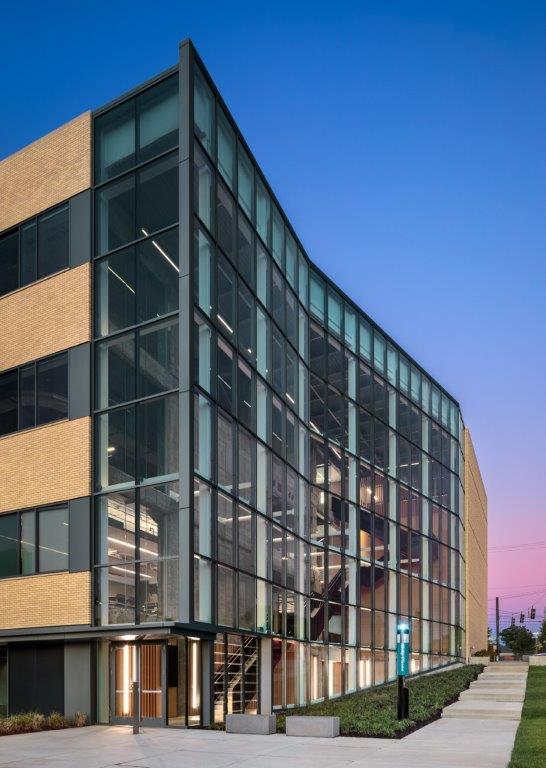 Three Moffitt Coltlite CLT units have been installed at the University of Cincinnati's newly renovated 1819 Innovation Hub.
Originally a Sears, Roebuck & Company store built in 1929, this building has been completely renovated to become "the University of Cincinnati's new front door to the community".
These Coltlite natural louvered ventilators were installed to complement the sleek, modern style of the rest of the new facade. The units are tied into the building's smoke evacuation system for fire and smoke control. Of course, they also provide natural ventilation and daylighting for the building's entranceway atrium.
Learn more about this project at the University of Cinncinatti's website.
Equipment Summary
Three (3) 1120 mm × 2782 mm Coltlite CLT ventilators