University | Lewisburg, PA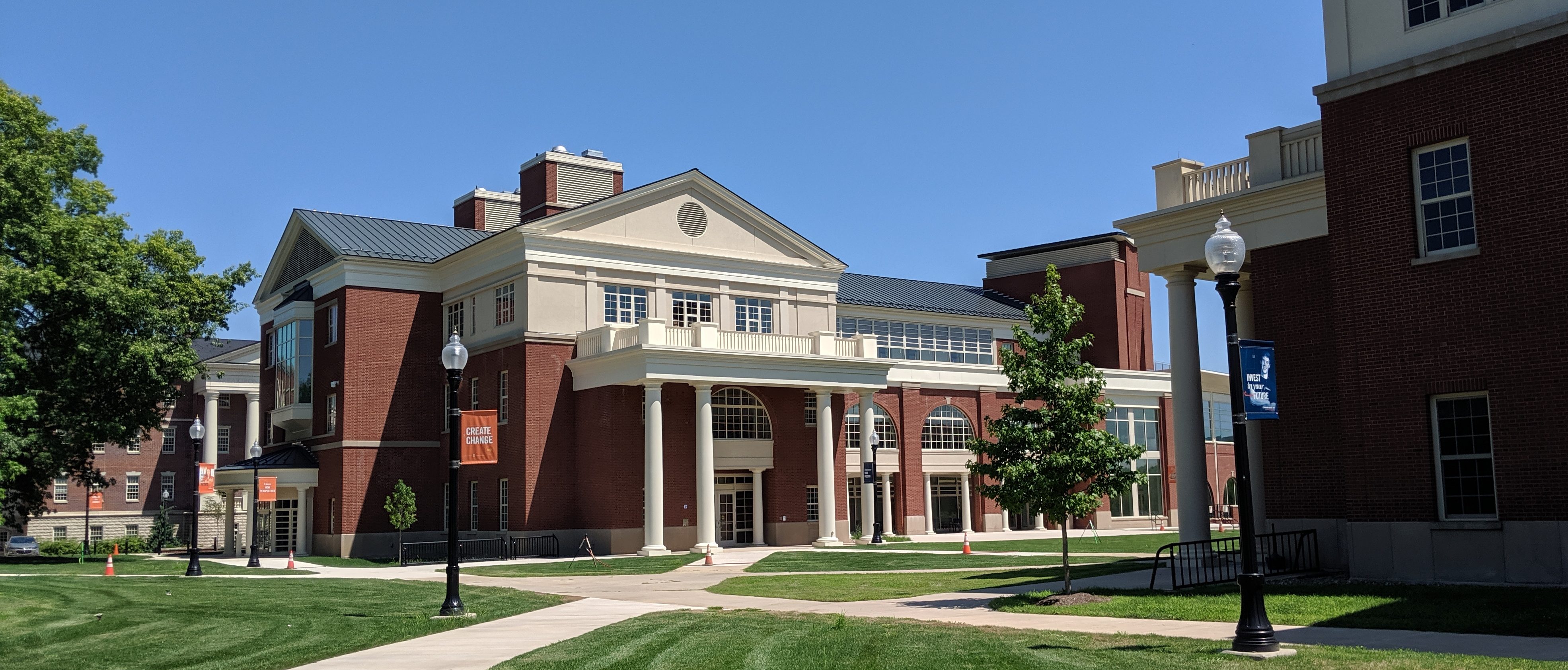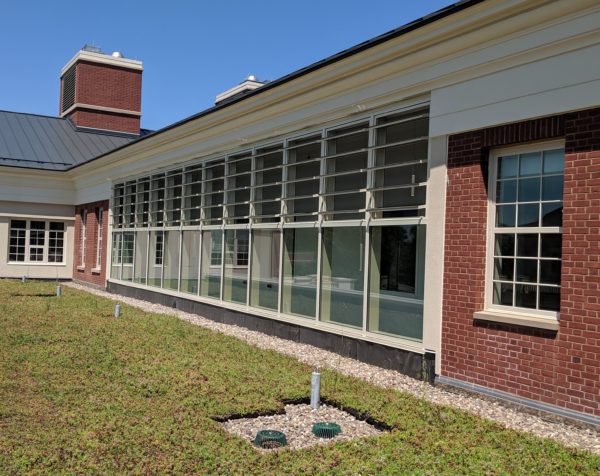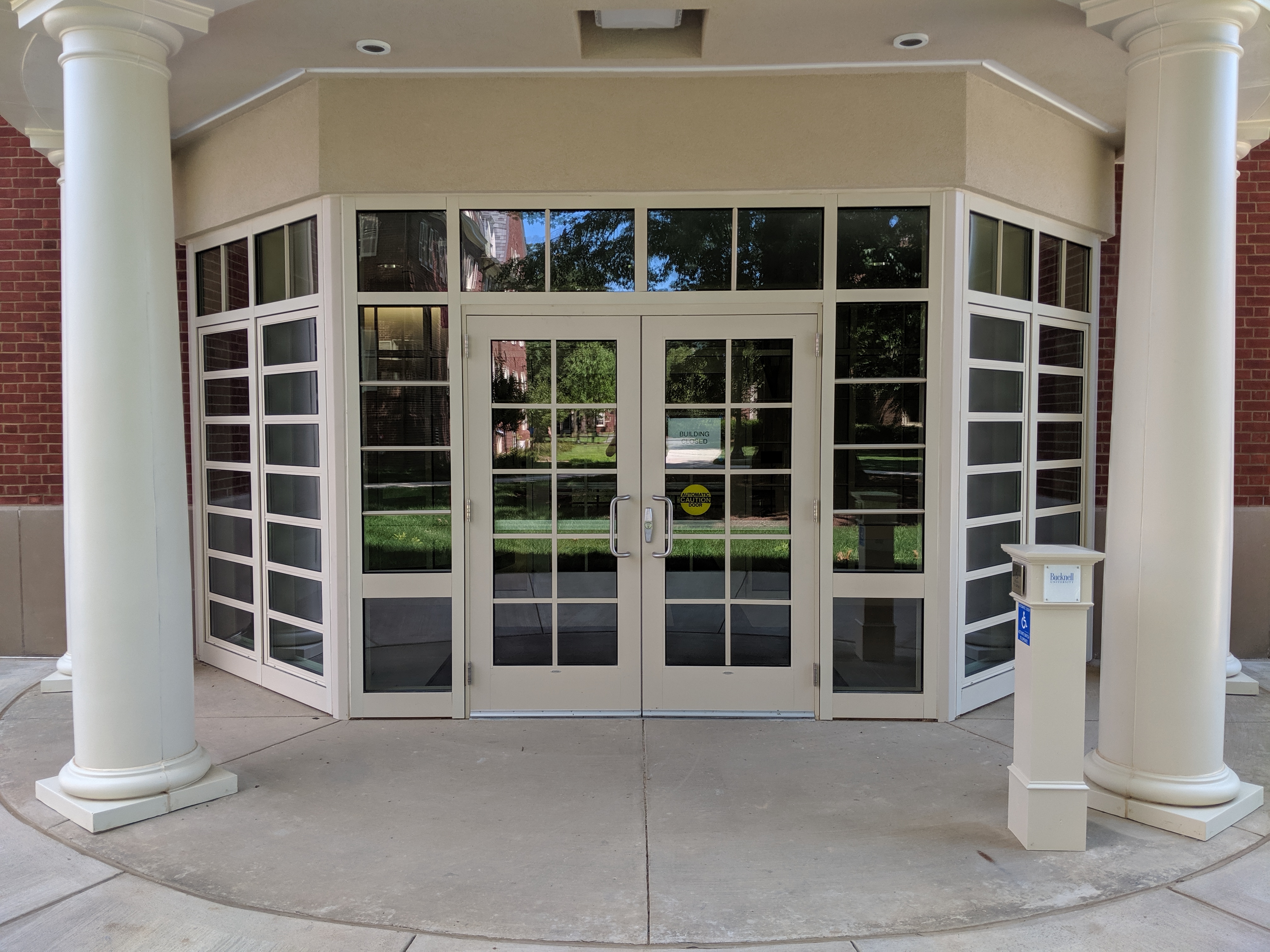 Stantec, a leading architectural firm based in Butler, PA, determined that the perfect glazing solution for Bucknell University's new Academic East building was the Coltlite jalousie window ventilator. The building was designed to meet the requirements for the LEED Gold certification, utilizing natural ventilation. Moffitt provided a proposal to multiple glazing contractors on the project.
Zartman Construction was awarded as the General Contractor for the project and Mesko Glass was awarded the glazing package. Mesko Glass selected the Moffitt Coltlite units for this project.
Equipment Summary
Twelve (12) 1403 mm × 610 mm Coltlite CLT ventilators
Twelve (12) 1270 mm × 1676 mm Coltlite CLT ventilators
Three (3) 1320 mm × 1219 mm Coltlite CLT ventilators
Four (4) 916 mm × 1536 mm Coltlite CLT ventilators
Four (4) 900 mm × 1981 mm Coltlite CLT ventilators