Tower Extrusions | Wylie, TX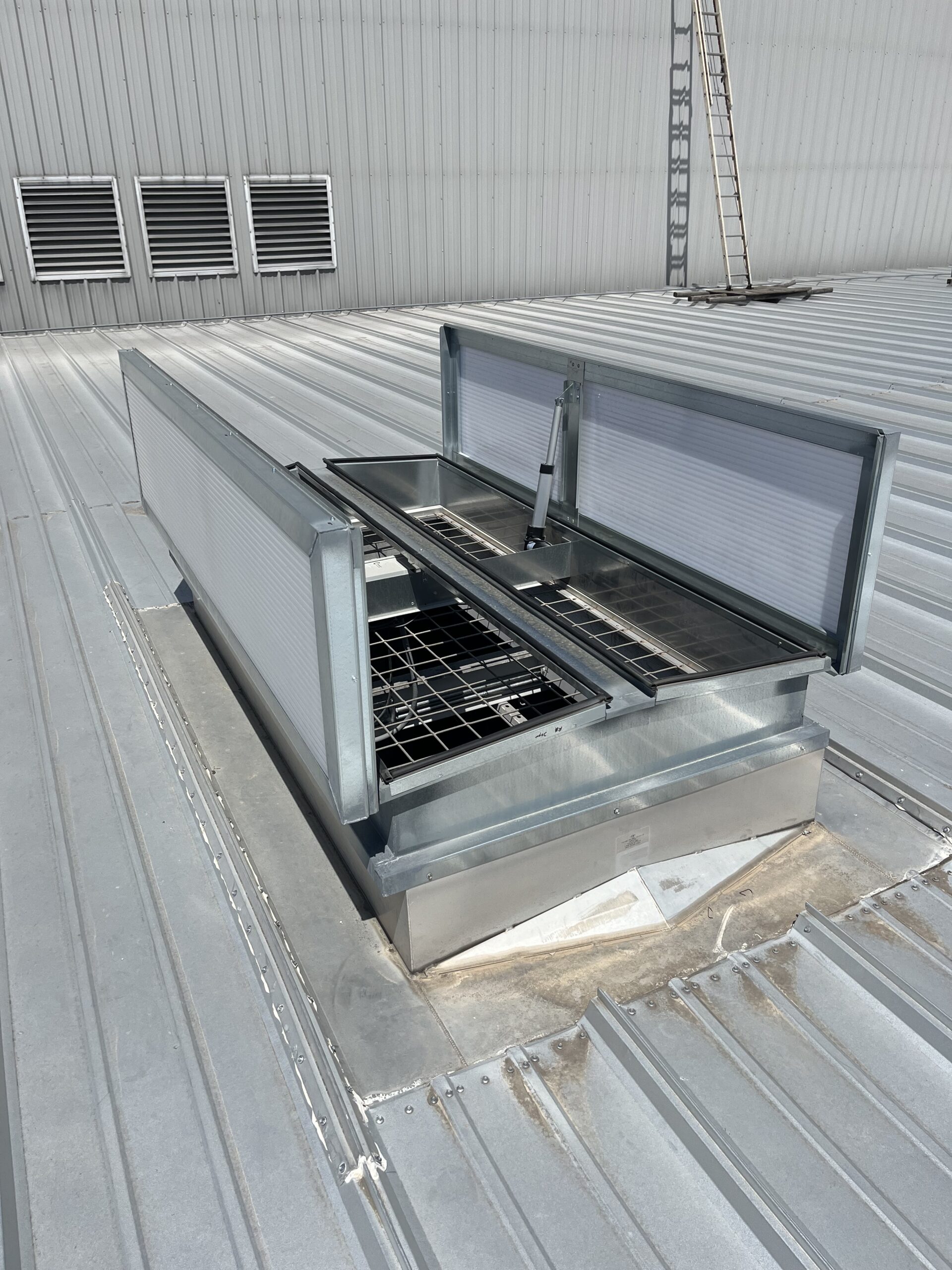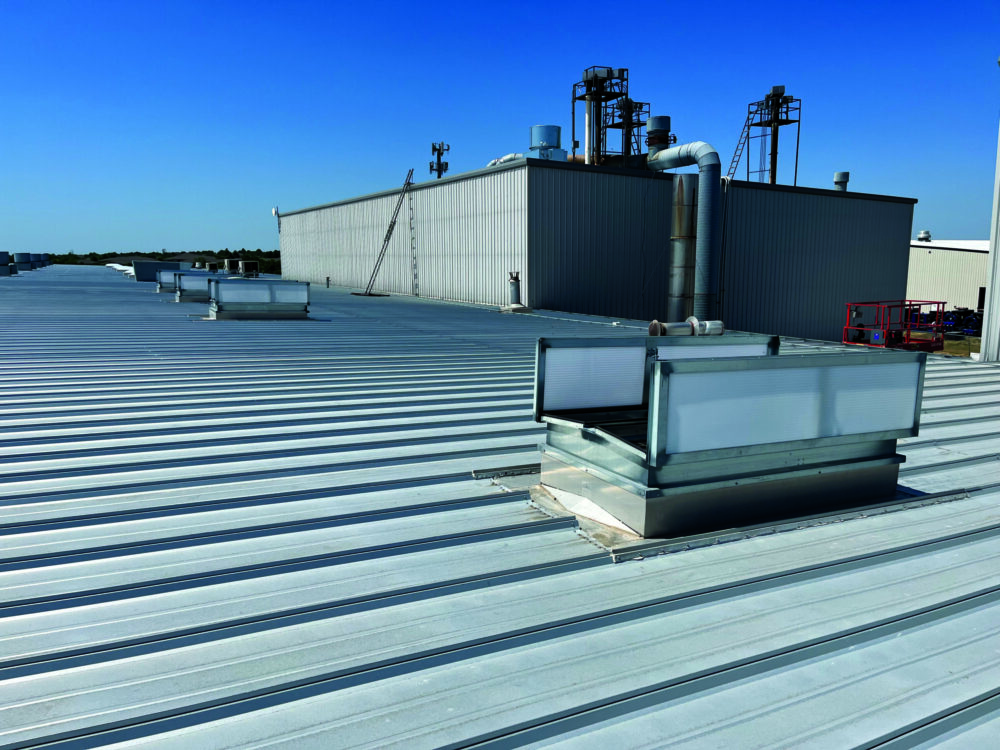 Moffitt helped Tower Extrusions improve their natural lighting solution by replacing their sky lights with (15) TriadVent dual-flap ventilators. Now, in addition to unobstructed day-light, these new vents also provide ample natural ventilation. This ensures fresher air and lower temperatures in addition to a brighter space.
Moffitt also provided additional rain-sensors to ensure maximum responsiveness in the event of inclement weather. Controls were installed for manual operation as well. Furthermore, a safety mesh was also installed on each unit to meet the building requirements.
This order follows the original purchase of eighteen (18) dual-flap TriadVent ventilators several years previously. The team there was so satisfied with the solution that they were eager to call Moffitt when they needed a new solution. Now the facility has a roof full of flap-ventilators and a more comfortable, brighter space as well.
Project Summary
Fifteen (15) 4' × 8' TriadVent dual-flap ventilators