Restaurant | Kissimmee, FL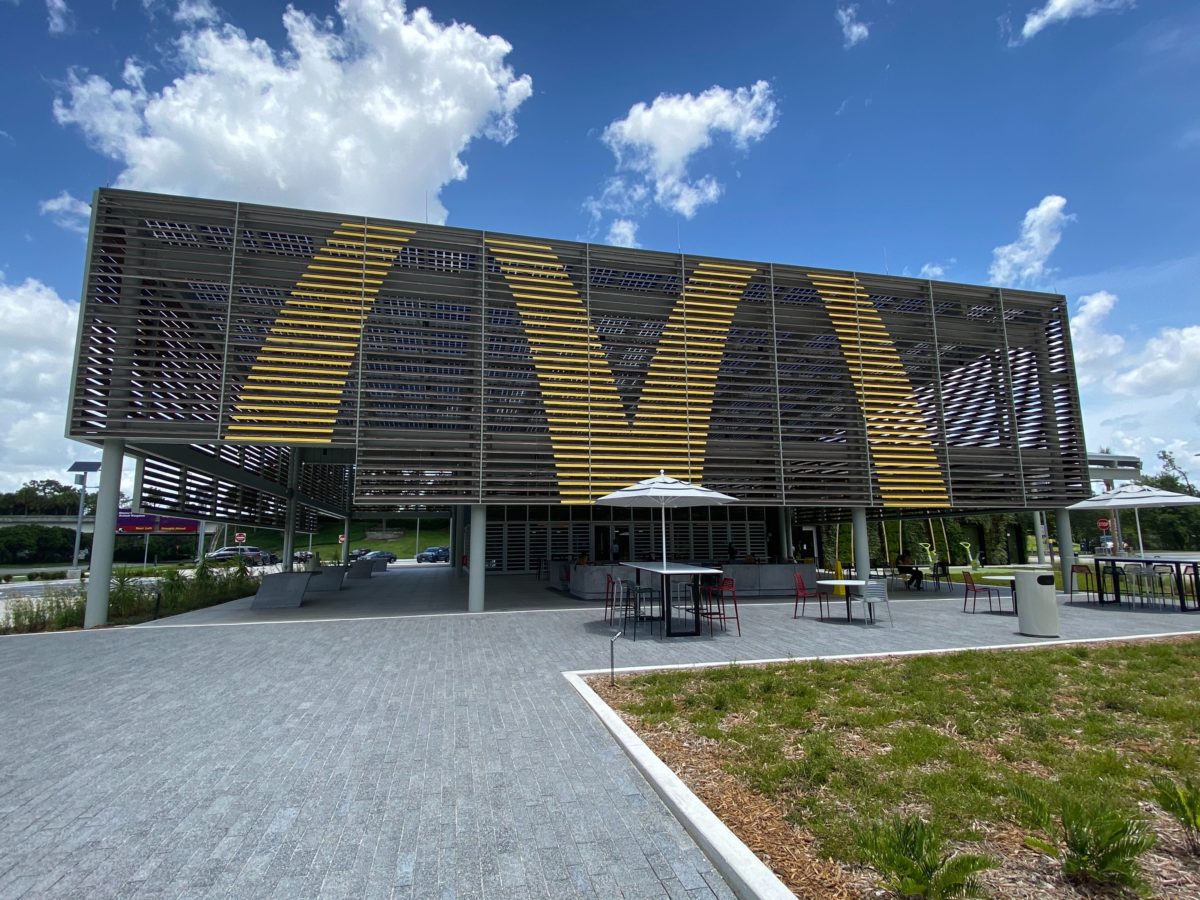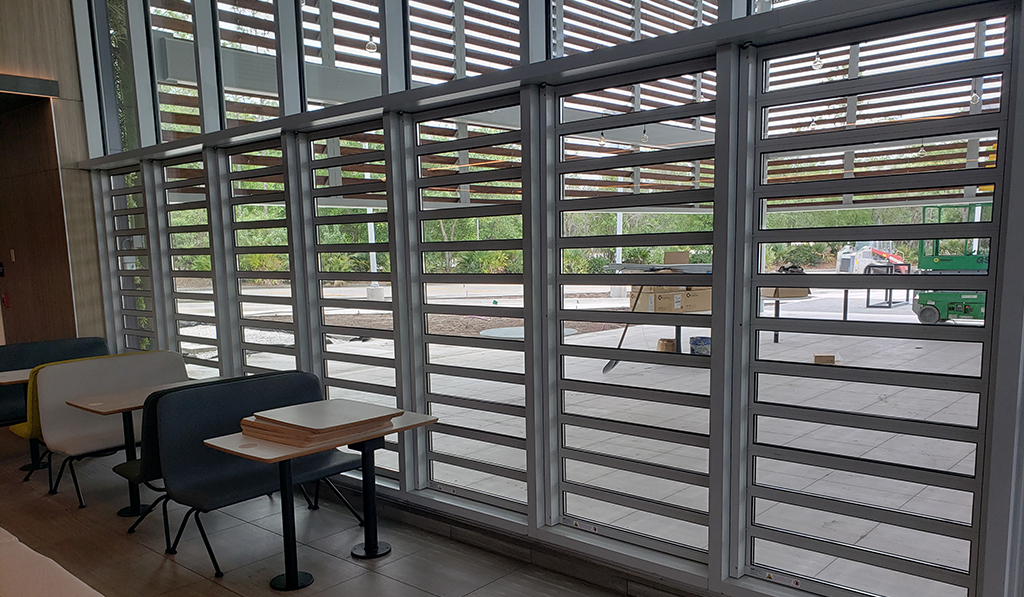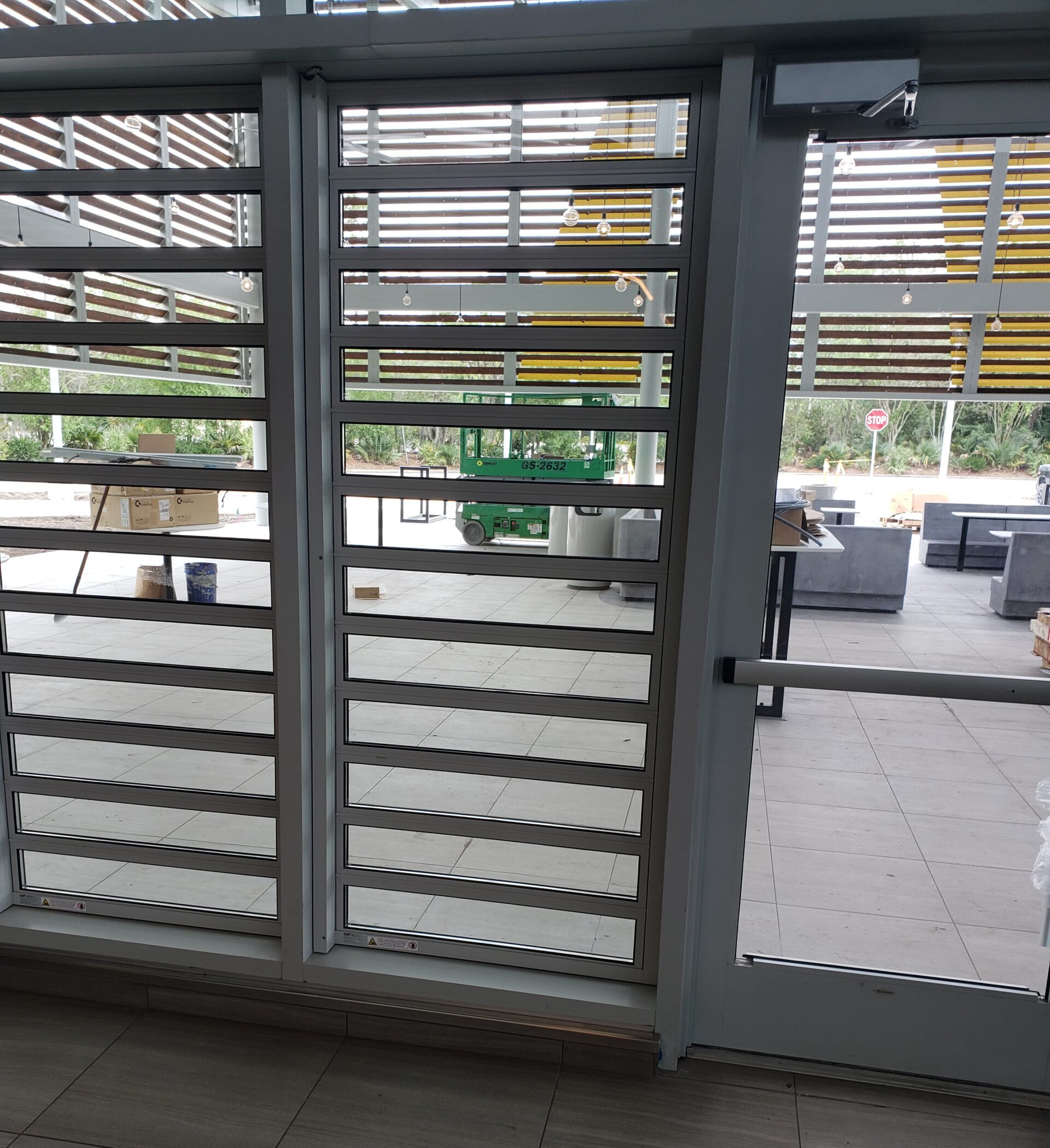 McDonald's worked with Ross Barney Architects to develop a new, state-of-the-art facility for their Kissimmee, Florida location near Walt Disney World.
After reviewing the sample units sent by Moffitt, the team at Ross Barney determined that the Coltlite jalousie window ventilators would provide the natural ventilation and daylight that they were looking wanted.
Furthermore, the automated control system, and laser-triggered close prevention provided the safety features required for a high-traffic, fast-food restaurant.
Professional Glass was responsible for installation of the units with consultation from the team at Moffitt.
Equipment Summary
Twenty-two (22) 994mm x 4803mm Coltlite CLT
Two (2) 1067mm x 4803mm Coltlite CLT
Four (4) 994mm x 2517mm Coltlite CLT
Integrated Controls System