Mixed-Use Office | Atlanta, GA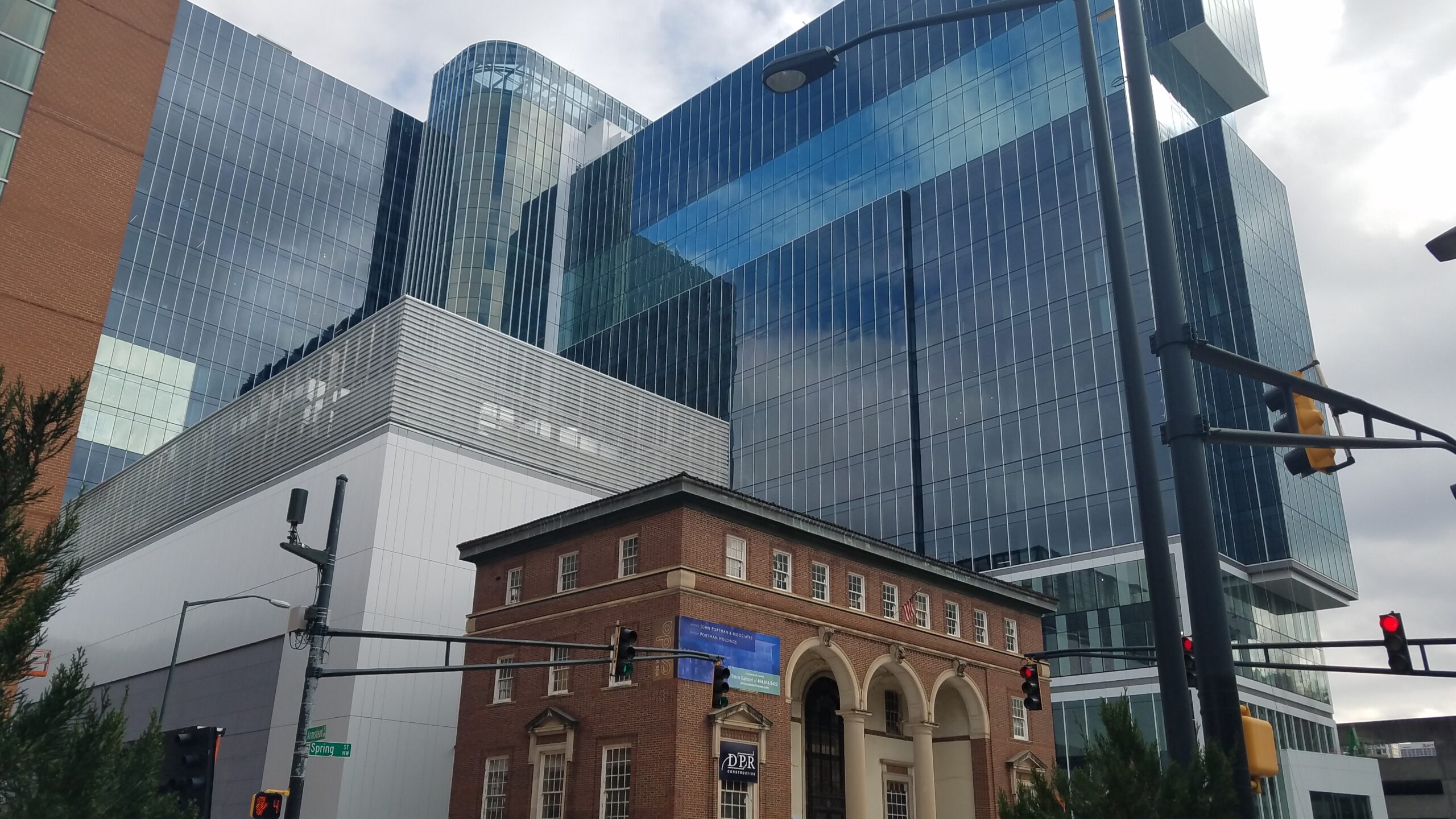 Portman Architects chose Coltlite jalousie window vents to bring fresh air into this brand-new tech-hub facility at Georgia Tech. The Coltlite units run up the side of the three-story atria's facade. The units are stacked on top of one another, from floor to ceiling. They are positioned directly in front of the building's famed "world's tallest spiral staircase".
These glistening, highly engineered glazed natural ventilators provide intake air for smoke relief in the event of the fire. Additionally, they also provide daylight along side the huge windows lining the wall.
The Coltlite ventilators are integrated into the building automation system (BAS) to ensure they open and close in accordance with building conditions.
Equipment Summary
Twenty (20) Coltlite CLT ventilators 1300mm × 651mm
Sixteen (16) Coltlite CLT ventilators 1067mm × 472mm
Sixteen (16) Coltlite CLT ventilators 1067mm × 389mm