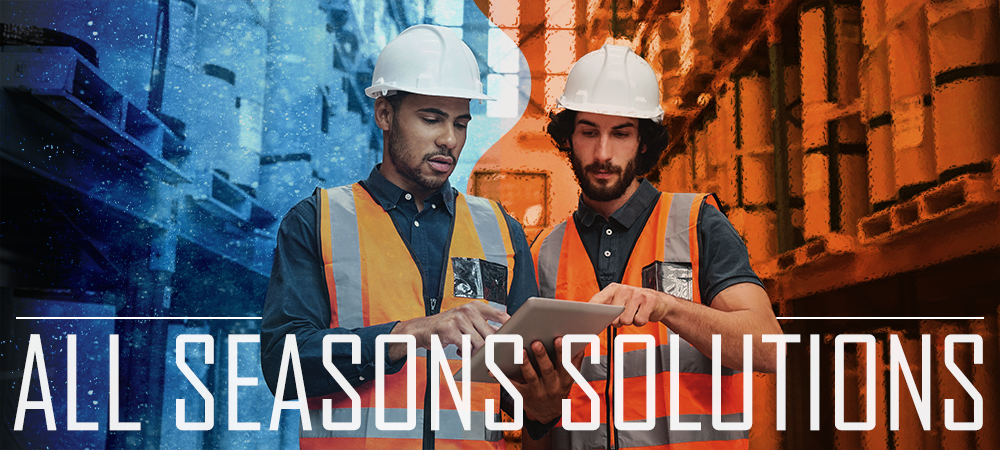 Moffitt All Seasons Solutions ensure your plant stays comfortable all year long. Whether you need to get a solution to cool your plant for the summer, or one to heat it for the winter, Moffitt can help.
Keeping your plant at the ideal temperature helps your workers stay happy, healthy, and productive. It's also better for the equipment and building too.
Plus, our automated ventilation solutions, which can be tied right into your existing building management systems, mean you're smart ventilation system will keep the building temperature right where you want it. With natural cooling, natural ventilation, and powered heating, you can create a better environment today.
Enter your info to the right to get started on your free vent design today.
Enter Your Info for Free Ventilation