International Sales
Moffitt Corporation started in 1961 with one man and some blueprints. More than sixty years later Moffitt Corporation is a global ventilation company with team members and partners across the globe. Our team focuses on heavy commercial and industrial ventilation for many fields in a variety of markets.
Our global reach allows us to provide the right natural ventilation solutions wherever you and your project are located.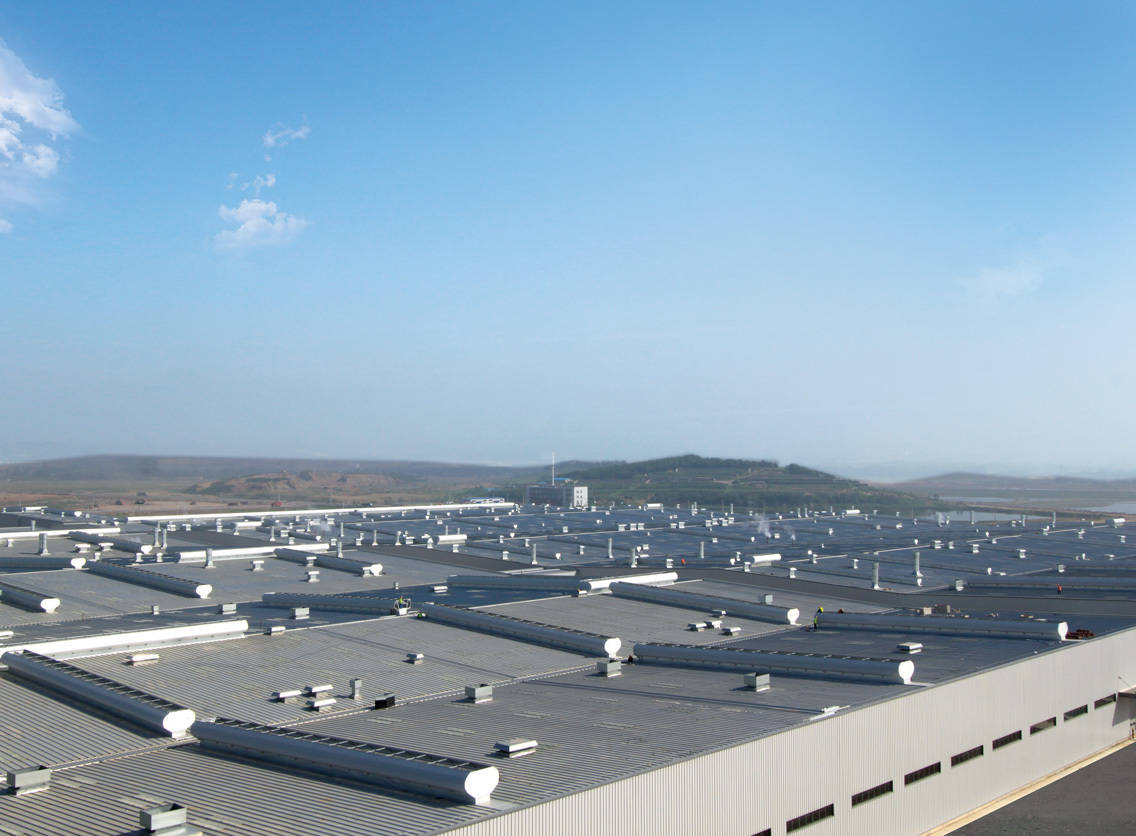 International Project Locations
Mexico
Brazil
Panama
Dominican Republic
Jamaica
Canada
China
United Arab Emirates
Indonesia
Thailand
Mongolia
Turkey
For projects in Latin America, please visit our Mexico site at moffittcorp.com.mx
Inquiries regarding projects in other territories or countries should still contact us at the U.S. office.
International Project Profiles