Ventilation Maintenance

Moffitt provides maintenance services for ventilation equipment of all shapes and sizes. Whether we sold you the equipment or not, we can help you maintain, repair, and refurbish your ventilation system.
Our team has decades of experience working on industrial ventilation systems. From powered equipment to natural ventilators, we have seen and worked on it all. We even provide regular mainteance service plans for our natural cooling system, the DeltaStream.
Contact us today to learn more about the Moffitt Maintenace Services.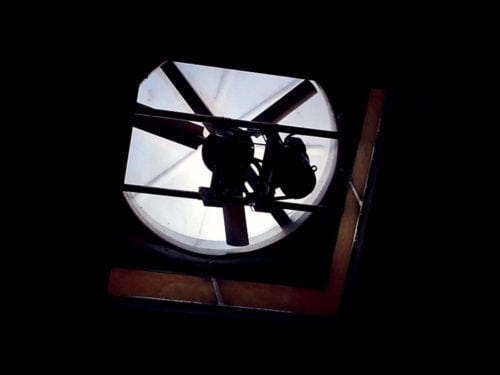 Powered Ventilators
Fans break. From belts, to bearings, to motors, there are several areas where your fan can let you down. That is where our team comes in.
Whether you have a simple component you need to replace, or you have no idea why it stopped working. The Moffitt team can help.
Natural Ventilators
Keep your natural ventilation system in optimal condition with Moffitt maintenance services. While regular maintenance is not required with a natural ventilator, older systems will eventually need some upkeep. Your plant's production process, and whether the natural ventilators have a damper, will affect how often maintenance is needed. Sometimes a visual inspection and light component cleaning are all that you need to get your vent working like new again.
In large buildings where there is a high possibility of dirt and particulate, annual inspection and cleaning are recommended. Factors like average wind speed, temperature, humidity and more can all affect how regularly a natural ventilator will require cleaning.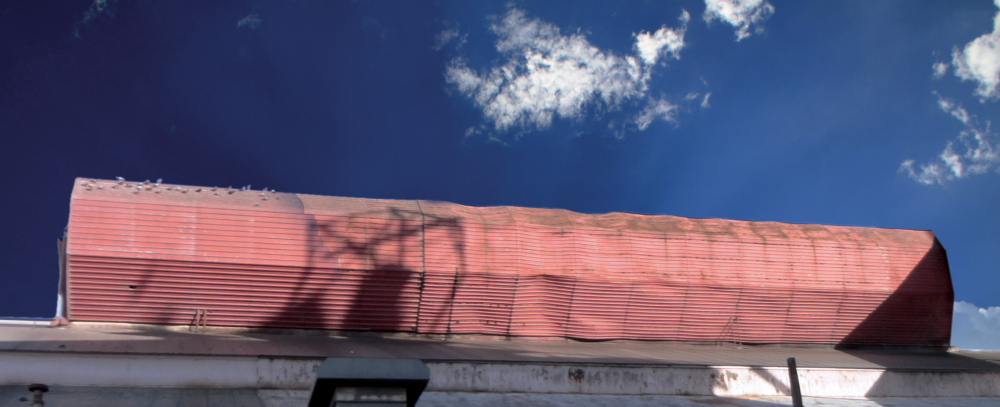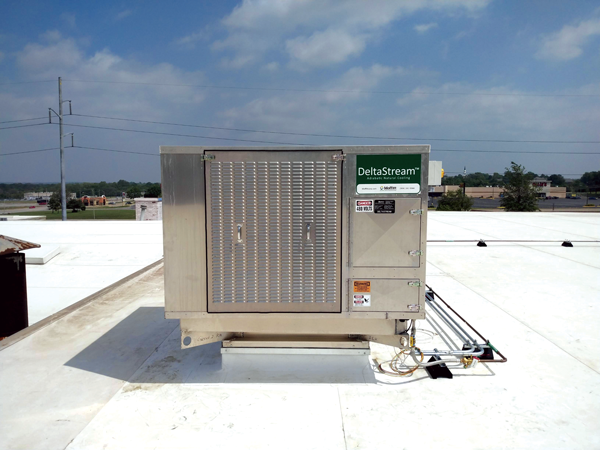 Natural Cooling Units
Natural Cooling solutions, like the Moffitt DeltaStream, can have a powerful impact on your facility. When designed and installed correctly these systems can lower temperatures up to 30° F.
Moffitt will help you keep your system running right with our routine maintenance plan.
Each maintenance plan includes deep-cleaning the system, replacing the media, fixing miscellaneous components, and making sure the temperature limits are properly set.
We can set-up a plan when you buy the unit, or down the line when you need it.