Industrial Ventilation Repair for Dallas / Fort Worth Businesses
Call Moffitt to Help You Create a Better Working Environment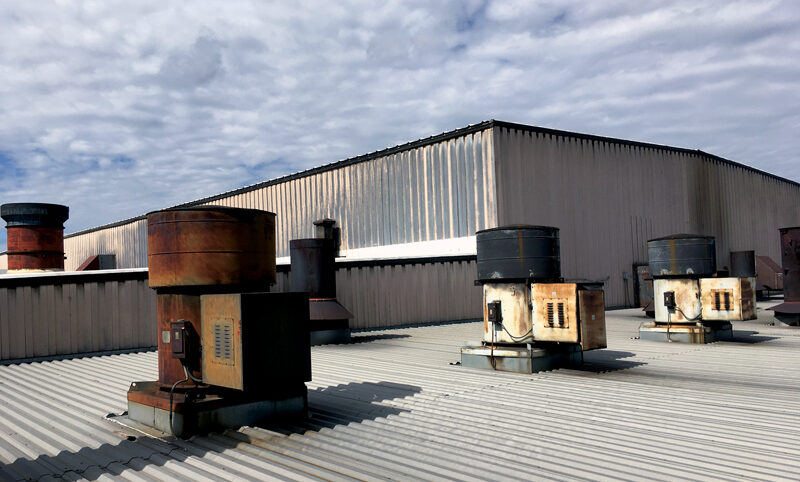 If you're here its probably because your industrial fans aren't working properly. Whether they're running slow, they look broken, or they're not working at all, something is wrong. If that's the case, Moffitt can help.
Click below to schedule your fan repair inspection today. You can also call us at (940) 370-5365.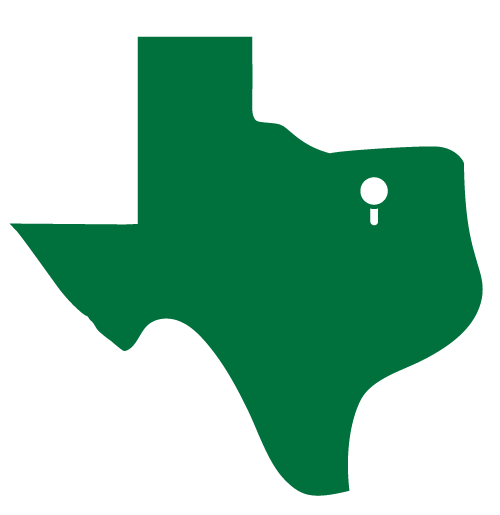 Servicing Dallas / Fort Worth
Moffitt is no stranger to the Dallas / Fort Worth area. District Solutions Provider Ashley Klasnich is based in Fort Worth, and our factory just up the road in Denison.
That makes us just a short call away for inspections and repairs. Sometimes as quick as same-day service.
Schedule a time slot above and we'll get started on finding you a new ventilation solution today.