Let Moffitt Be Your Ventilation Solution

At Moffitt, we don't have salespeople, we have "Solutions Providers". That's because they do more than sell products, they provide ventilation solutions, they solve problems.
So whether your ventilation problem is room-sized or facility-sized, your dedicated District Solutions Provider is ready to help you create a better working environment today.
Fill out the form below, or find the info on our locations page, to contact him or her today.
CFD Modeling Ventilation Before & After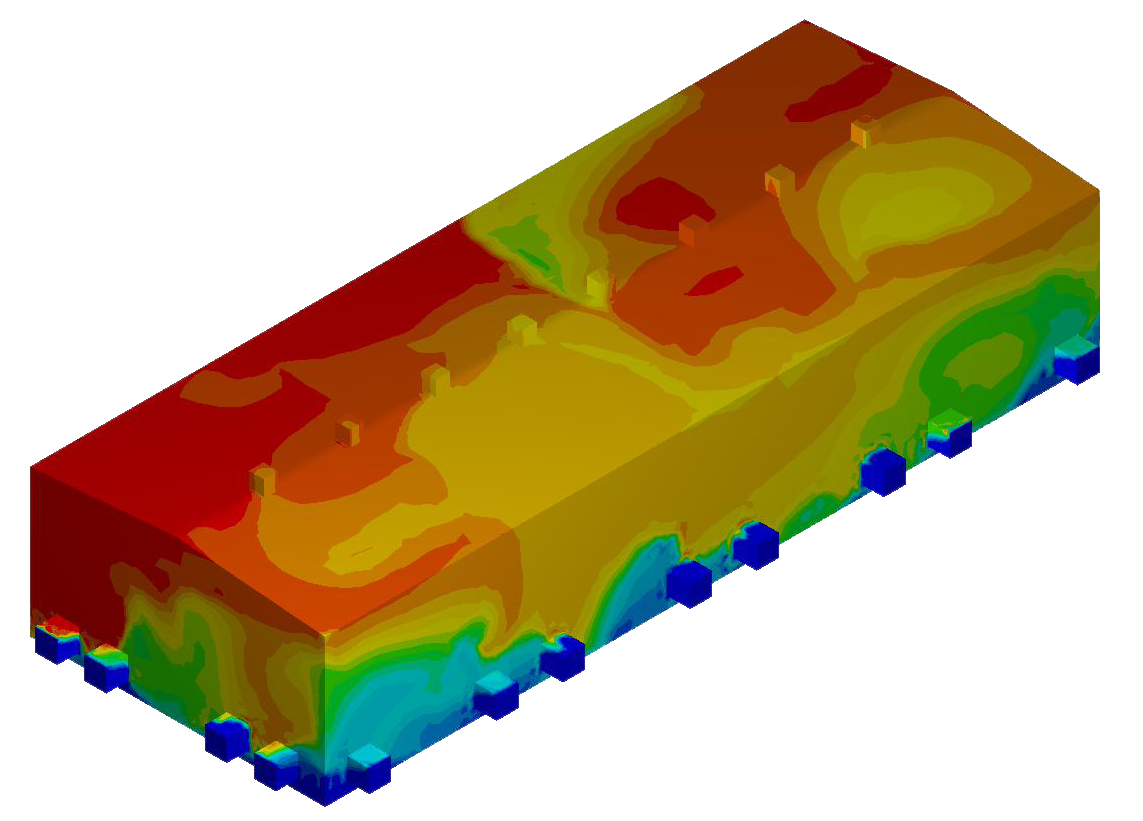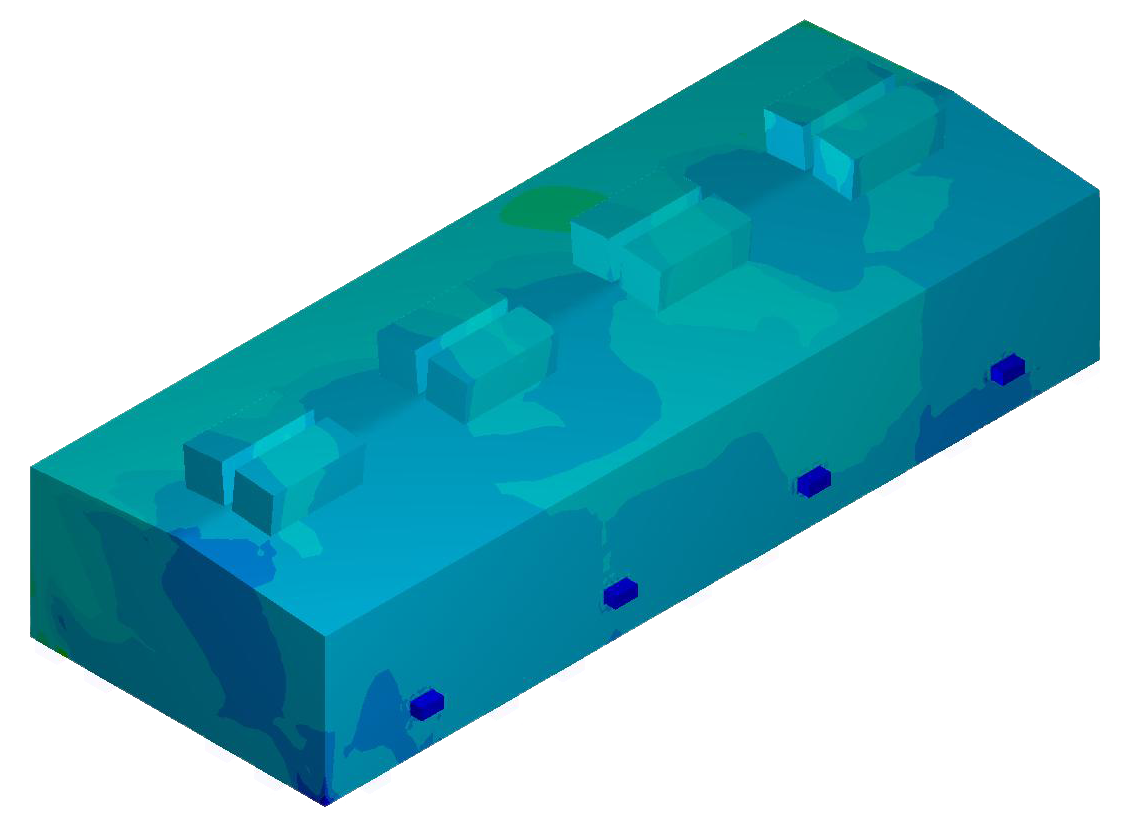 "Before" (left) old exhaust fan ventilation system.
"After" (right) new natural ventilation system.