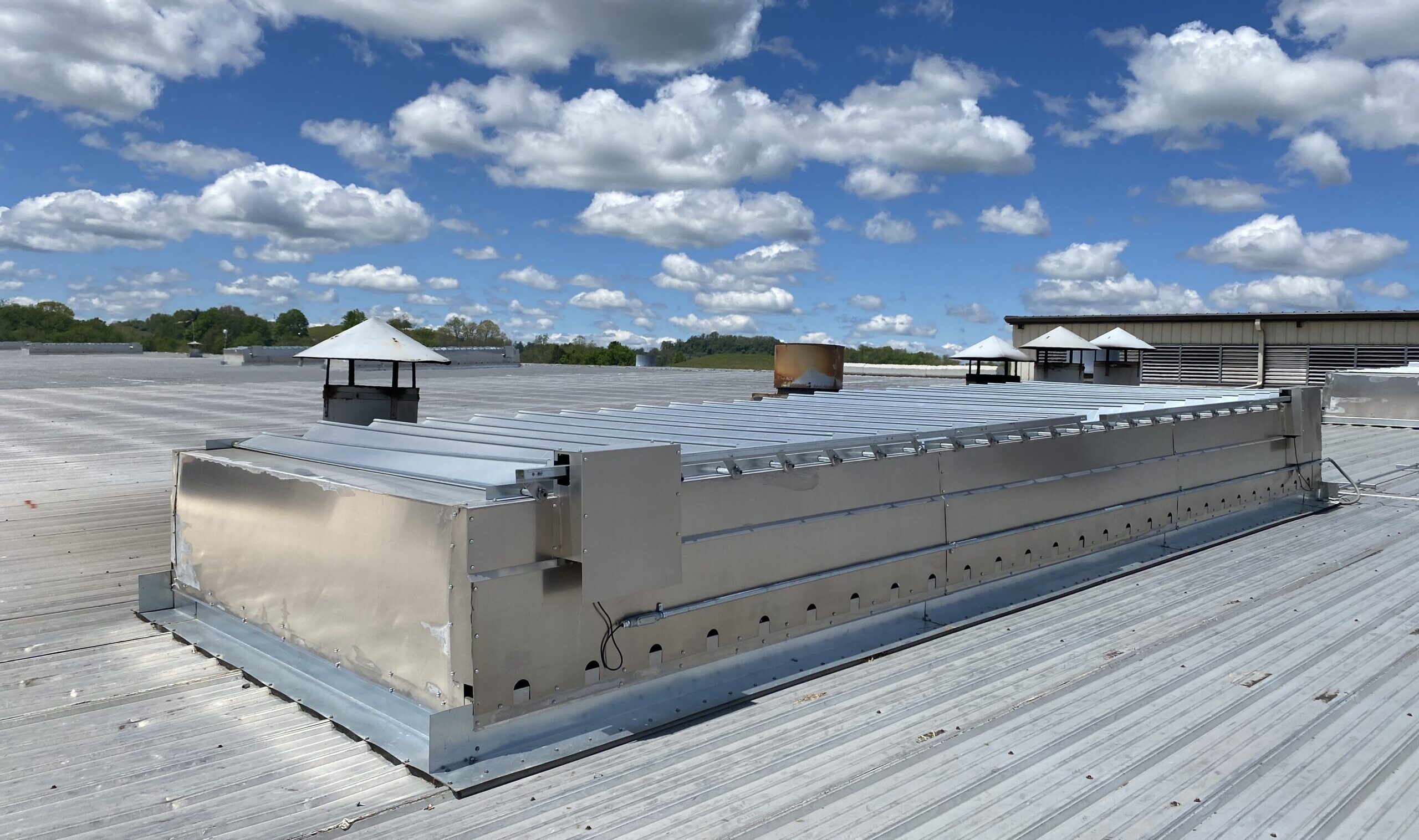 Hi, my name is Ashley Klasnich. It's wonderful to meet you.
Moffitt has been helping customers create better environments through innovative ventilation solutions for over 60 years. In the relatively short time I've been with Moffitt, over a year, I've already seen how we've made a difference in dozens of factories.
One of Moffitt's core values is to build strong relationships, so please click the buttons below so we can connect.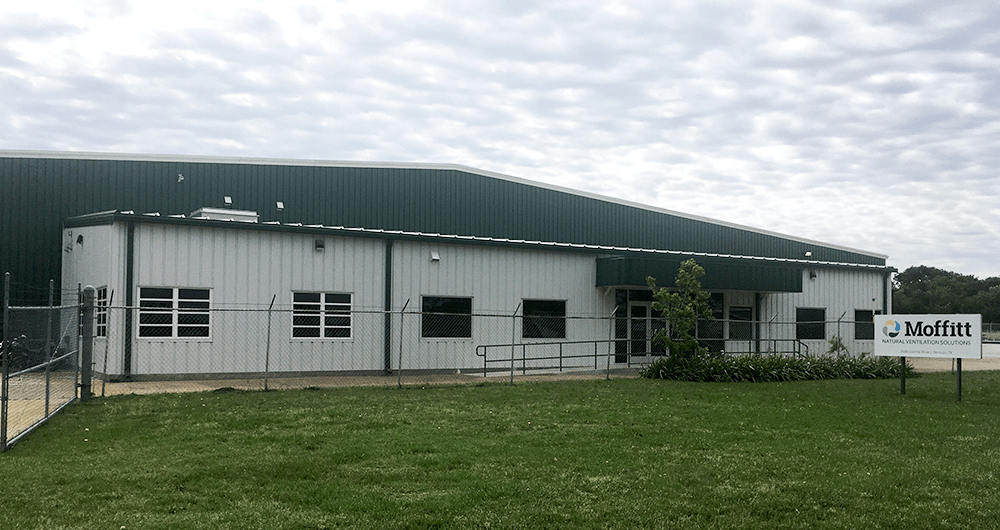 Moffitt designs, fabricates, and installs complete turn-key ventilation solutions. For over sixty years we've helped a variety of facilities lower temperatures, reduce humidity, and cut energy costs.
Watch our video to learn more about how Moffitt can help you create a better working environment.