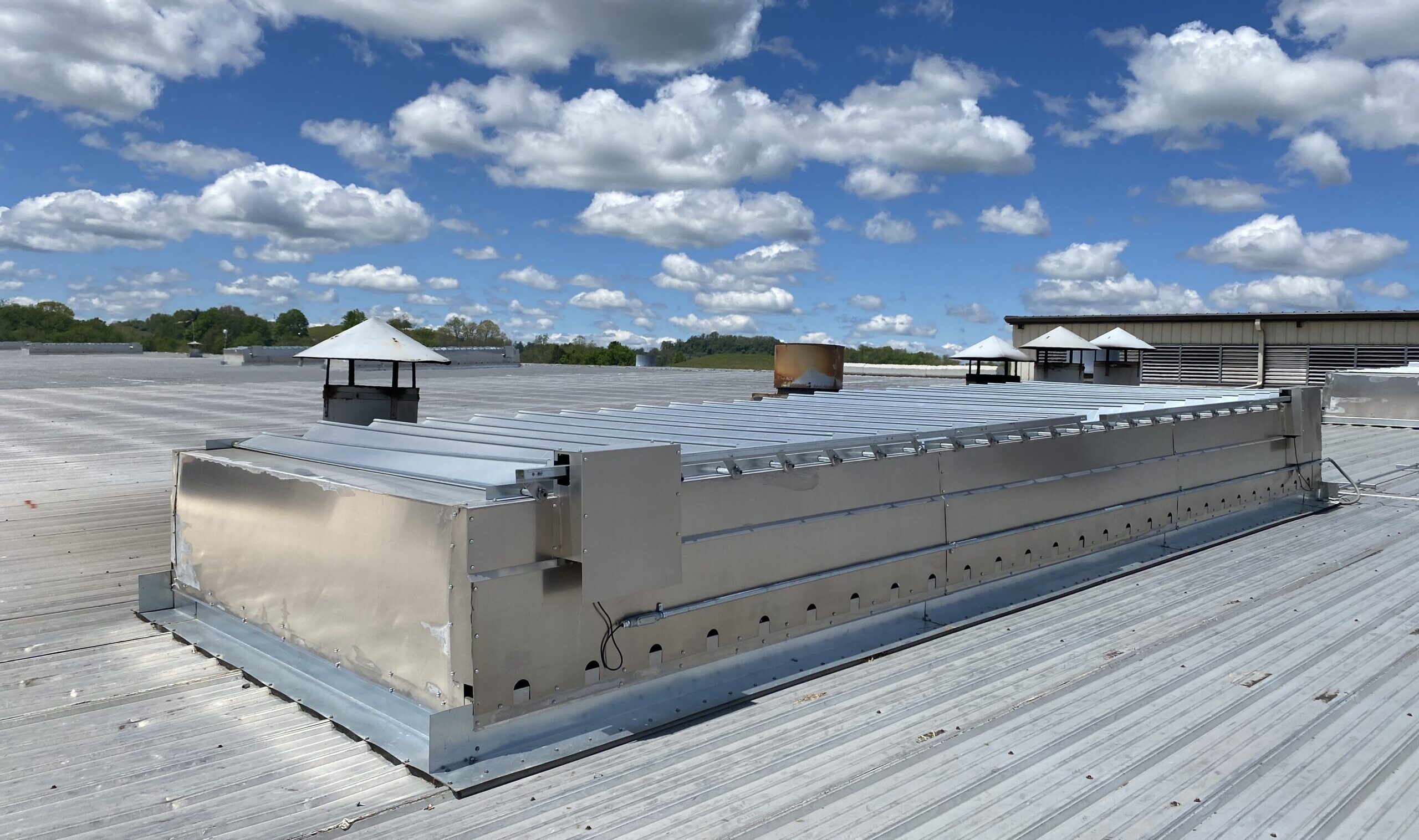 Hi my name is Matt Moffitt. It's wonderful to meet you.
I'm a third generation of ventilator salesman. I'm proud to follow in the footsteps of my dad, John Moffitt, and his dad, Bill Moffitt. My grandpa started Moffitt back in 1961. He loved coming up with new ventilation solutions to help create better environments. My dad took over for him in the early 2000's, and I now serve the Western United States.
I started my Moffitt career as a manufacturing crew member at the factory in Denison, Texas. Once I graduated from XXXX, with a degree in XXXX, I joined the team full-time as a Field Estimator. Just this spring, with a little experience, and ventilation in my blood, I took on the position of Western District Sales. Or as we like to call ourselves, Solutions Provider.
One of Moffitt's core values is to build strong relationships, so click the buttons below to email me or visit my LinkedIn page so we can connect.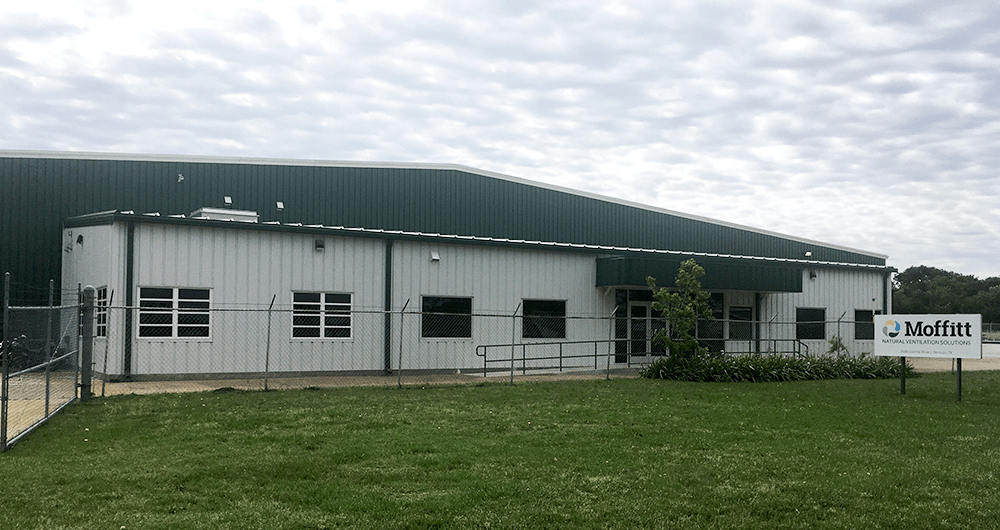 Moffitt designs, fabricates, and installs turn-key ventilation solutions. Whether you're in the market for a powered solution or natural ventilation, I can help. If you're looking to buy a couple of fans for your warehouse, or if you need a brand new solution for your facility, I can help. Or, if you have no idea what you need but you know you're building is just too hot, I can help with that too. For over sixty years Moffitt has helped people lower temperatures, reduce humidity, and cut energy costs. All in our mission to help people create better environments.
If you're looking for the West District Sales person, contact me today. I'll show you how Moffitt can help you create a better working environment for you today.