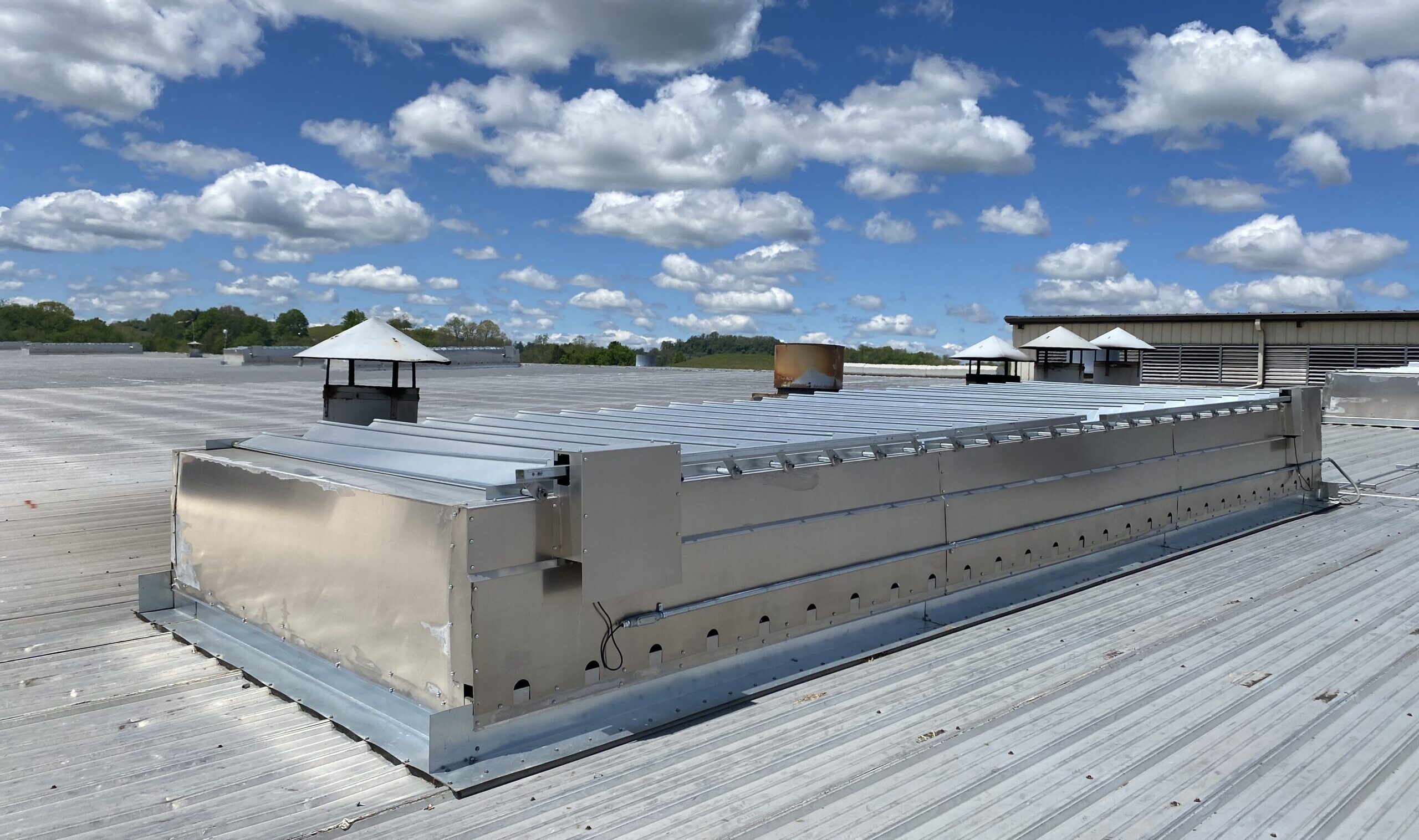 Hi, my name is Sam Aiken. It's great to meet you.
Moffitt has been helping customers create better environments for over 60 years. I originally joined Moffitt as a Project Engineer, designing ventilation solutions for our customers. In 2023. I became a District Solutions Provider for the South Central states. This includes Alabama, Tennessee, Mississippi, Arkansas, and Louisiana.
My favorite part about working at Moffitt is helping make people feel better at work.
I'm excited to help you create a better working environment in your plant, so please click the buttons below so we can connect.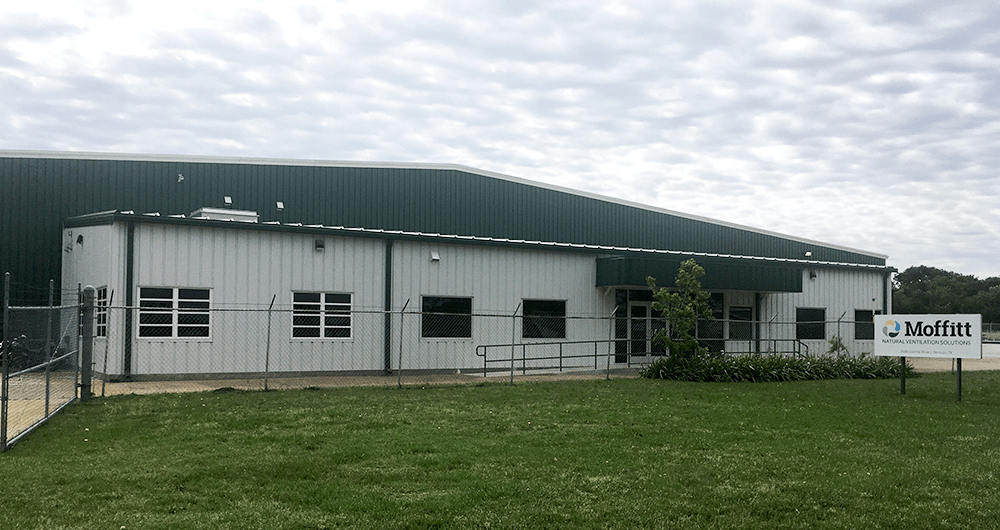 Moffitt designs, fabricates, and installs complete turn-key ventilation solutions. For over sixty years we've helped a variety of facilities lower temperatures, reduce humidity, and cut energy costs.
Watch our video to learn more about how Moffitt can help you create a better working environment.