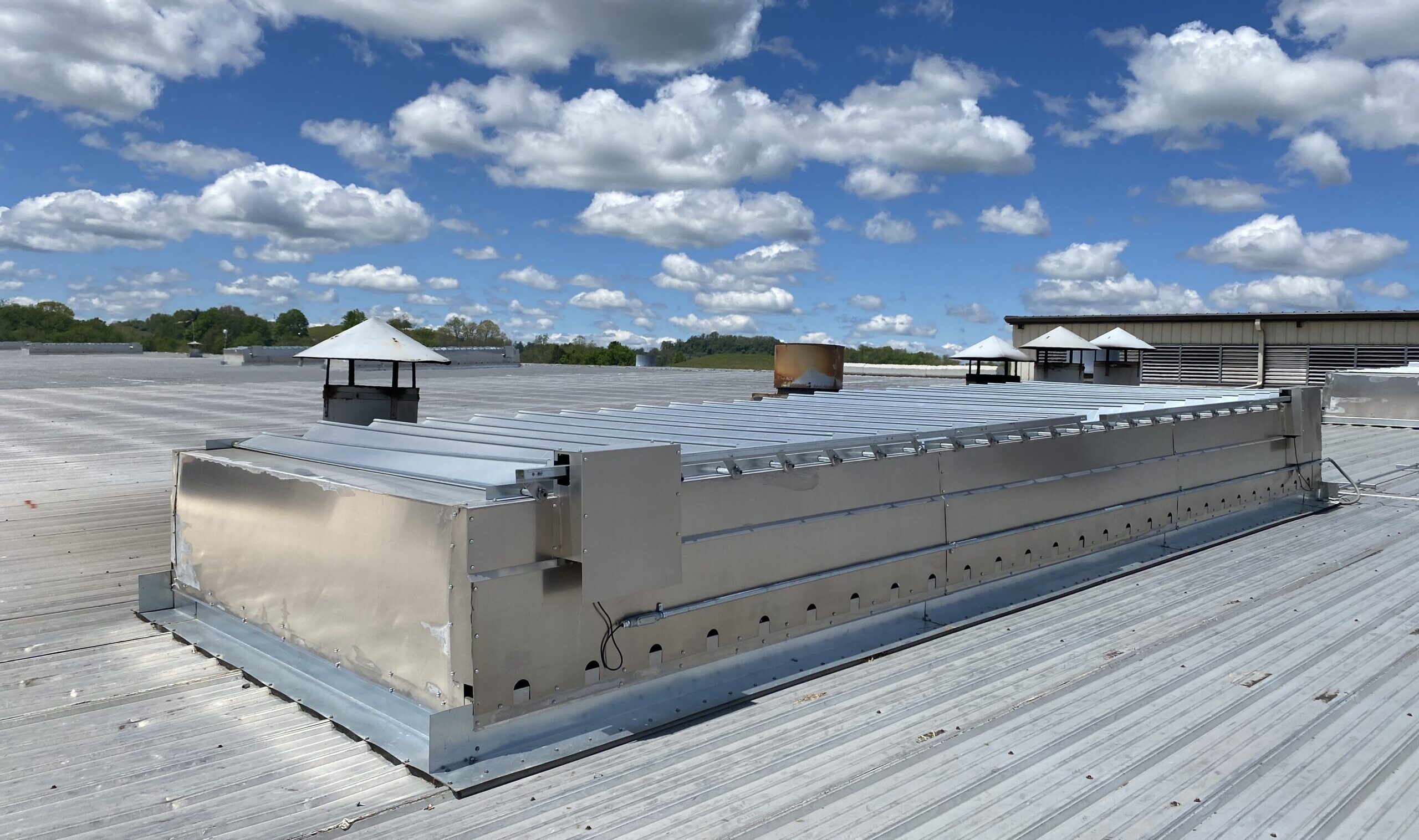 Hi, my name is Shawn Sausville. It's great to meet you.
Moffitt has been helping customers create better environments for over 60 years. I originally joined Moffitt as a Project Engineer, designing ventilation solutions for our customers. In 2022 I became a Solutions Provider for the Southeast district.
My favorite part about working at Moffitt is...
please click the buttons below so we can connect.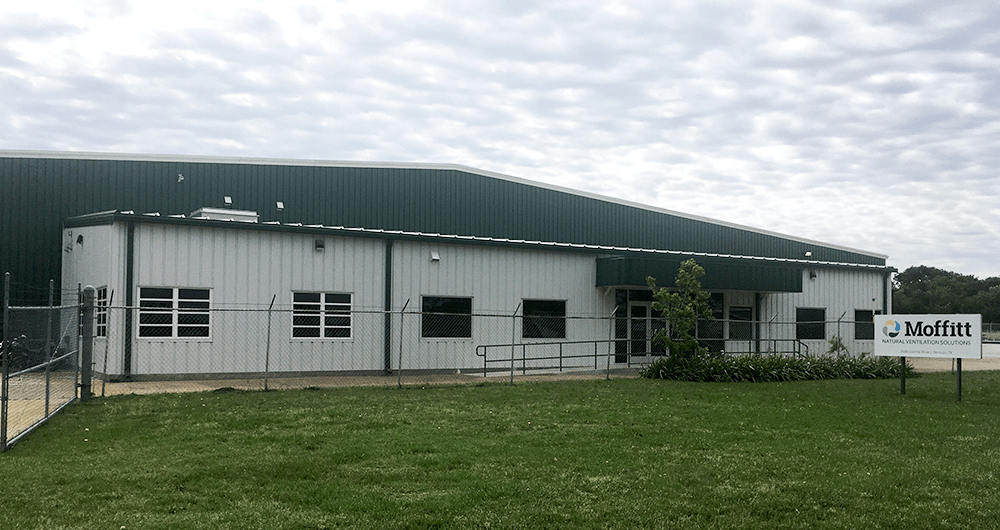 Moffitt designs, fabricates, and installs complete turn-key ventilation solutions. For over sixty years we've helped a variety of facilities lower temperatures, reduce humidity, and cut energy costs.
Watch our video to learn more about how Moffitt can help you create a better working environment.