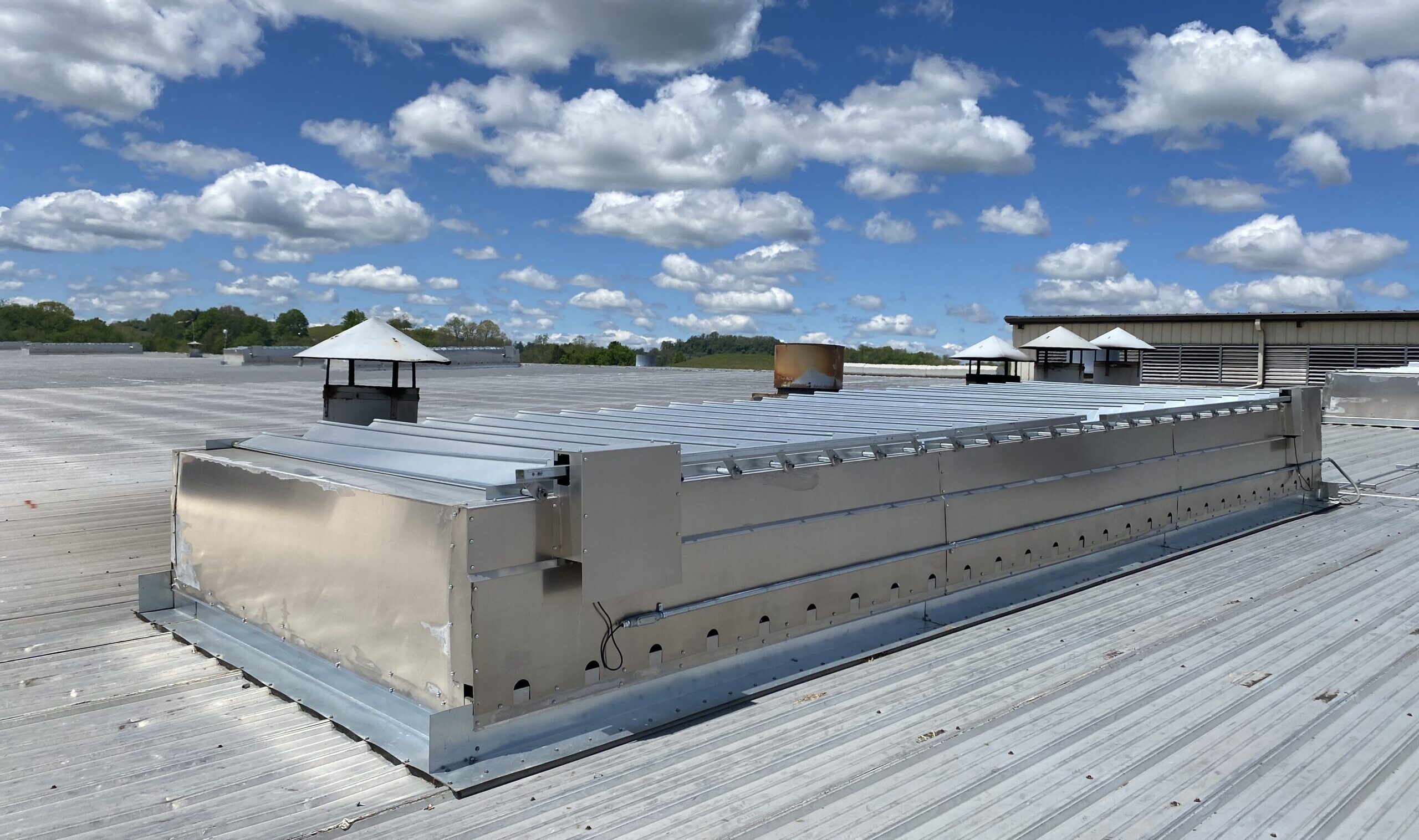 Hi, my name is Shawn Sausville and I'm the Southeast District Solutions Provider for Moffitt.
I joined Moffitt immediately after graduating from Savannah State University in 2019. I earned a degree in Civil Engineering and joined the team as a Project Engineer. In that role I designed dozens, if not hundreds of new ventilation systems for our customers. After a few years, I realized working with the customers was my favorite part of the job, so when the opportunity popped up, I joined the sales team.
The Southeast district includes Florida, Georgia, South Carolina, and North Carolina. I am regularly on the road visiting plants, engineers, end-users, and other customers throughout the region.
I live in Neptune Beach, Florida. Neptune Beach is a great little city situated between Jacksonville Beach, where the Moffitt office is located, and Atlantic Beach where I was born and raised. In my spare time I enjoy going to the beach and spending time with my family and my friends.
For over sixty years Moffitt has helped our customers create better environments. I am proud to continue that tradition as the Southeast DSP. One of Moffitt's core values is to build strong relationships, so please click the buttons below so we can connect.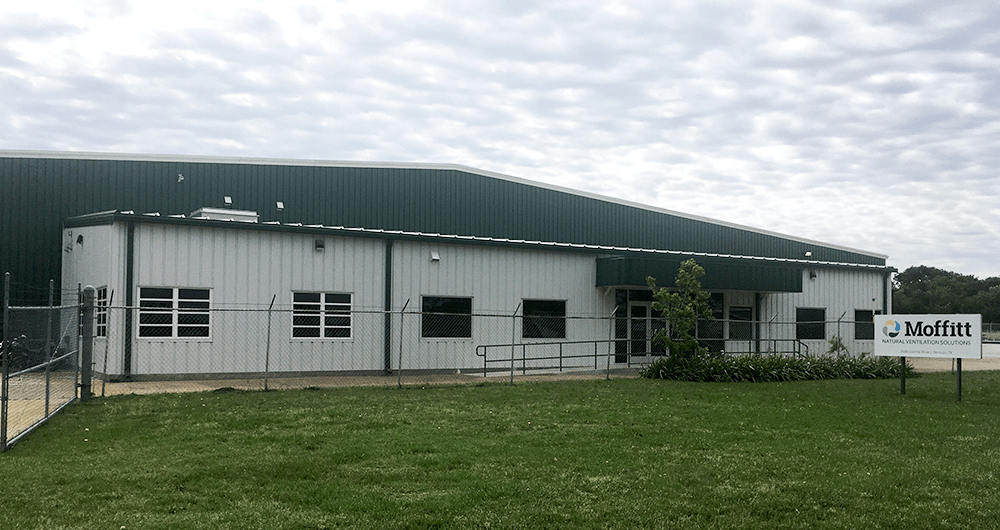 Moffitt designs, fabricates, and installs complete turn-key ventilation solutions. For over sixty years we've helped a variety of facilities lower temperatures, reduce humidity, and cut energy costs. Contact me today and I'll help you get stared on your new ventilation solution.