Detention Center | Phoenix, AZ
Maricopa County Detention Center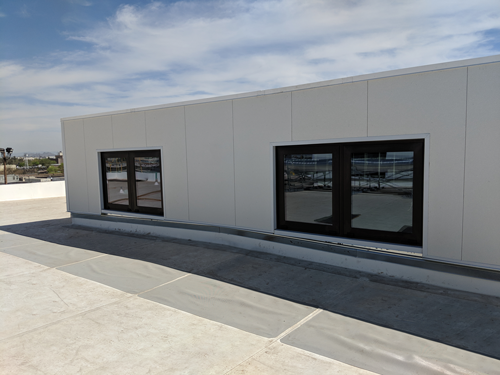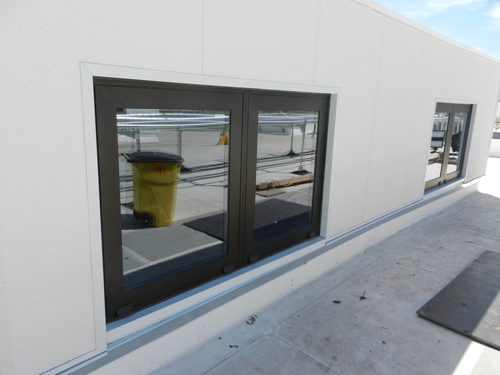 The new Maricopa Detention Center Facility in Phoenix, Arizona was designed by Arrington Watkins Architects. They chose the Kameleon casement ventilator to make a more efficient and more effective natural smoke control ventilation system.
Moffitt worked hand-in-hand with glazing contractor Aluglass and roofing contractor Roofing Southwest, to get the vents priced, ordered, and delivered in a timely fashion.
The controls package is designed to operate all of the Kameleon vents simultaneously or separately. Hensel Phelps, the general contractor for the project, turned to Moffitt for technical expertise regarding certain wiring requirements in the control systems.
Equipment Summary
One hundred twenty (120) Kameleon window ventilators