Data Storage | Batavia, NY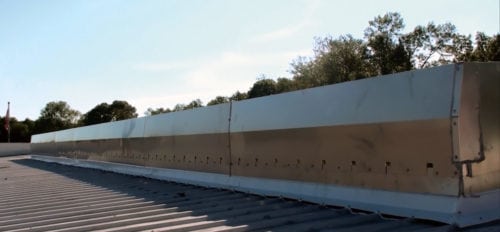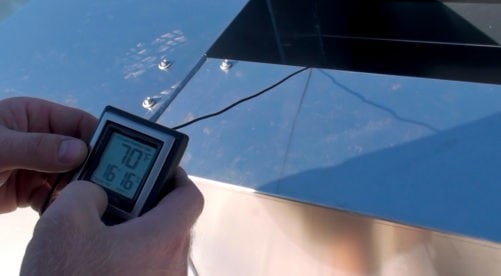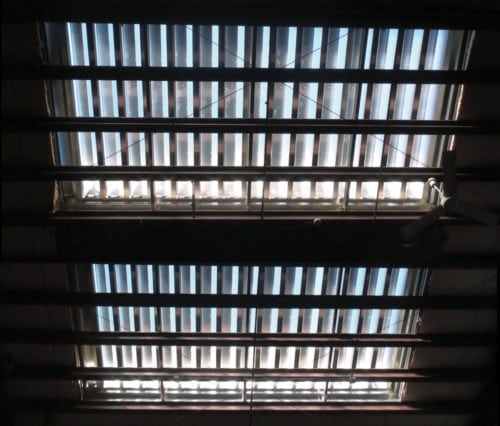 Savage IO data storage recently expanded their operations and purchased new equipment. As the new machinery had a greater heat load than before, a new ventilation solution would also be required.
Management quickly ruled out exhaust fans because of their maintenance requirements and cost. Fans alone weren't going to solve the problem.
Fortunately, Moffitt was able to offer an alternative with our Pressure Gravity System®.
Utilizing a low-profile natural ventilator and intake wall fans, this system eliminated the need for roof fans and let the warm air at the ceiling exhaust naturally. In addition, the forced supply of intake air at ground level provided the extra boost the building needed to stay cool.
RESULTS
Now, not only is the building cool in the morning, but it also stays cool throughout the day. The temperature of the air exhausting through the roof is now close to if not equal to the ambient air temperature outside. Even on the hottest days of the year, conditions in the building remain cool and comfortable. Scroll down to see our testimonial video.
Project Summary
Two (2) 10' 6" × 20' low-profile natural ventilators
Two (2) 10' 6" × 70' low-profile natural ventilators
Ten (10) Intake wall fans with Rain Hoods