Float Glass | Moraine, OH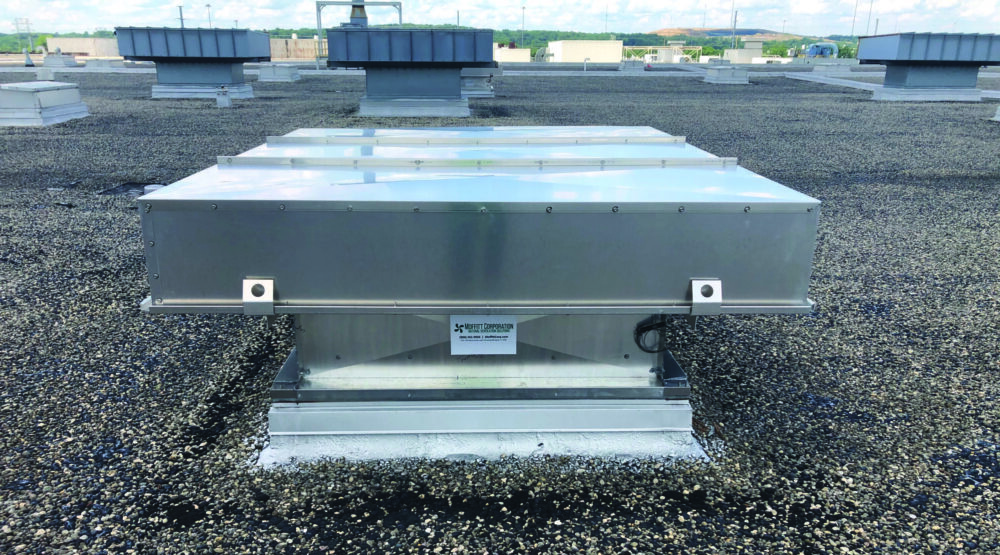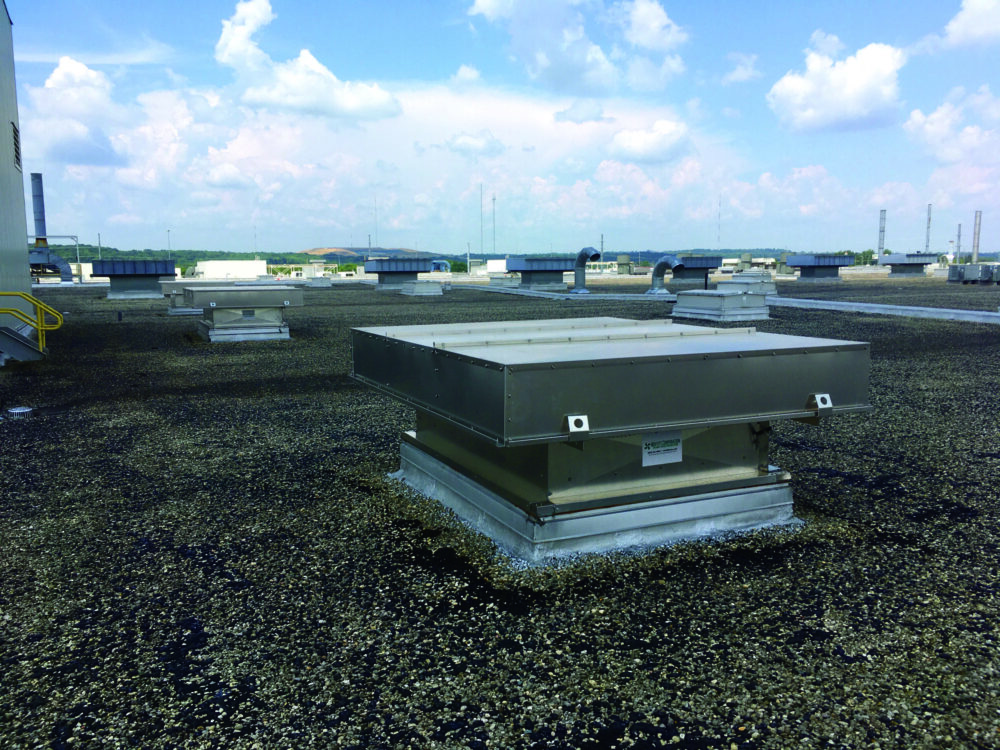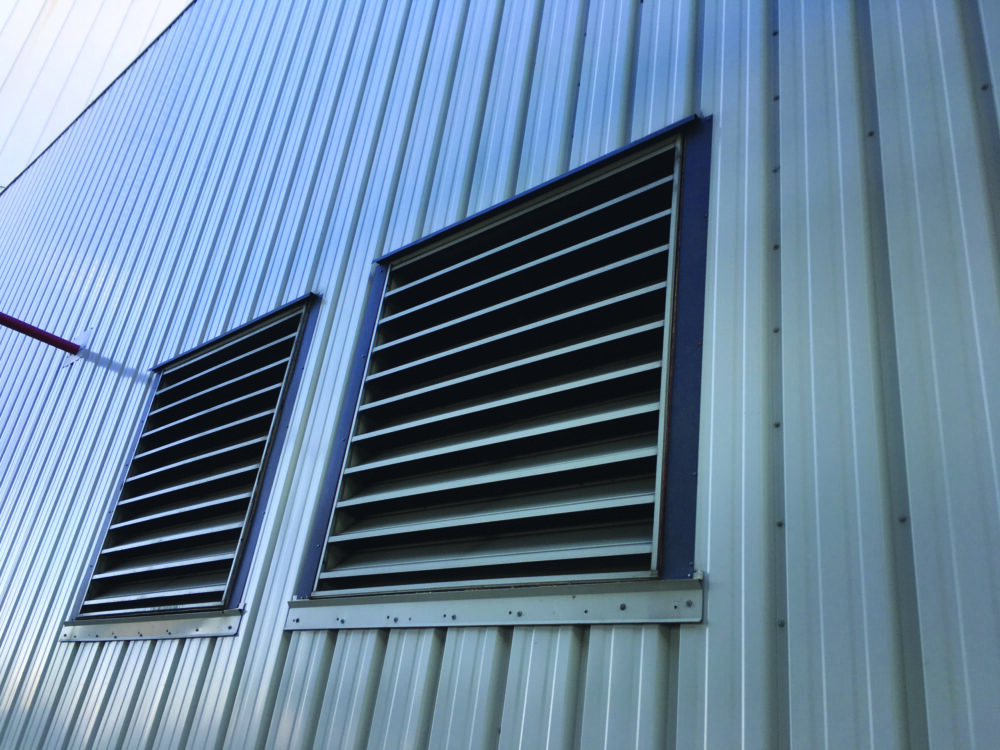 Fuyao Glass reached out to Moffitt about improving airflow in their building. This former General Motors plant is now the largest auto glass plant in the world. As a result, this enormous facility would get incredibly hot and stuffy. They desperately needed a better ventilation solution.
North Regional Sales Manager Seth Nickol was able to provide excellent service on this project, making the preliminary site visit just a few hours after the first call.
The final design includes twenty-five (25) 60" × 84" Econovent ventilators, with manual dampers and two (2) 72" × 72" LV6045 wall louvers for intake air. Moffitt provided turn-key installation by designing, manufacturing, and installing the system.
Project Summary
Twenty-five (25) 60" × 84" EconoVent ventilators w/ manual dampers
Two (2) 72"x 72" LV6045 wall louvers for intake air