Glass Bottle Plant | Piedras Negras, MX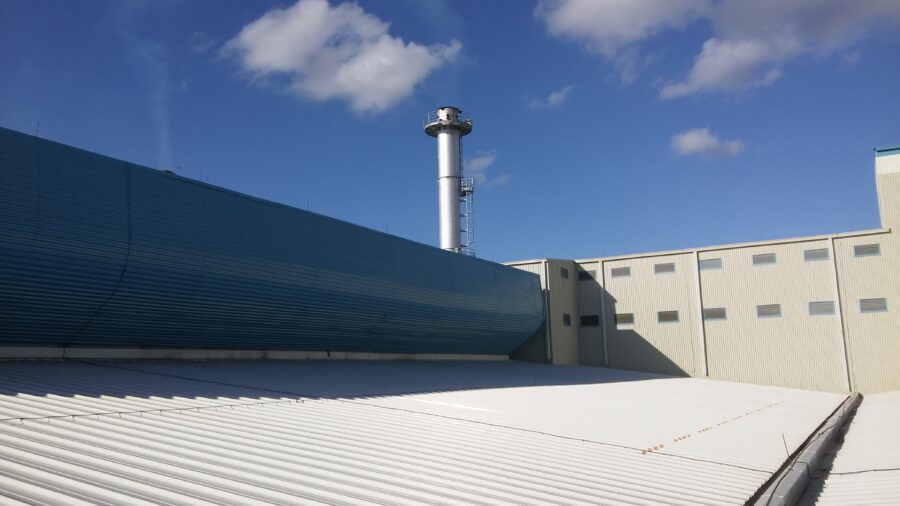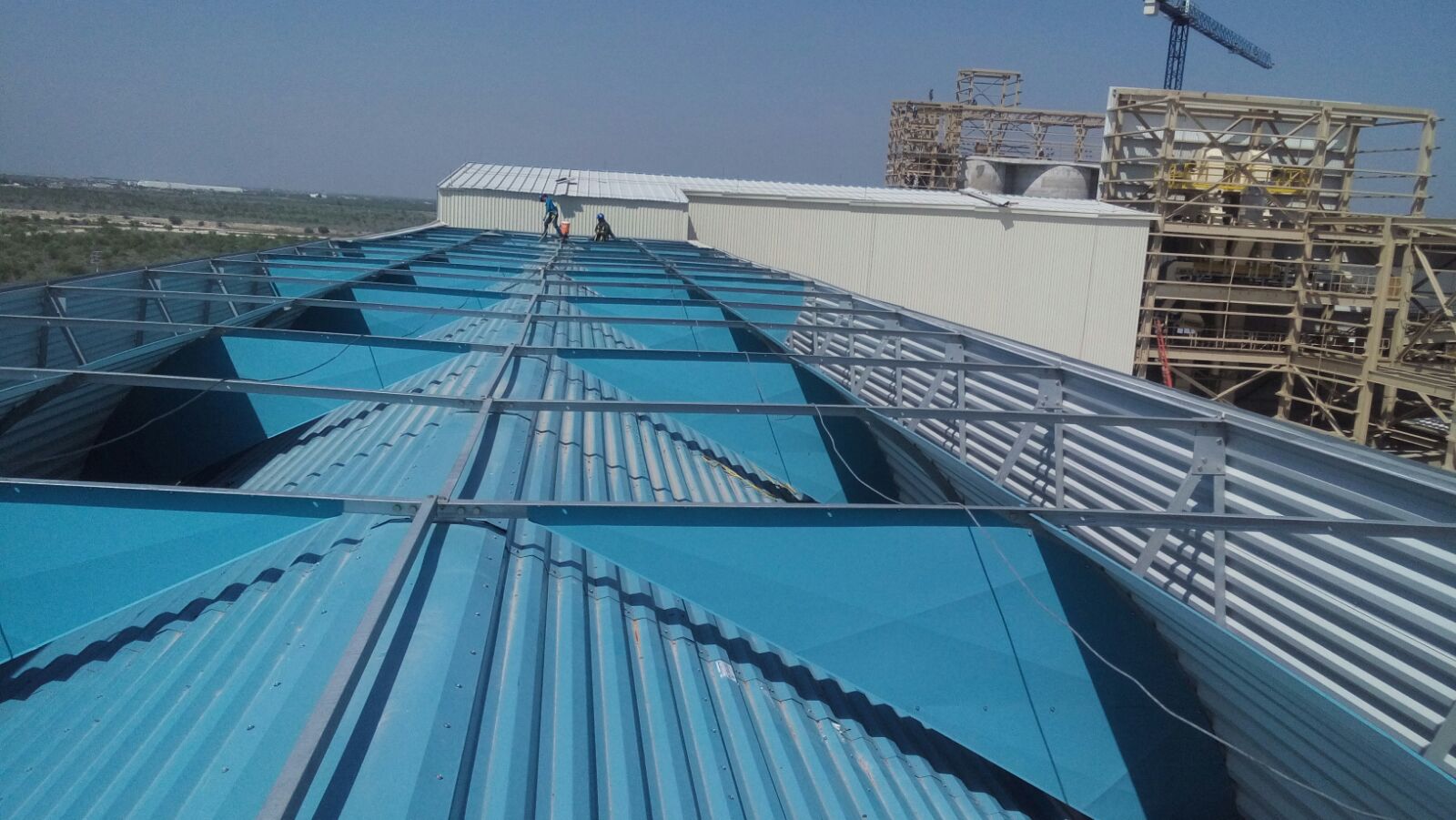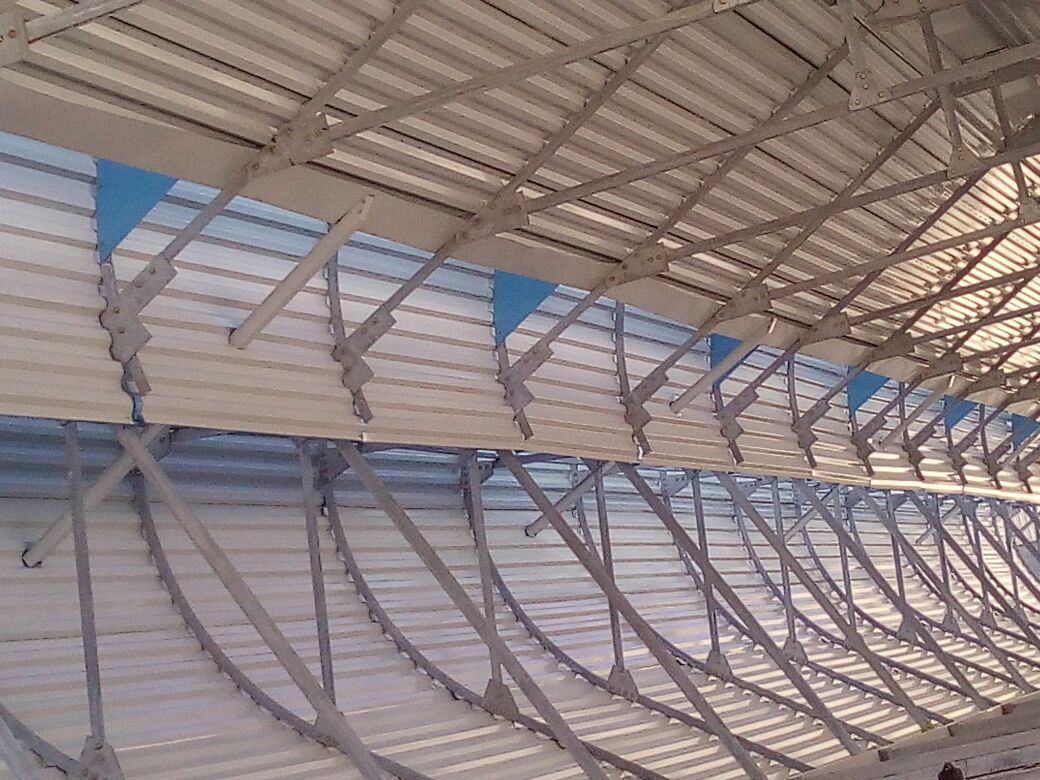 Moffitt provided two massive MoffittVent-HE™ natural ventilators for Constellation Brands' Mexico facility. The vents were utilized to exhaust the high volume of heat coming from the glass bottle furnace.
These were the two largest MoffittVent-HE units Moffitt has manufactured to date. The vents were fabricated in Le Roy, New York and shipped to Coahuila, right over the Mexico border. As a result, proper coordination was required to ensure shipping and installation was successful.
Moffitt worked with a local contractor in Mexico to install the ventilators. Moffitt Corporation's Mexico sales manager facilitated communication between the contractor and the home office, ensuring complex technical issues were resolved and the vent was installed correctly.
This is the seventh large project Moffitt has done for Constellation Brands since 2014, with more projects already in the pipeline.
Project Summary
Two (2) 165' × 180" MoffittVent-HE™ natural ventilators