Container Glass | Muskogee, OK
Before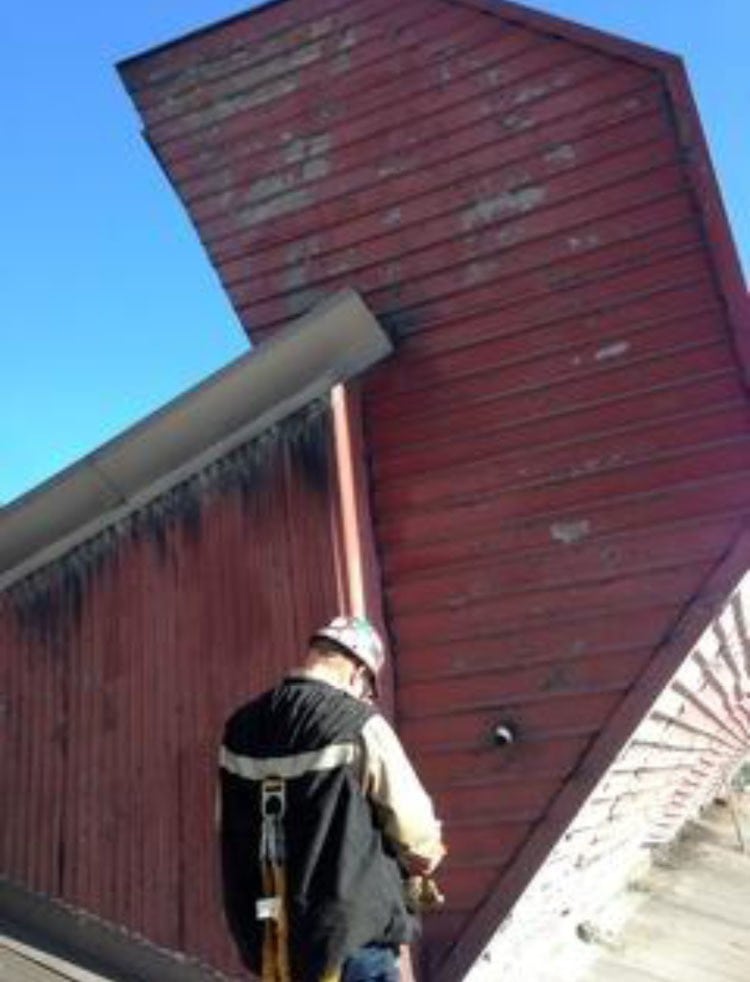 After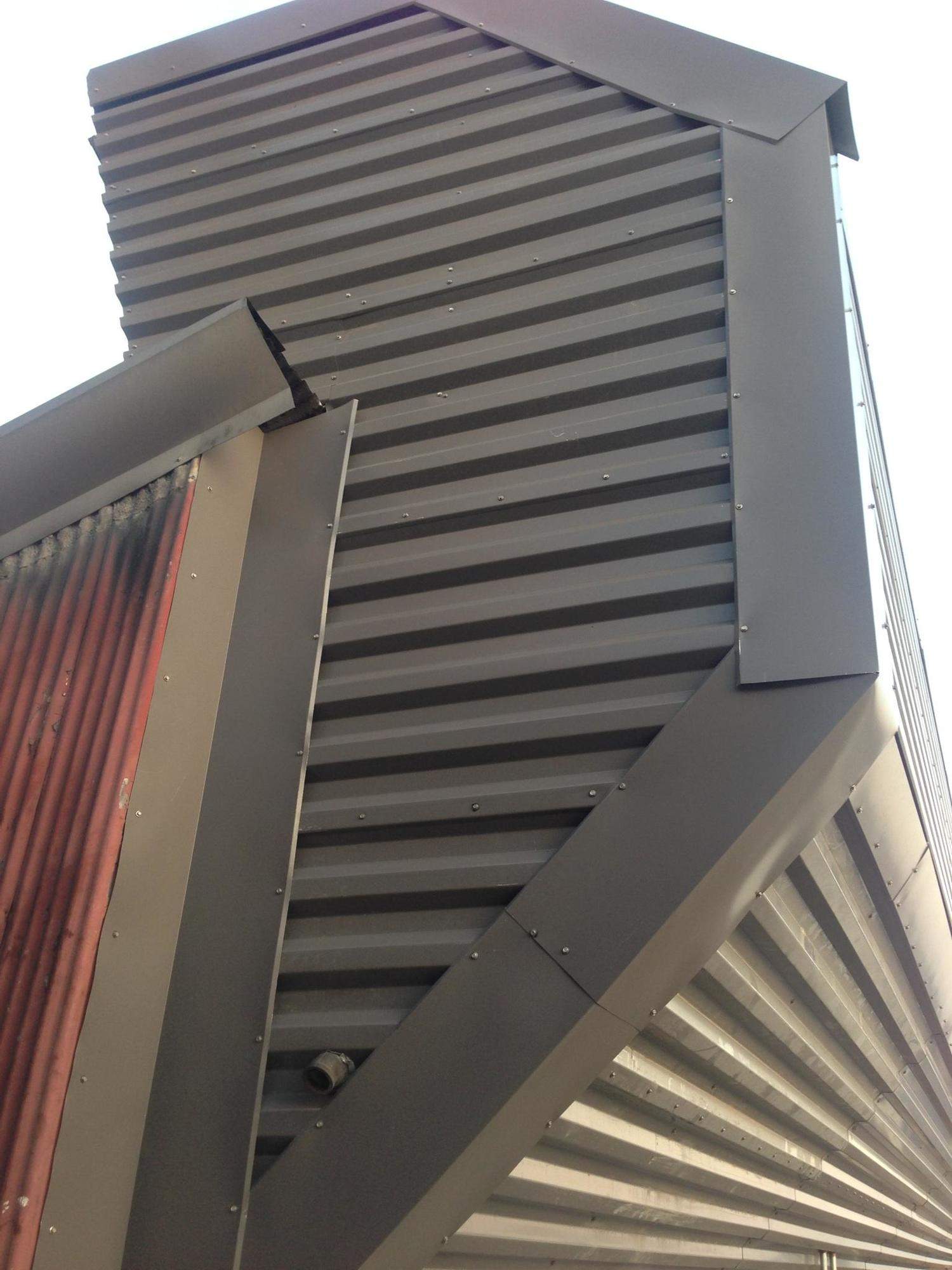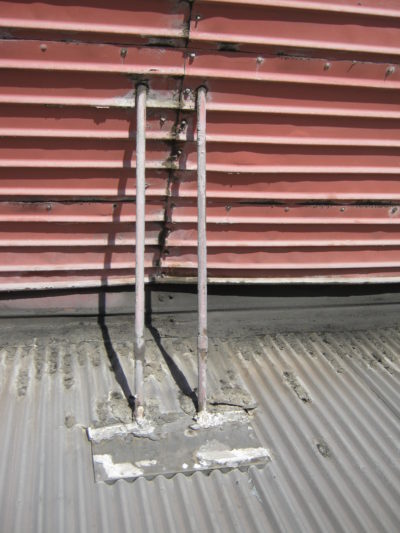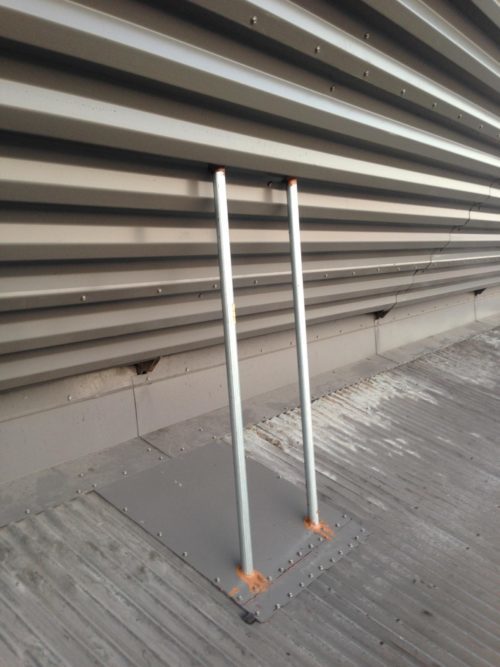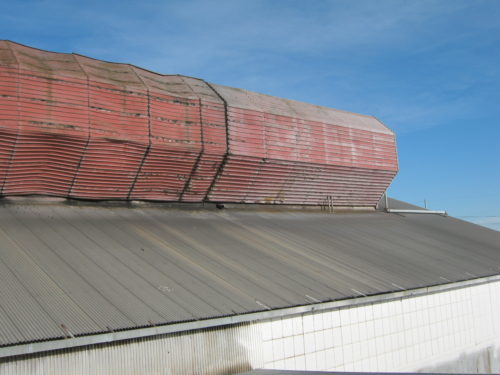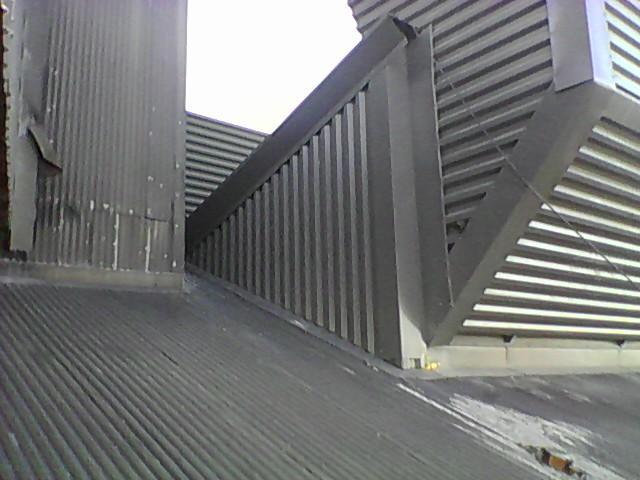 Moffitt mechanical inspected the ridge vent and clamshell natural ventilators at O-I container manufacturer when they started to have some problems. Originally installed in 1946 they knew the vents would need some work. Upon inspection, it was determined the vents needed refurbishing and updating to continue to function.
The installation crew first replaced the warped sheeting and bowed stringer angles that had been worn out by the heat and "burn-out" fires over the last 70+ years. The new frame components reestablished the integrity of the vent structure and the new sheeting would prevent water or debris from entering.
Once the sheeting was fixed the built-up particulate batch dust was vacuumed to prevent it from turning caustic. The team then replaced the dampers with new units half the size of the original. These shorter units are now lighter and easier to operate.
The process was completed by replacing some components (like bolts & washers) and cleaning, lubricating, and adjusting others. Once the repairs were complete the vents were as good as new and should last for another seven decades.
Project Summary
Refurbish two (2) 120' x 72" Clamshell Vents
Replace existing 80' damper with two (2) 40' units