Glassware Manufacturing | Batavia, NY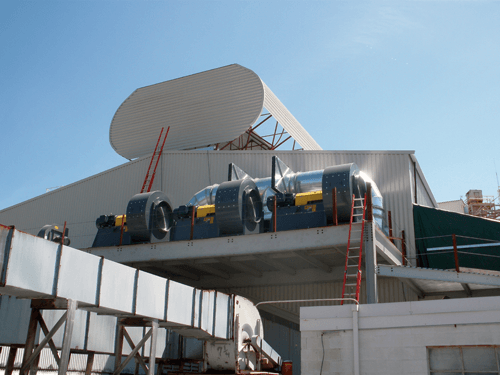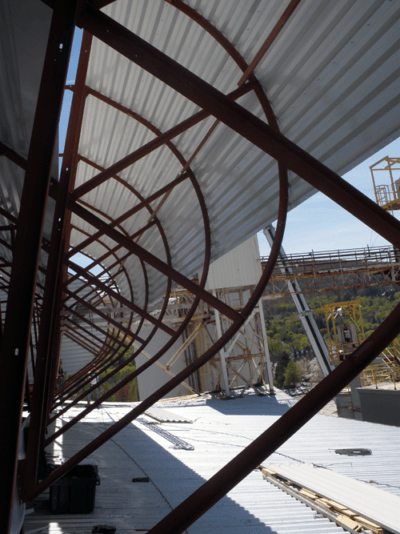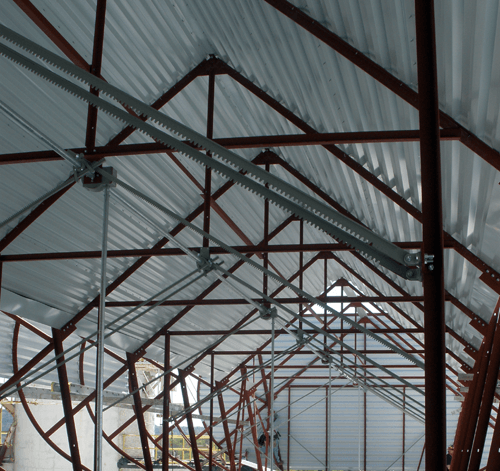 World Kitchen manufactures dinnerware, baking accessories and glassware at their plant in Corning, NY. They reached out to Moffitt to provide ventilation for their new furnace and facility expansion.
Equipment was produced at Moffitt Fan factory in Le Roy, NY about ninety miles away. The MoffittVent™ and louvers were then installed by Moffitt Mechanical, providing World Kitchen with a single source turn-key system.
Moffitt Mechanical was able to install this vent, one of the largest Moffitt has ever manufactured and assembled, without removing the roof sheeting until the ventilator was complete. The wind band frames were erected at ground level and hoisted into place to minimize time spent on the roof.
This unique approach allowed the furnace to continue operations without outdoor elements entering the work area. Even in this challenging environment installation was still completed in about twenty-two workdays.
Project Summary
Retrofit completed in 22 days w/ minimal work disruption
One (1) MoffittVent™ ventilator 110" × 180
Thirty-Five (35) Wall Louvers - 121.88 ft2