Paper Products | Ramos Arizpe, Mexico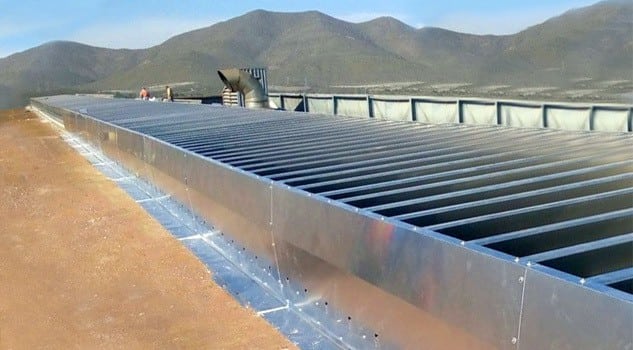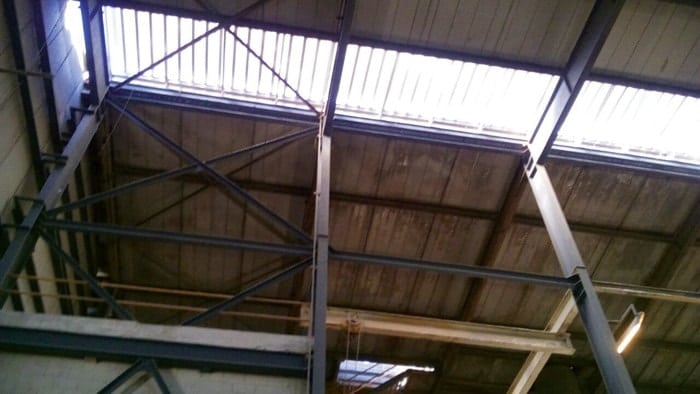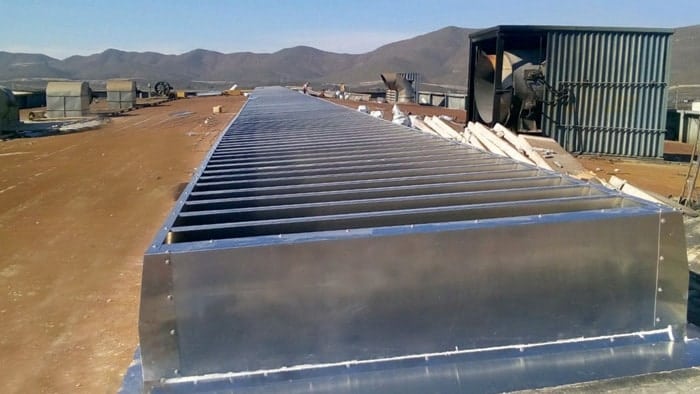 Kimberly Clark de Mexico works with diapers and toilet paper products in its facility in Ramos Arizpe. Moffitt worked closely with plant management to find the perfect ventilation system to lower temperatures in their facility.
The low-profile was chosen because it's ideal for retrofit applications. Its low weight and slender profile make it a good fit for any roof type. Better still, it can also be configured to run the length of the roof regardless of size, so a long vent was chosen for placement over the main production area while a shorter vent would be situated to fit atop the relatively small soar area.
The Moffitt design team customized the natural ventilator to best fit the building requirements. Non-standard throat widths were used to match the existing building steel configuration. This would allow the vents to be more easily installed and fit better as well.
RESULTS
Plant management is extremely happy with the results of the low-profile ventilator. In fact, workers have already contacted Moffitt about adding ventilation to other areas of the facility and other plant locations.
Project Summary
One (1) 8ʹ-2.5ʺ × 180ʹ-5ʺ (2.5m × 55m) low-profile ventilator

One (1) 10ʹ-6ʺ × 32ʹ-9ʺ (3.2m × 9.9m) low-profile ventilator

One (1) 8ʹ-2.5ʺ × 367ʹ-6ʺ (2.5m × 112m) low-profile ventilator