Compute North | Big Spring, TX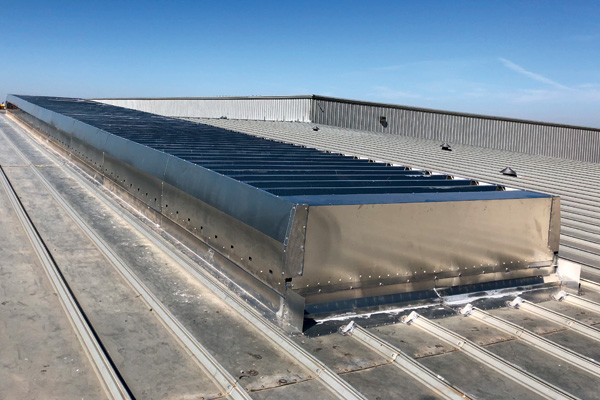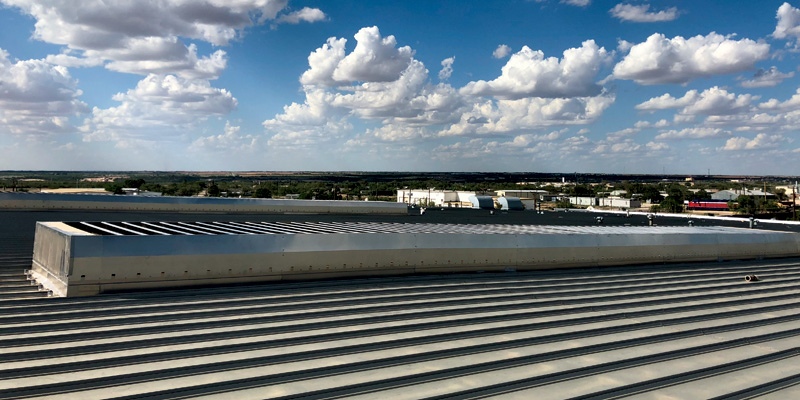 Compute North provides data collocation facilities for crypto-currency mining operations, such as Bitcoin mining. Typically, Bitcoin miners are looking to earn crypto-currency to use as payment for goods, or transfer into real-time currency, For example, it is possible to convert Bitcoin to paypal or visa, possibly resulting in real cash. The use of crypto-currency is steadily on the rise and data collocation facilities may be in higher demand. As a result of this 'mining', Bitcoin miners tend to need large buildings with lots of computers that have to stay cool. Compute North needed to find a way to do this while still keeping expenses low for their customers, as their industry as well as the various cryptocurrency markets are expanding in size dramatically. It could eventually get to the point in the future where people are making more Bitcoin Paypal transactions than any other type, however that could still be many years off too.
That's what led them to natural ventilation. The money saved by cooling the building without adding electrical or maintenance costs is significant.
Moffitt proposed three (3) 80' Labyrinth natural roof ventilators for data collocation. Each ventilator was installed down a slope, positioned over the server racks' hot air exhaust. This provides a natural evacuation point for the built-up heat in the building.
The installation team tackled challenges as they came and completed the job on schedule. Compute North was satisfied with the final results.
Equipment
Three (3) 80' Labyrinth natural ventilators