Aluminum Rolling Mill | Russellville, KY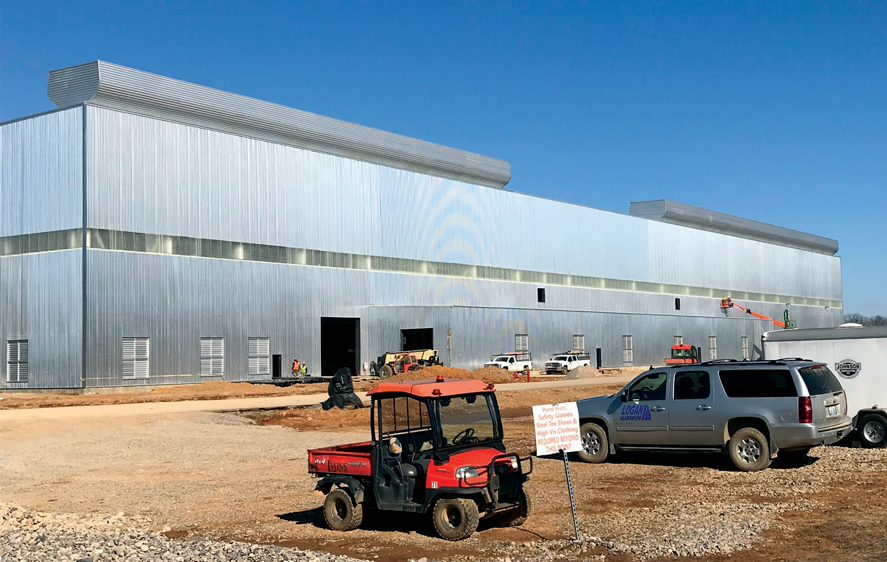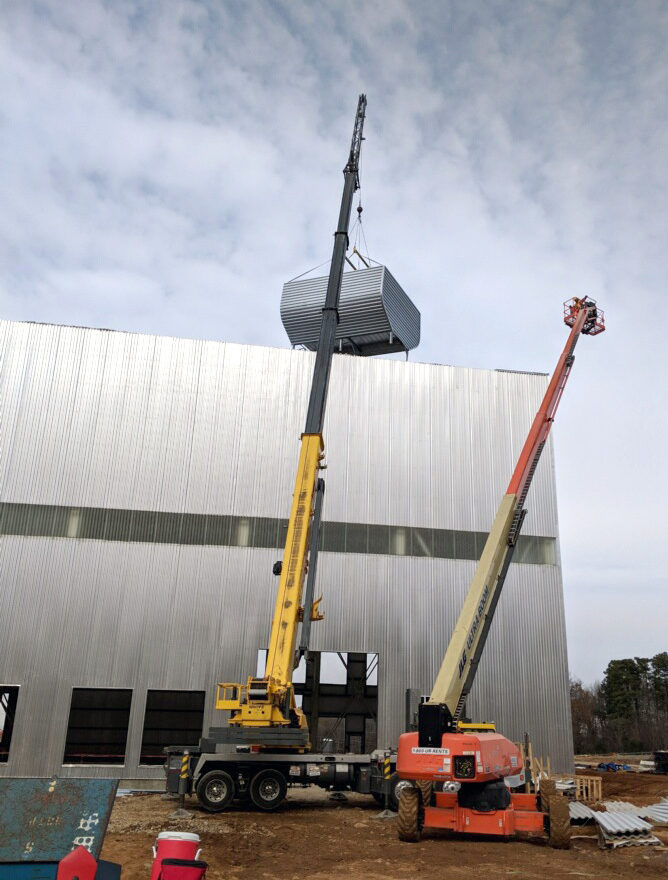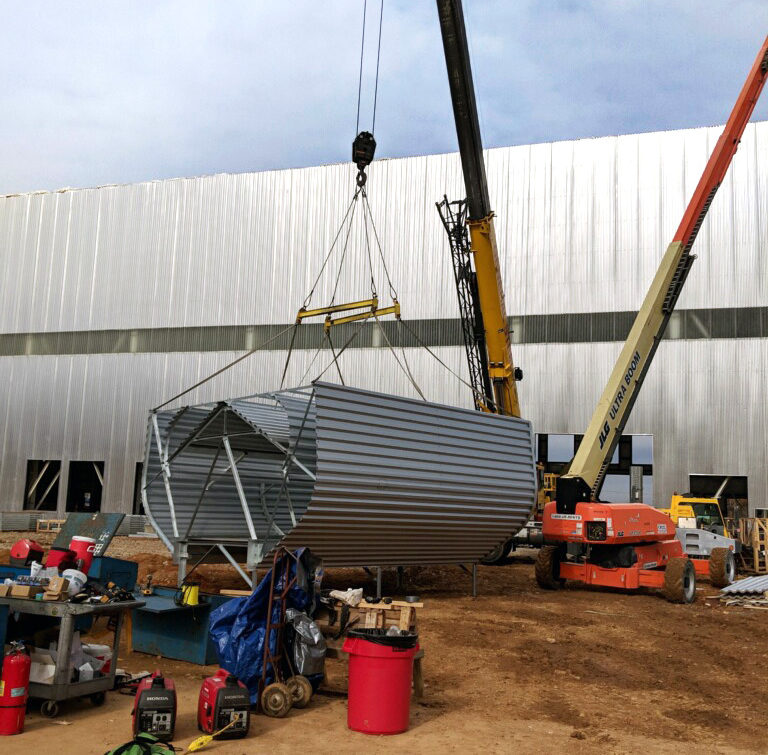 General contractor H&M Company designed a new recycling rolling mill for Logan Aluminum in Kentucky. Both Logan and H&M had worked with Moffitt before and determined they were the solution for the new building's ventilation system.
Moffitt proposed a natural ventilation system utilizing two (2)MoffittVent™ High-Efficiency natural ventilators, outfitted with a state-of-the-art damper system. The vents were mounted along the high edge of the single sloped roof, directly above the mill, coil storage area, and maintenance bay.
These are the warmest areas of the building and, as a result, benefit the most for having an exhaust point for hot air.
Moffitt Mechanical installed the vents. They were assembled in sections, on the ground and hoisted into place on the roof. This method reduces the amount of time spent on the roof, which in turn reduces risk and minimizes delays.
Project Summary
One (1) Moffittvent-HE™ natural ventilator (1) 96" x 280'
One (1) Moffittvent-HE™ natural ventilator (1) 96" x 190'