Flat Roll Steel Mill | Columbus, MS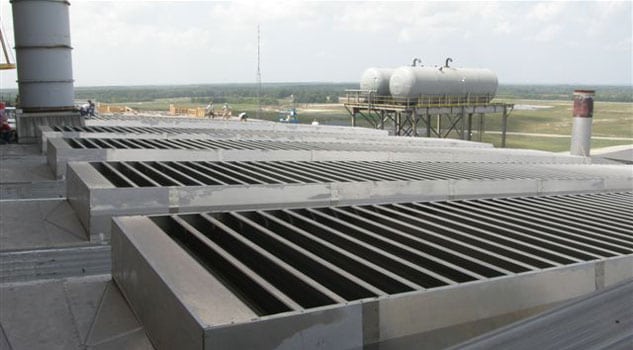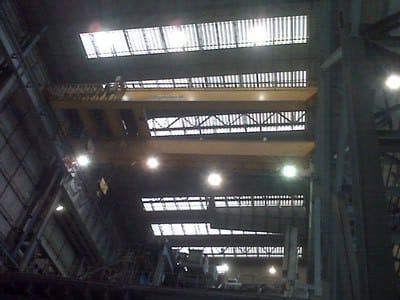 Severstal in Columbus, MS contacts Moffitt every time they need to improve their ventilation system. Moffitt has offered turnkey services for both new construction and retrofit projects for this mill. When management decided to upgrade the ventilation on their melt shop, they knew who to call.
The Moffitt design team wanted to be sure that they had the right number of units to handle the heat load. They utilized Computational Fluid Dynamics (CFD) modeling to predict heat levels, air flows, and transfers of energy the design team could more accurately determine where the ideal quantity and locations for the ventilators.
Management was so please Moffitt has since been called out to do subsequent ventilation projects.
"In my past 20 years of Steel Mill Construction and [working in] Steel Mills I haven't put in anything besides Moffitt Ventilators."

-Severstal Construction Manager, Jim Bell
Project Summary
Three (3) 10'6" × 30' low-profile natural ventilators