Metal Recycling | Monroe, NC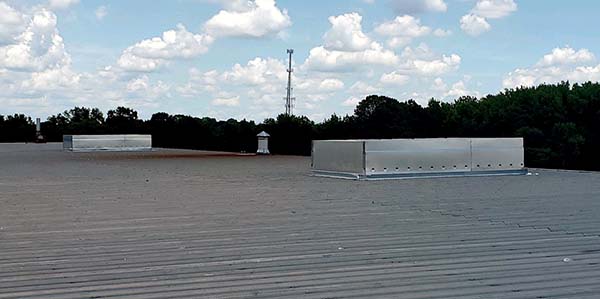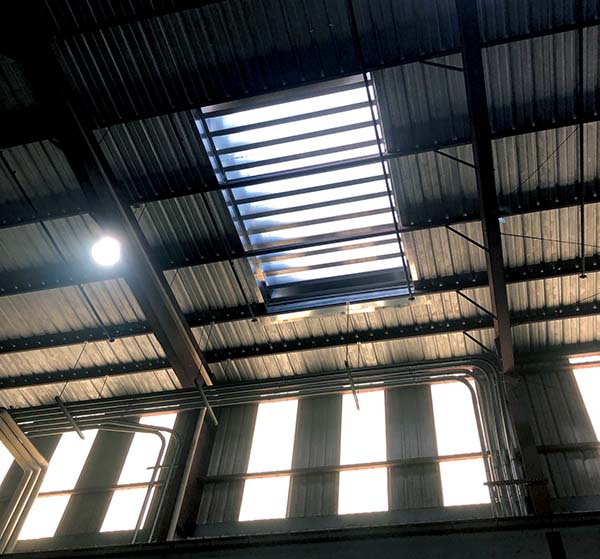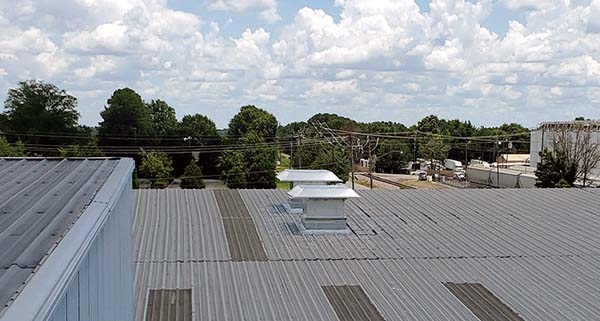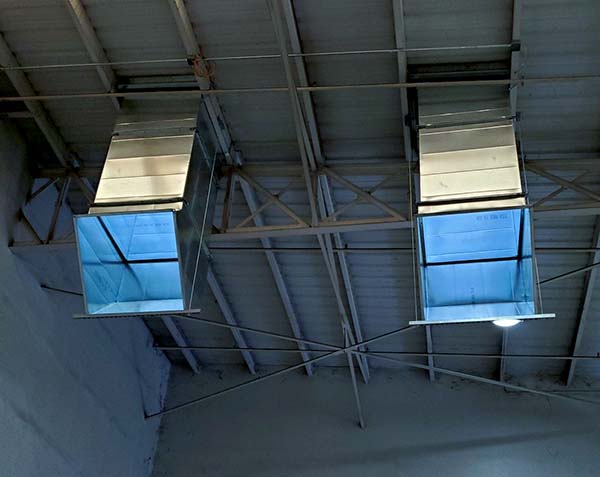 Keywell Metals was suffering from extreme temperatures and poor ventilation throughout the building. The ventilation problems made it very smoky and all around uncomfortable in the plant.
After several site visits Moffitt determined that poor airflow was the problem. The facility needed to improve the rate at which the air moved through the building, both intake and exhaust, to fix the problem. The new system design utilized two (2) MatrixVent low-profile natural ventilators to exhaust the air and six (6) PressureStream fans to increase the intake air.
RESULTS
MCI network partner Union Mechanical installed the system. They worked long hours, in the intense summer heat, to keep ahead of schedule. In the end, the new ventilation solution improved the airflow as designed. This in turn decreased the building temperature and effectively exhausted the built-up smoke.
Project Summary
Two (2) MatrixVent low-profile natural ventilators
Four (4) PressureStream wall fans
Two (2) PressureStream roof fans
Two (2) duct drops