Steel Mill | Calvert, AL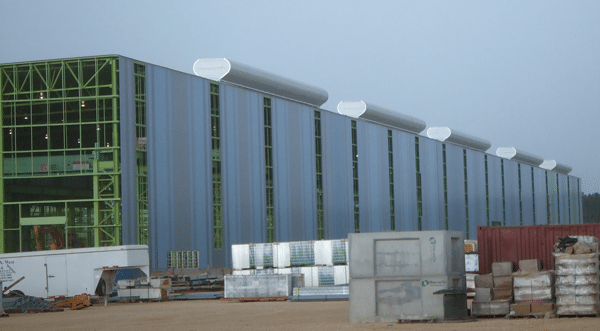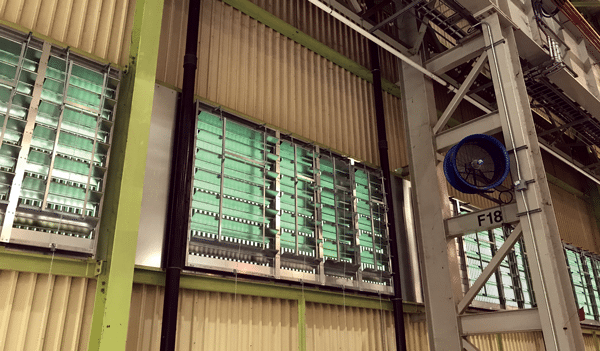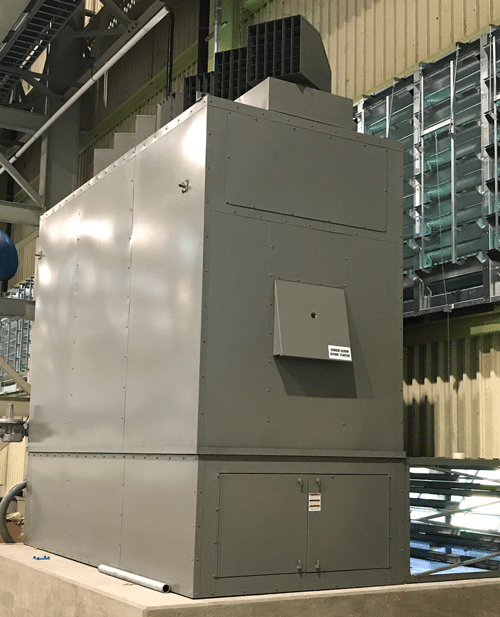 Moffitt has provided turn-key ventilation solutions for this Calvert, AL steel mill since it was first built in 2010. Moffitt has supplied, manufactured, and installed a variety of vents, intake louvers, heaters, and more throughout the expansive facility.
The AM/NS - Moffitt partnership extends back to the building's engineering stages. Moffitt designed the original natural ventilation system and installed hundreds of linear feet of MoffittVent™ ventilators and industrial wall louvers during the initial construction. Since then, Moffitt has returned dozens of times to upgrade ventilation in the Hot Strip Mill, Continuous Pickling Line, and Cold Mill.
Just this past year, Moffitt installed new equipment into the Steel Coil Storage Area. Approximately three hundred new wall louvers and eight indirect fired heaters were provided. New dampers were also added to the existing MoffittVent™ ventilators.
Future ventilation improvements already being designed and scheduled for 2019. AM/NS has come to count on Moffitt for all their ventilation solutions.
Project Summary
MoffittVent™ natural ventilators

EcoStream 90˚ Wall Louvers and Fixed Wall Louvers