Steel Mill | Jacksonville, FL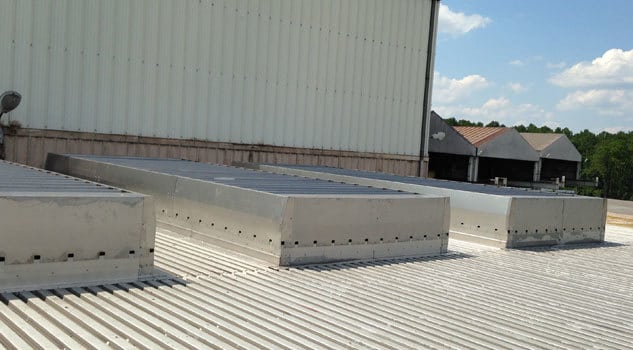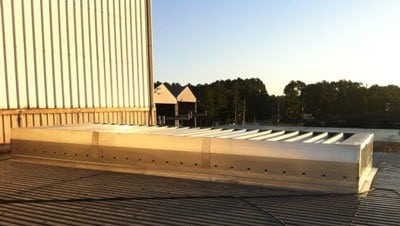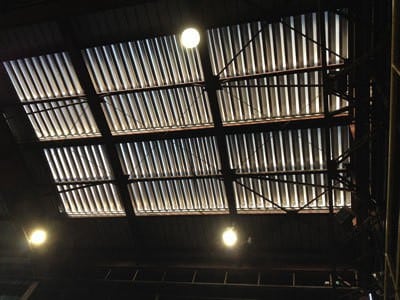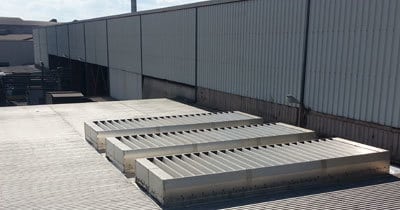 Gerdau Ameristeel called Moffitt to find a ventilation solution for the coil handling area of the plant. Pleased with the system Moffitt provided for the process area, Gerdau was quick to call on the same team again.
The handling area is directly next to the process area. Newly formed coils travel from the process area to the handling area to cool. When they first reach the cooling area, the coils reach temperatures over 1700° F. As a result, the handling area gets incredibly hot.
The facility had been using cooling fans to push the heat off the coils and away from the workers. However, the heat was so intense, and the space was so small, that the stifling air would get trapped inside the building. This made the space extremely hot and made working a challenge for the crew members.
Moffitt designed a solution that replaced the exhaust fans with three low-profile natural ventilators. These vents would allow for a greater volume of air to move more quickly through the facility.
RESULTS
The new ventilation system allows the hot air to escape the workspace much more easily. The room can now breathe more easily, resulting in a cooler & more comfortable environment for the plant personnel.
Project Summary
Three (3) 10'6" × 30' low-profile natural ventilators