Paper Recycling | Shreveport, LA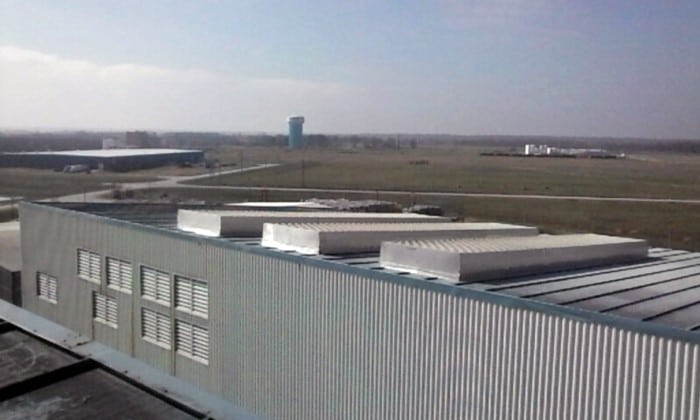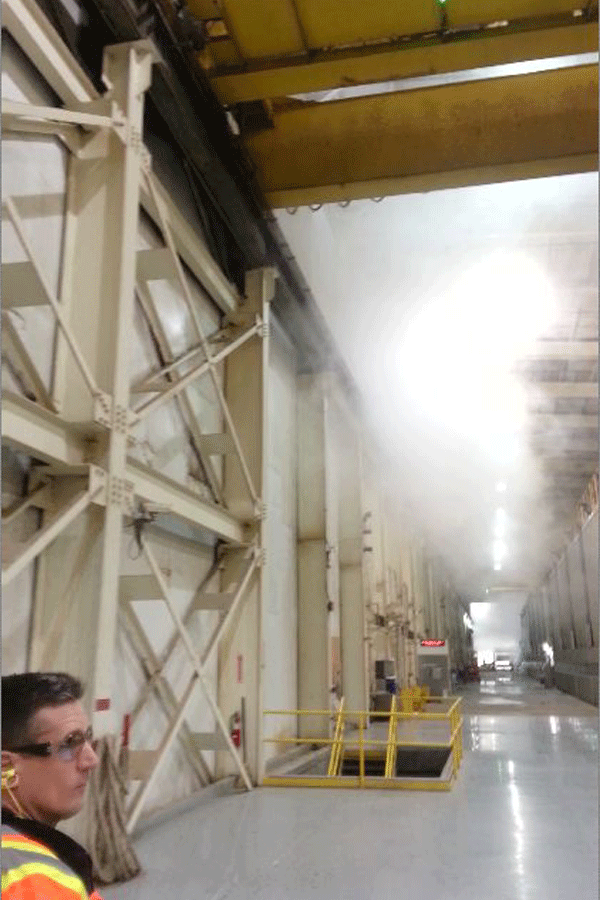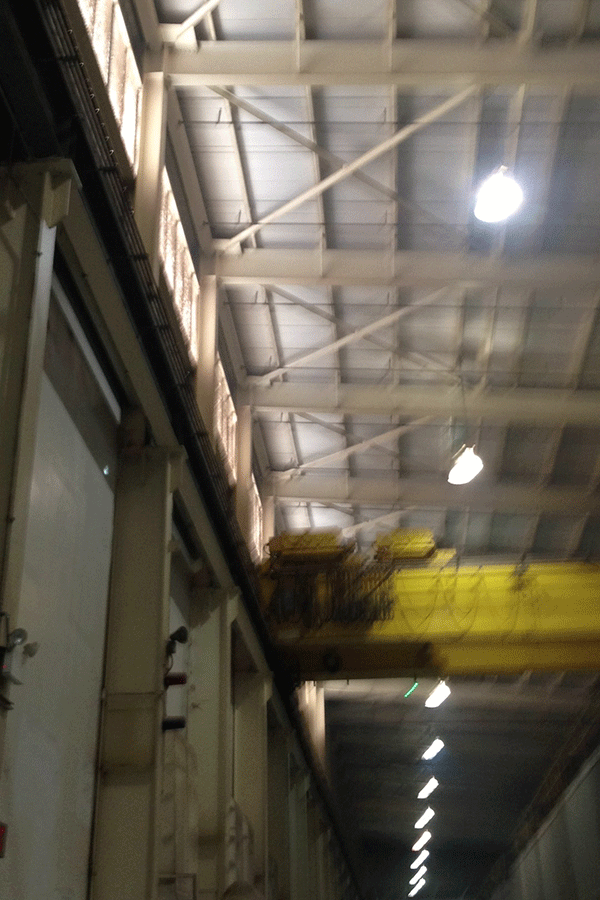 Pratt Industries needed to upgrade the general ventilation systems in the Machine Hall, Pulper Area, and Extraction area at their Shreveport, LA facility.
The goal of the new system was to lower temperatures during warm weather conditions, evacuate moisture to reduce the rate of corrosion on the building structure, reduce the level of fogging during chilly weather operation, and to create minimal operational impact in energy use and service.
Moffitt designed a CFD computer model illustrating a new system consisting of several low-profile natural ventilators throughout the complex. These units would improve airflow throughout the building, lowering temperatures in certain areas.
RESULTS
A follow-up inspection the following summer found that the new ventilation system was exceeding expectations. The new system was in fact lowering the building temperature an even greater percentage than the model anticipated. Whereas the model originally predicted a temperature of 105° F at the operating floor, the follow-up inspection showed a temperature of 92° F. This incredible temperature difference, along with decrease in humidity, made the facility feel like a whole different building.
Project Summary
One (1) 10'-6" × 230' low-profile ventilator
Two (2) 10'-6" × 30' low-profile ventilators
Two (2) 10'-6" × 25' low-profile ventilators
Three (3) 10'-6" × 60' low-profile ventilators