IGCC Power | Edwardsport, IN
Edwardsport Power Station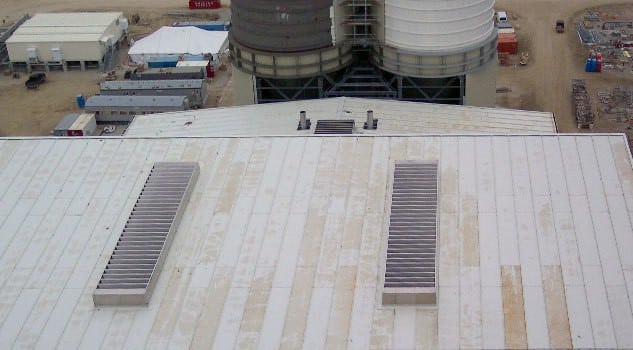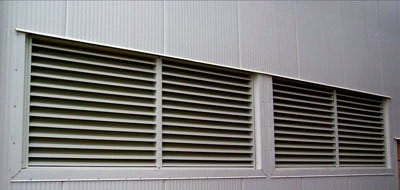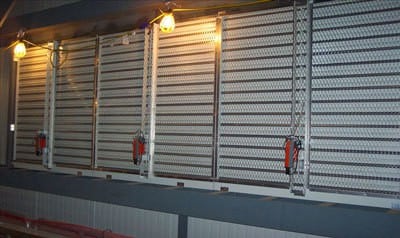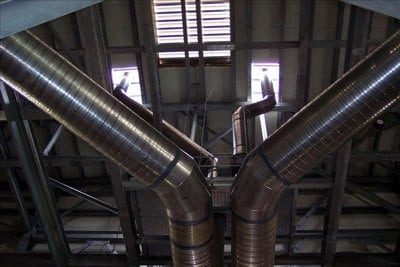 Edwardsport Power Station had Moffitt design, supply and install an automated ventilation system for the steam turbine generator. This sophisticated ventilation system allows the building to maintain a consistent, optimal, temperature.
The system consisted of interlocking wall louvers, roof fans and electric unit heaters. To ensure worker safety and a safe operating temperature all these components had to work together. The mechanisms are activated from a control box, an automated temperature gauge or when the sensor in the gasification tower is triggered.
Moffitt Mechanical was able to install the entire ventilation system and meet all of the project's unique requirements.
Project Summary
General HVAC - Steam Turbine & Gasification Structure
Explosion Proof HVAC - Coal Grinding and Slurry Buildings
Source Capture with Stainless Steel Ductwork
Electrical Power & Control Wiring for HVAC
Start-Up Service