Fluence Energy | Moss Landing, CA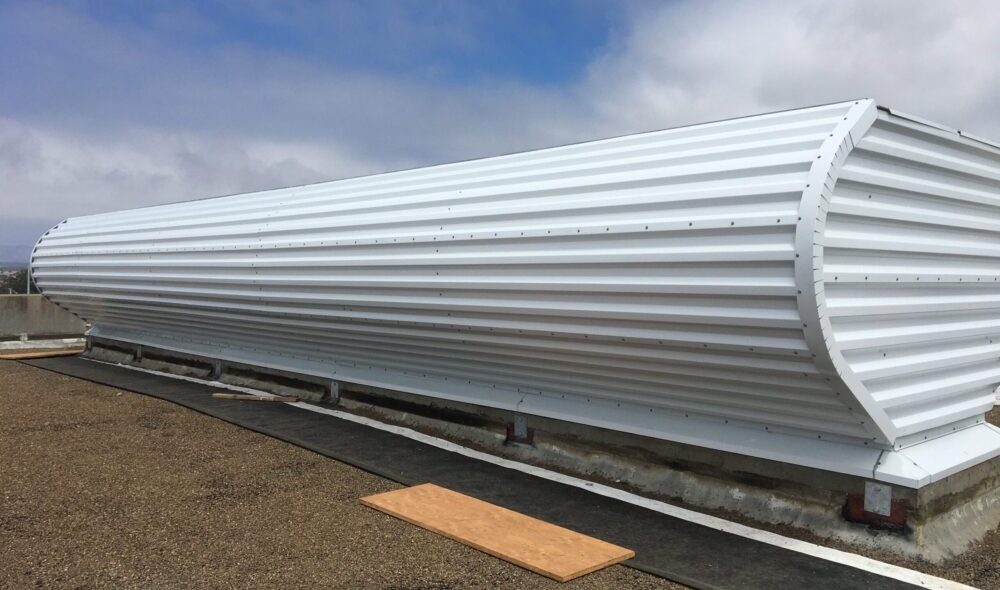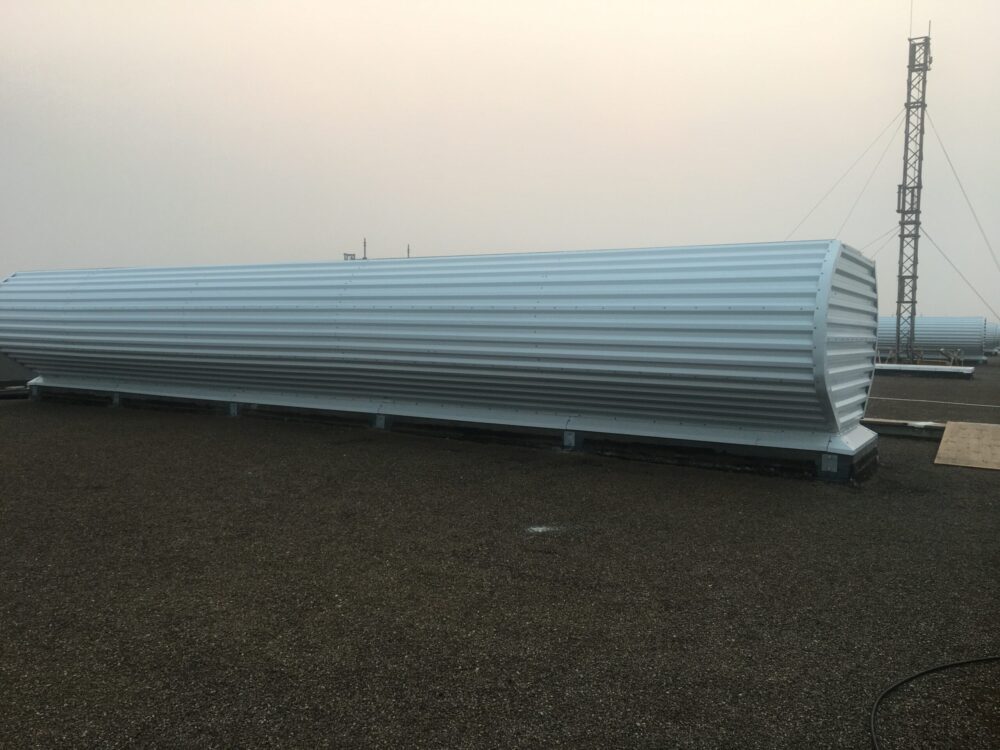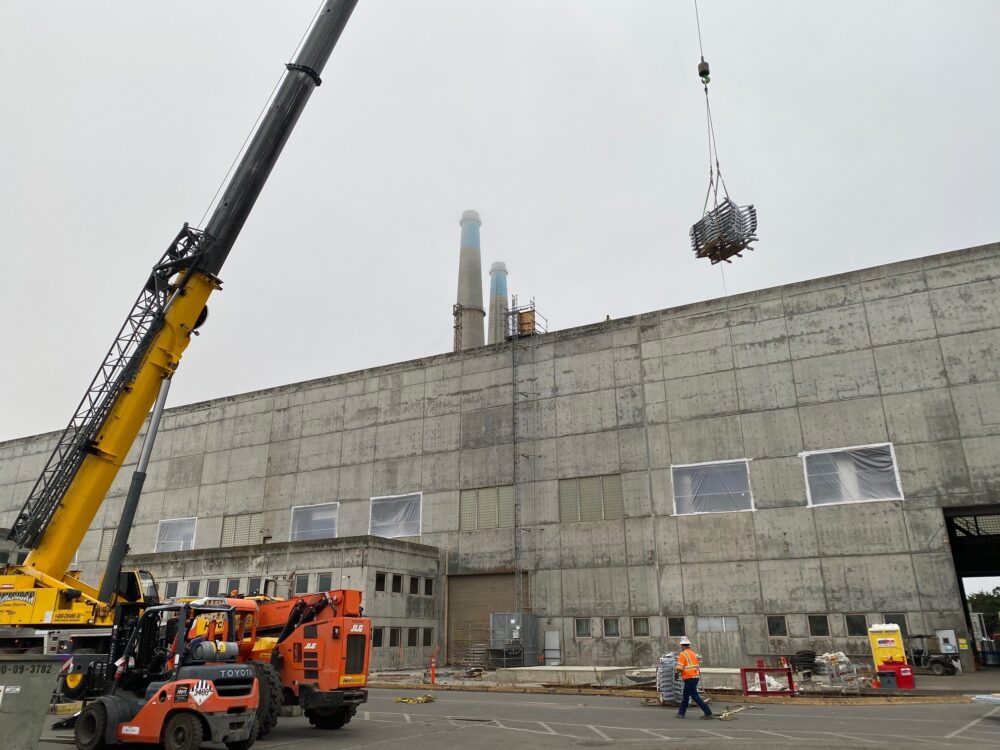 As part of a plant-wide modernization operation, Moffitt was called to replace the incredibly old ventilator at this power plant in Moss Landing, California. Originally built in the 1950's, this aging
building needed some work.
Moffitt provided turn-key service for this project by supplying, manufacturing, and installing nine (9) MoffittVent™ natural, ventilators. The old vents were demolished, and the new vents were placed directly onto the old curbs.
The building's very tall roof made installation a challenge. Not only was the process riskier, but it also required an extra-long crane to reach the ninety foot elevation. Furthermore, with several maintenance projects happening at once the installation team had to schedule around the other trades performing their own maintenance.
Fortunately, Moffitt was able to coordinate this process smoothly and complete the project ahead of schedule.
Installation Summary
Nine (9) 60" x 50' MoffittVent™ natural ventilators