+Increase Employee Retention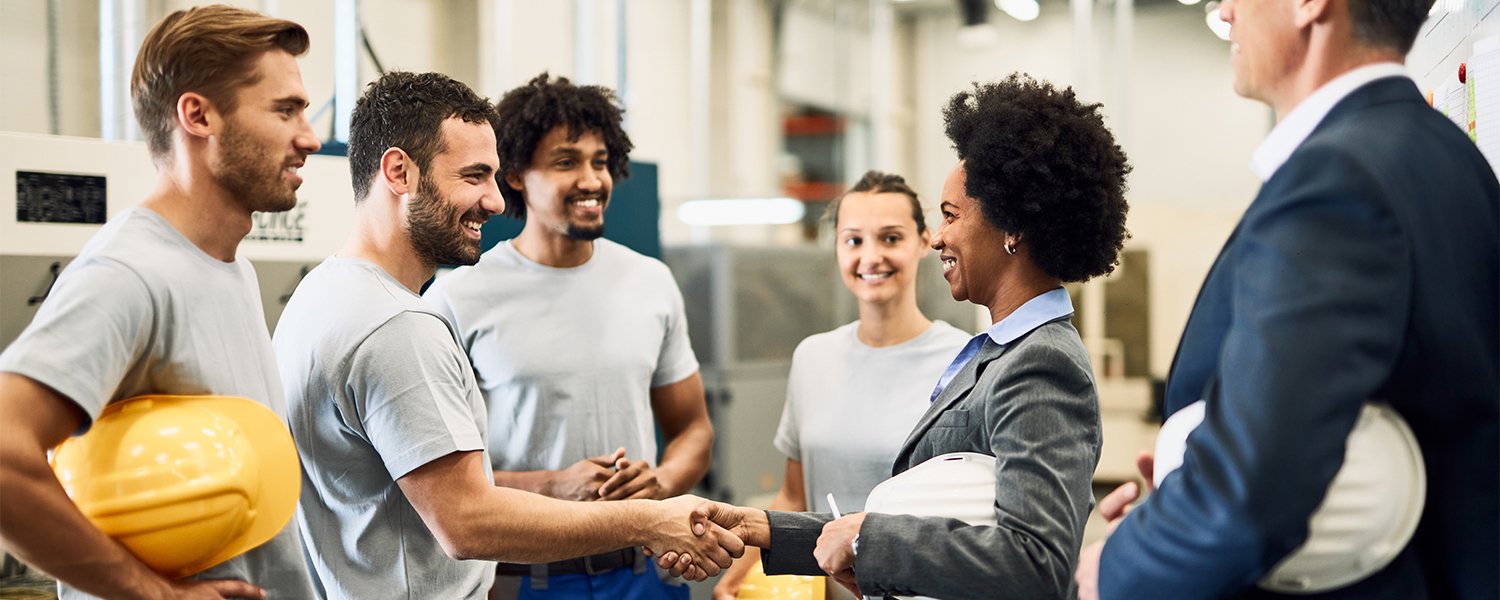 Keep the best employees by investing in improved ventilation, daylighting, and cooling. Whether your ventilation problem is room-sized or facility-sized, we can help you create a better environment in your building today.
Enter Your Info for Free Ventilation
CFD Modeling Ventilation Before & After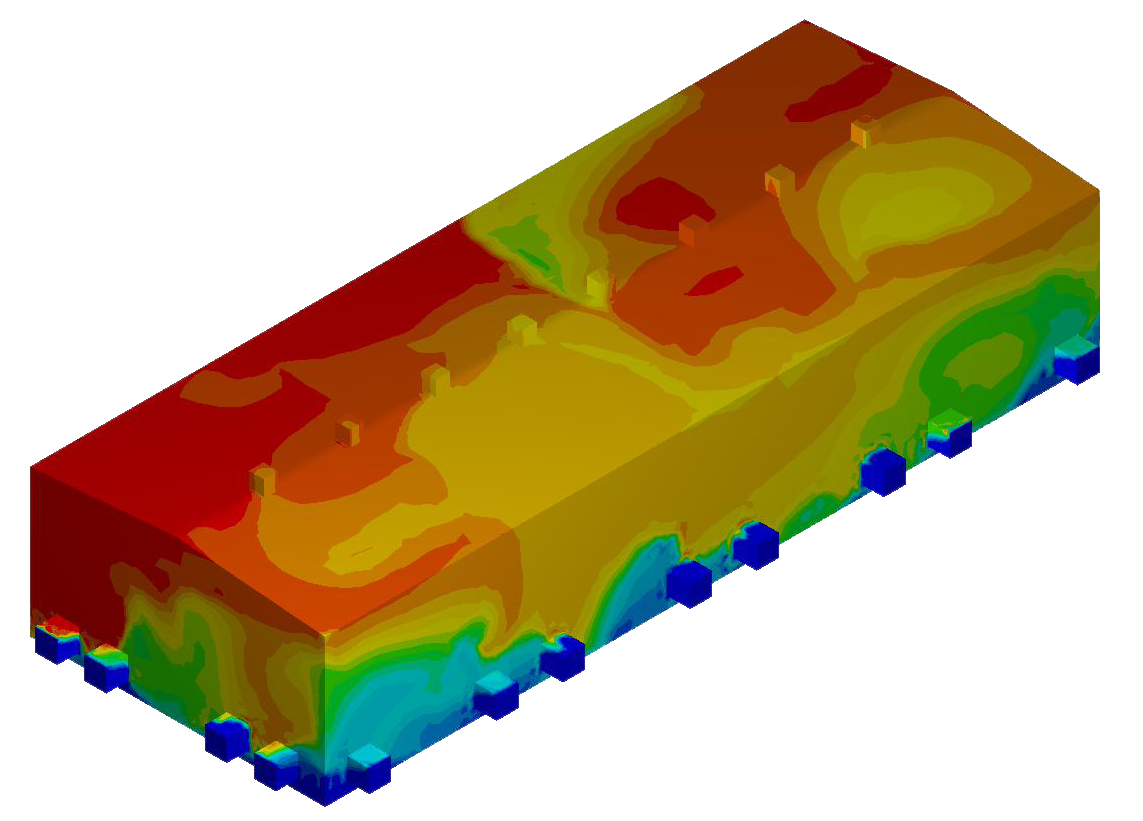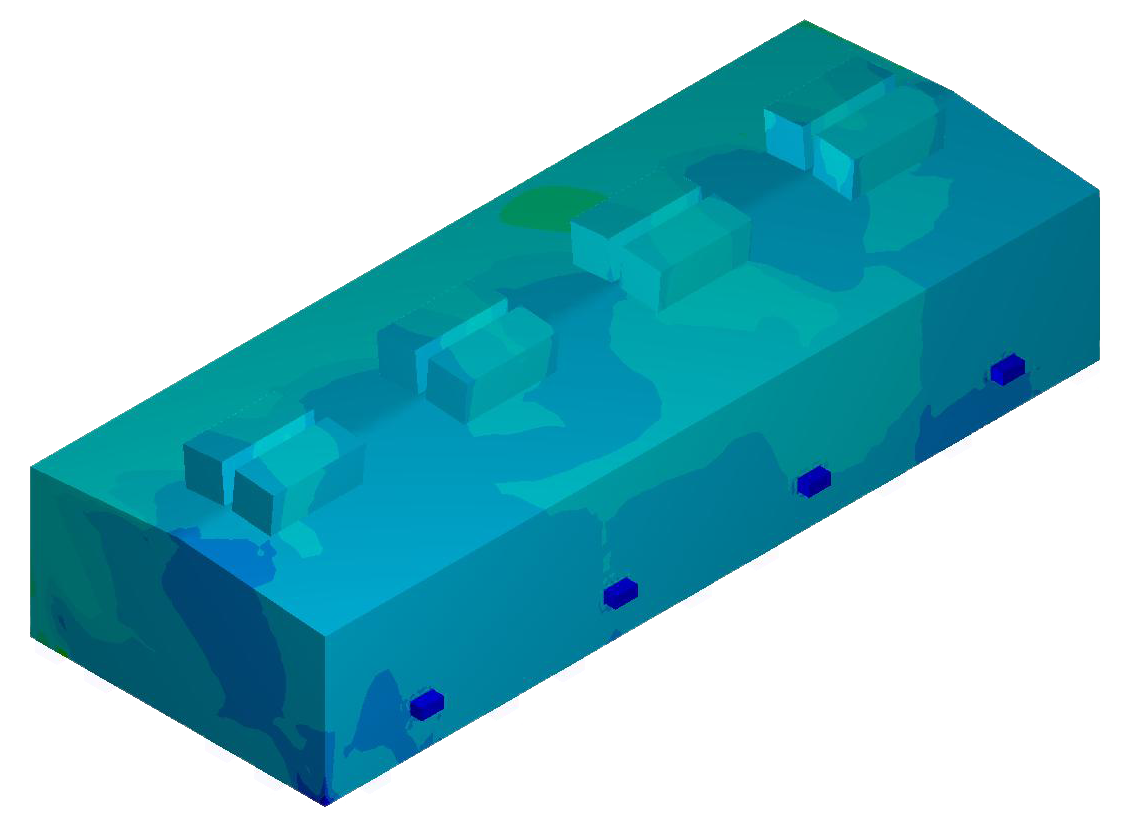 "Before" (left) old exhaust fan ventilation system.
"After" (right) new natural ventilation system.