Glass Manufacturer | Modesto, CA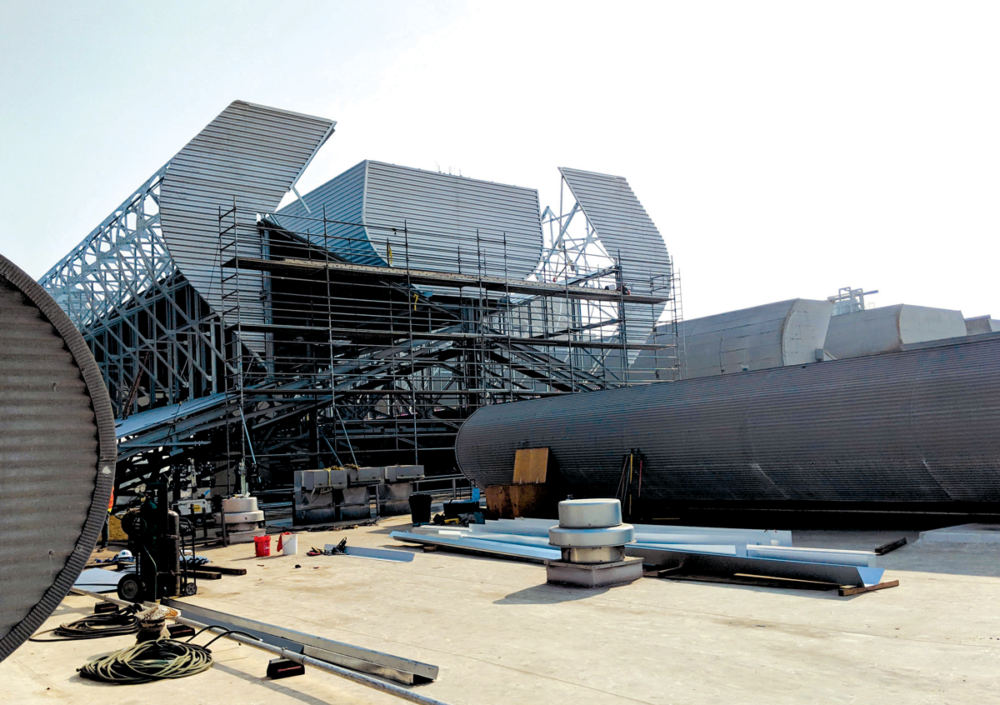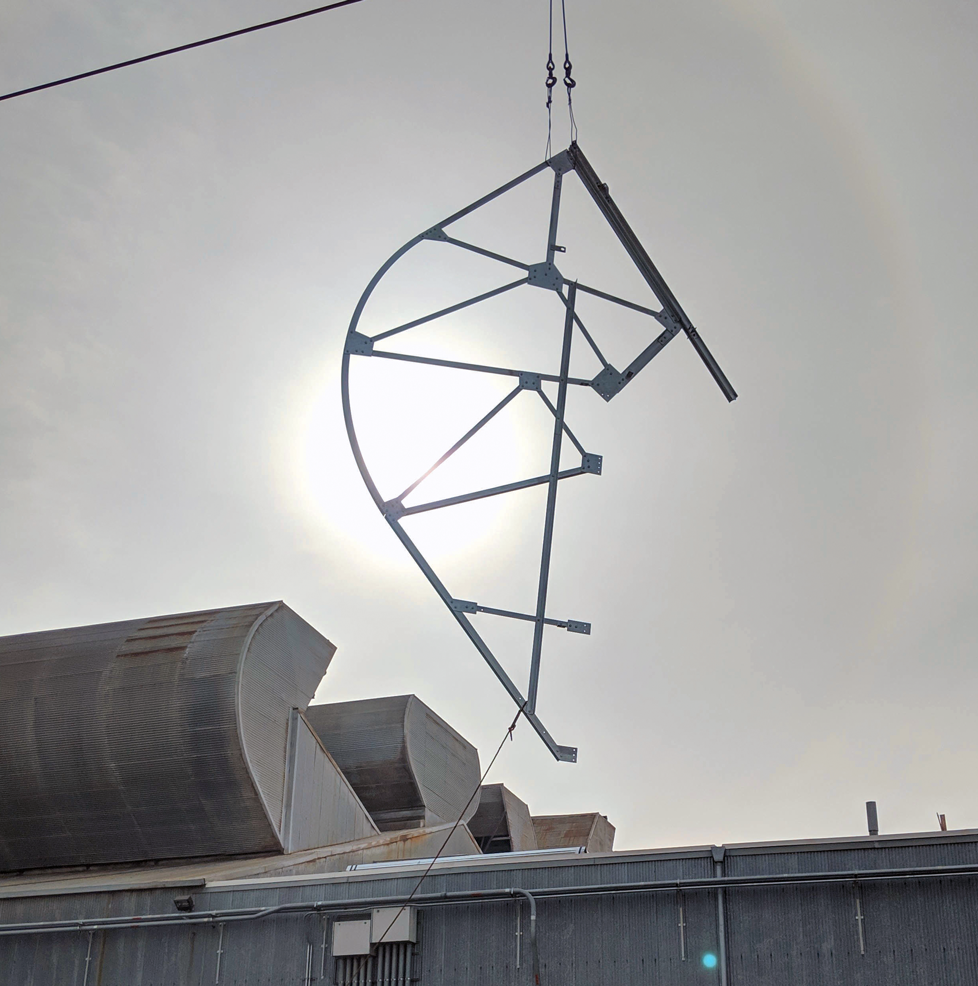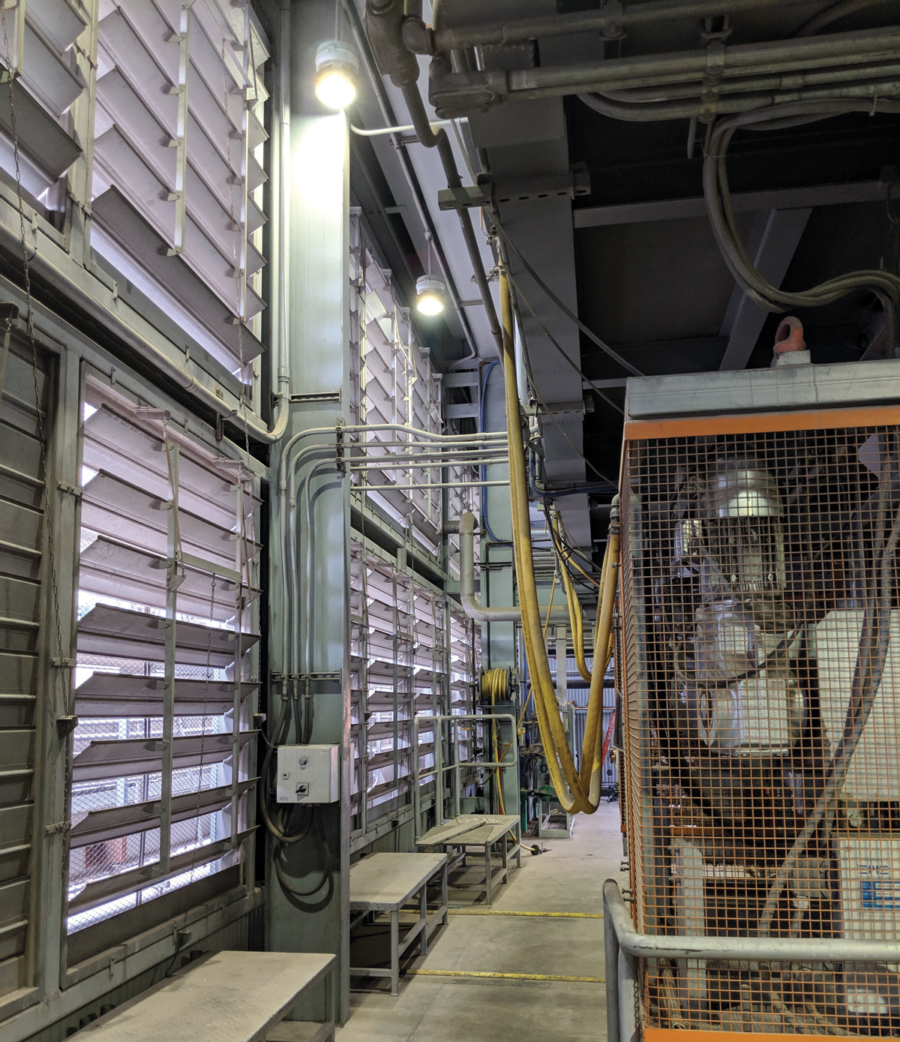 As part of a large-scale furnace rebuilding project Moffitt installed several new natural ventilators at this gigantic California glass bottle plant.
The largest unit was a massive double wide MoffittVent™ Clamshell ventilator. Additionally, between each half of the Clamshell, a massive MV-HE was also installed. These vents were located directly above the furnace area to allow for maximum hot air exhaust from the glass furnace. An additional five (5) low-profile natural ventilators were installed on the roof of the penthouse for extra stifling air exhaust.
Finally, fifty (50) intake wall louvers were installed at various heights on the side of the building to provide supply air.
This ventilation system was carefully designed to ensure that the maximum amount of balmy air could exhaust from the building, and that the interior would remain as comfortable as possible.
Project Summary
One (1) 144" x 120' MoffittVent-HE™ High-Efficiency vent
One (1) 120" x 120' MoffittVent™ Clamshell ventilator
Four (4) 10'-6" x 15' low-profile natural ventilators
One (1) 10'-6" x 91' low-profile natural ventilator
Fifty (50) LV7590/9090 EcoStream Wall Louvers