Chemical Products | Garyville, LA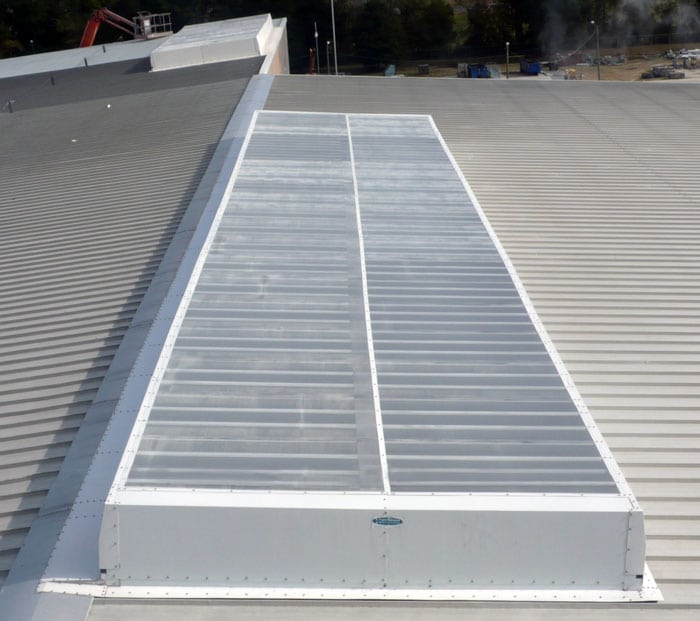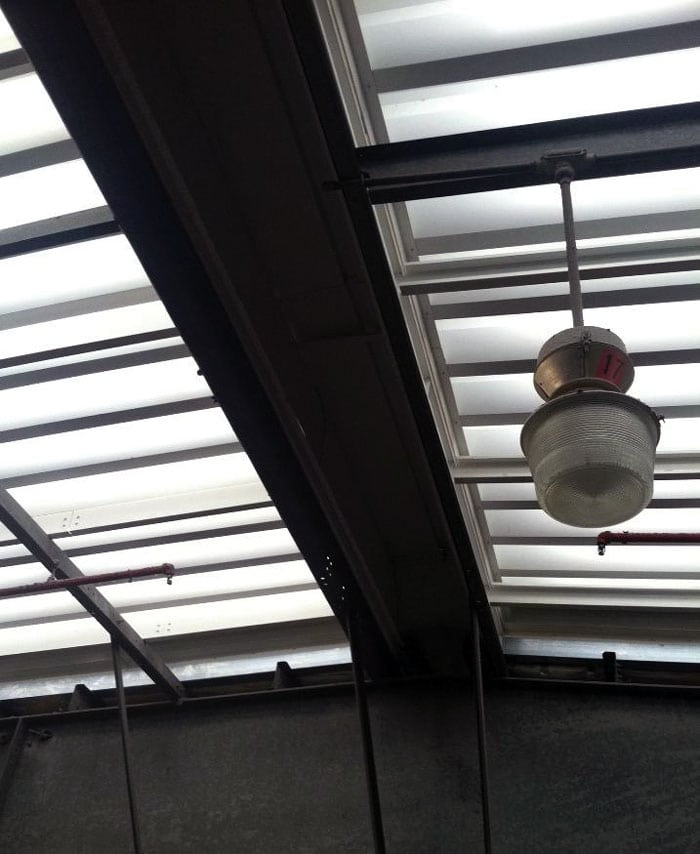 Experiencing high-temperatures and stagnant air Moffitt Corporation was called to help Evonik Stockhausen find a solution to their ventilation problem. Located in Garyville, LA, this chemical factory produces a range of chemical products.
The problem was the lack of airflow in the building. Exhaust fans placed on the wall and roof were not effectively venting the air, leaving warm air trapped at the roof and cool air only moving next to the building walls.
A double Labyrinth roof vent was installed at ridge of the roof and additional Labyrinth units were placed in other key locations on the rooftop. These Natural Ventilators allowed the heat to escape the building; preventing it from getting trapped and increasing air-flow.
Moffitt provided a complete turn-key solution for this facility designing the system, fabricating the Labyrinth units, and assembling them in place.
The system was quickly installed, finished in time to weather the 70 mph winds of Hurricane Isaac in August 2012. The units experienced no rain infiltration or damage despite torrential rain and high winds.
Equipment Summary
One (1) Labyrinth natural ventilator - 14' × 75'
Three (3) Labyrinth natural ventilators - 14' x 25'