Chemical Products | Garyville, LA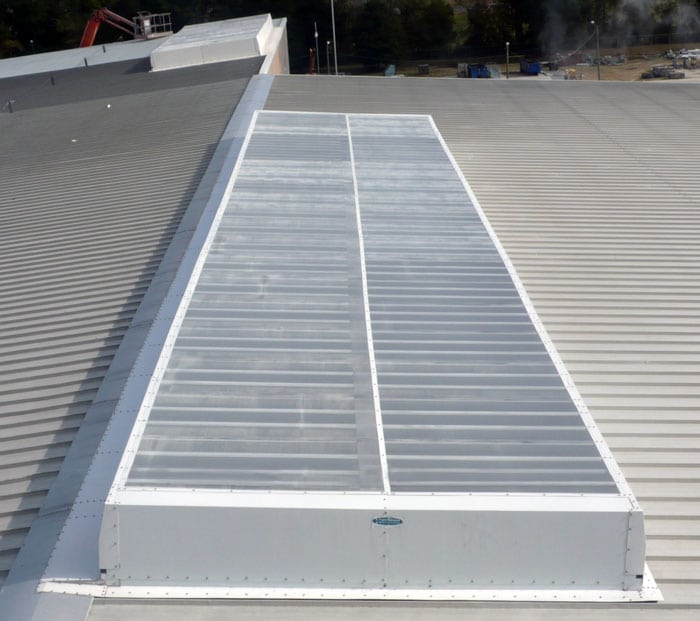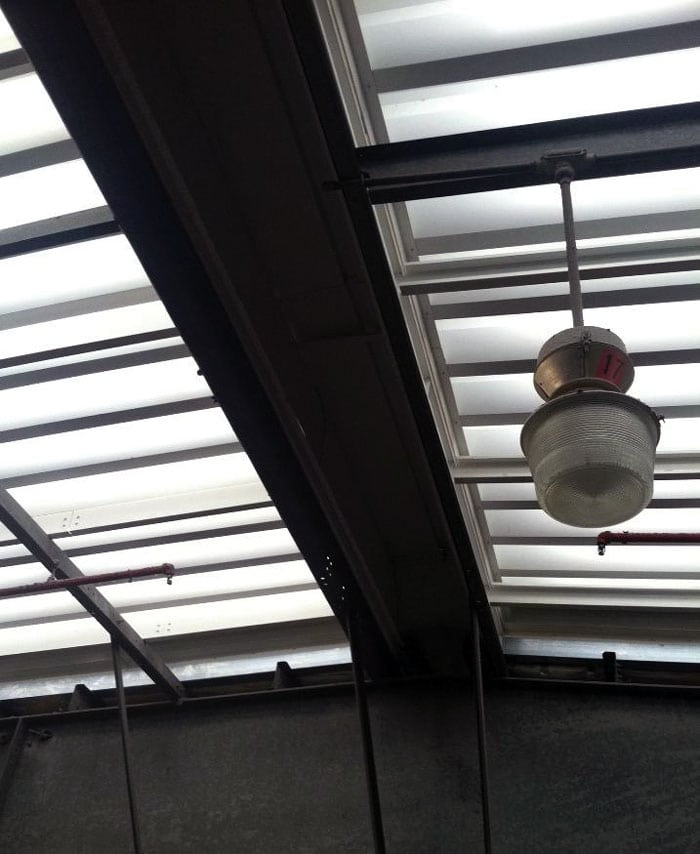 Experiencing high-temperatures and stagnant air Evonik Stockhausen called Moffitt to find a solution to their ventilation problem. Located in Garyville, LA, this chemical factory produces a range of chemical products.
The problem was the lack of airflow in the building. Exhaust fans placed on the wall and roof were not effectively venting the air, leaving warm air trapped at the roof and cool air only moving next to the building walls. This made for a very warm and humid work-floor.
The solution was to install Natural Ventilators on the roof to promote airflow and allow the heat to escape the building. A double ventilator roof vent was installed on the ridge of the roof. Additional units were placed in key locations on the rooftop.
Moffitt provided a complete turn-key solution for this facility designing the system, fabricating the ventilators, and assembling them in place.
RESULTS
The units worked exactly as intended. They allowed the hot, dirty air to escape, preventing it from getting trapped inside the building. This left the facility cooler and more comfortable for the work staff and the equipment.
Installation was completed just in time. Hurricane Isaac traveled directly over the plant in August 2012. Despite the torrential downpour and winds of 70 mph our more, the vents kept out of the rain. Furthermore, the expert engineering and durable aluminum construction ensured that the vents themselves were completely undamaged as well.
Equipment Summary
One (1) low-profile natural ventilator - 14' × 75'
Three (3) low-profile natural ventilators - 14' x 25'