Metal Foundry | Blaine, MN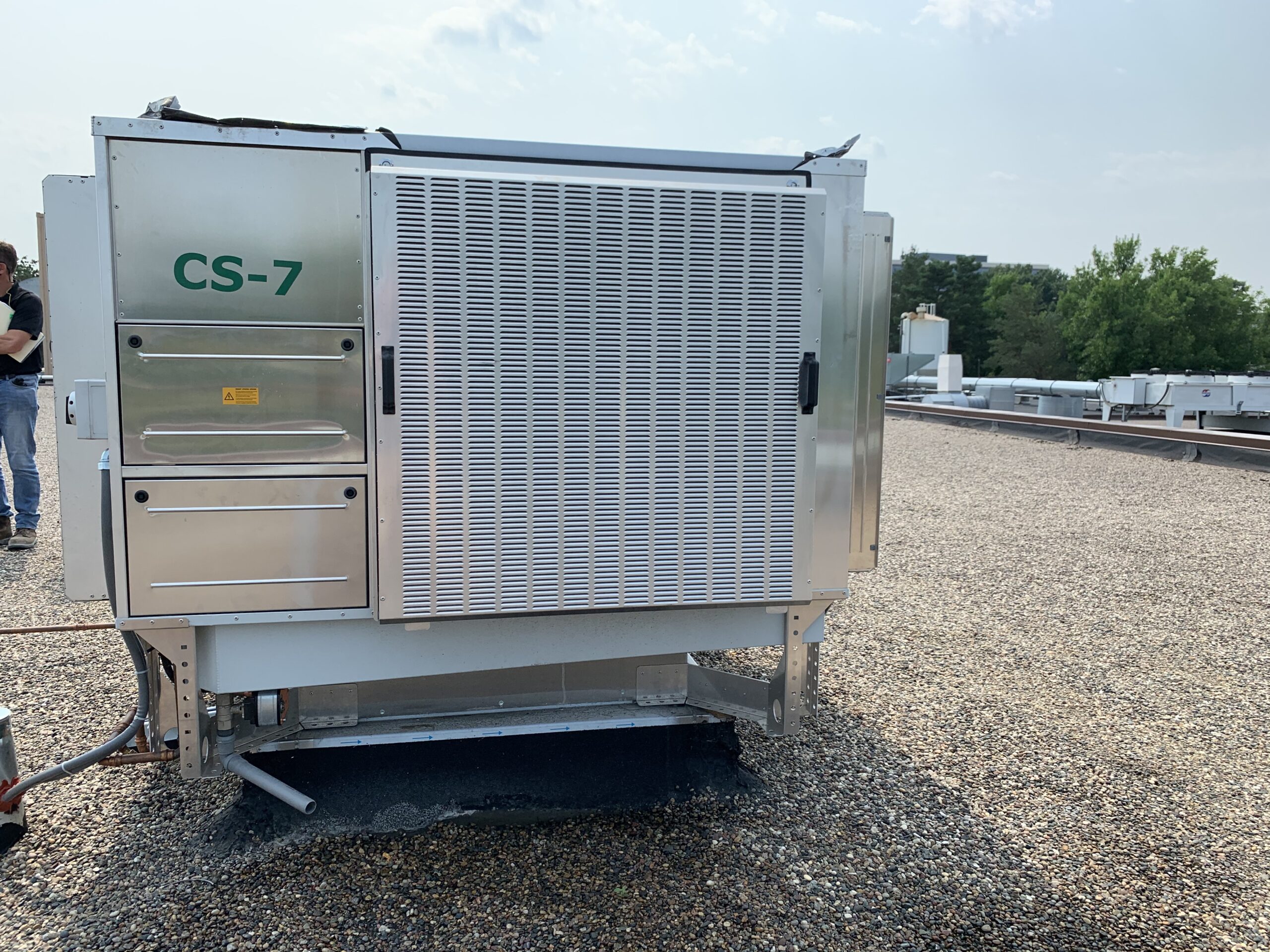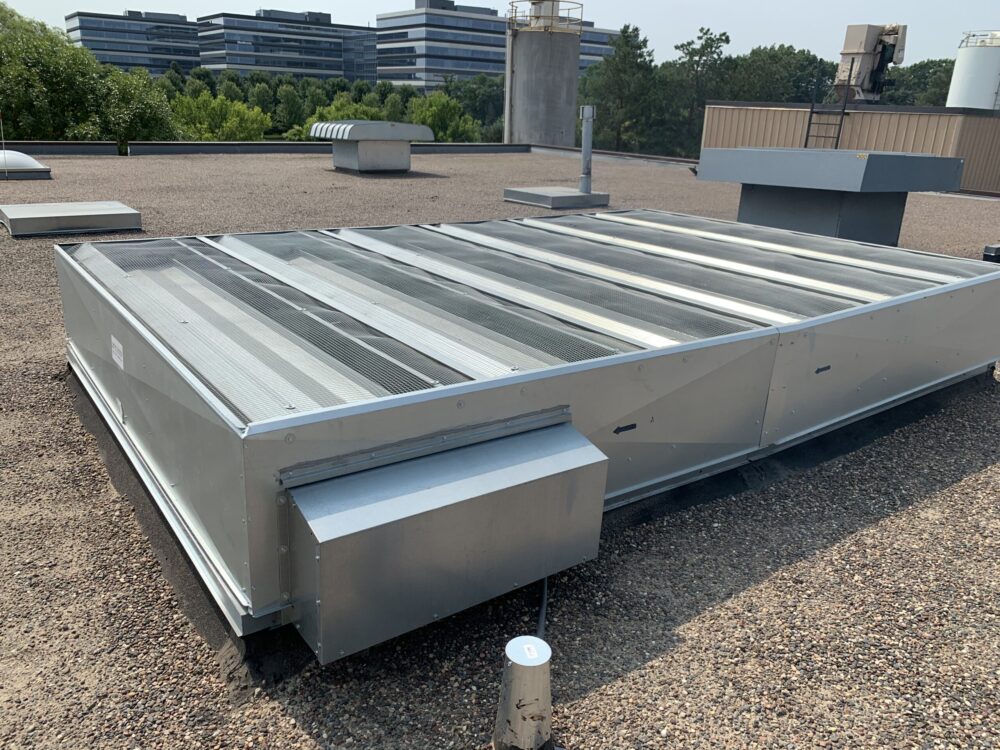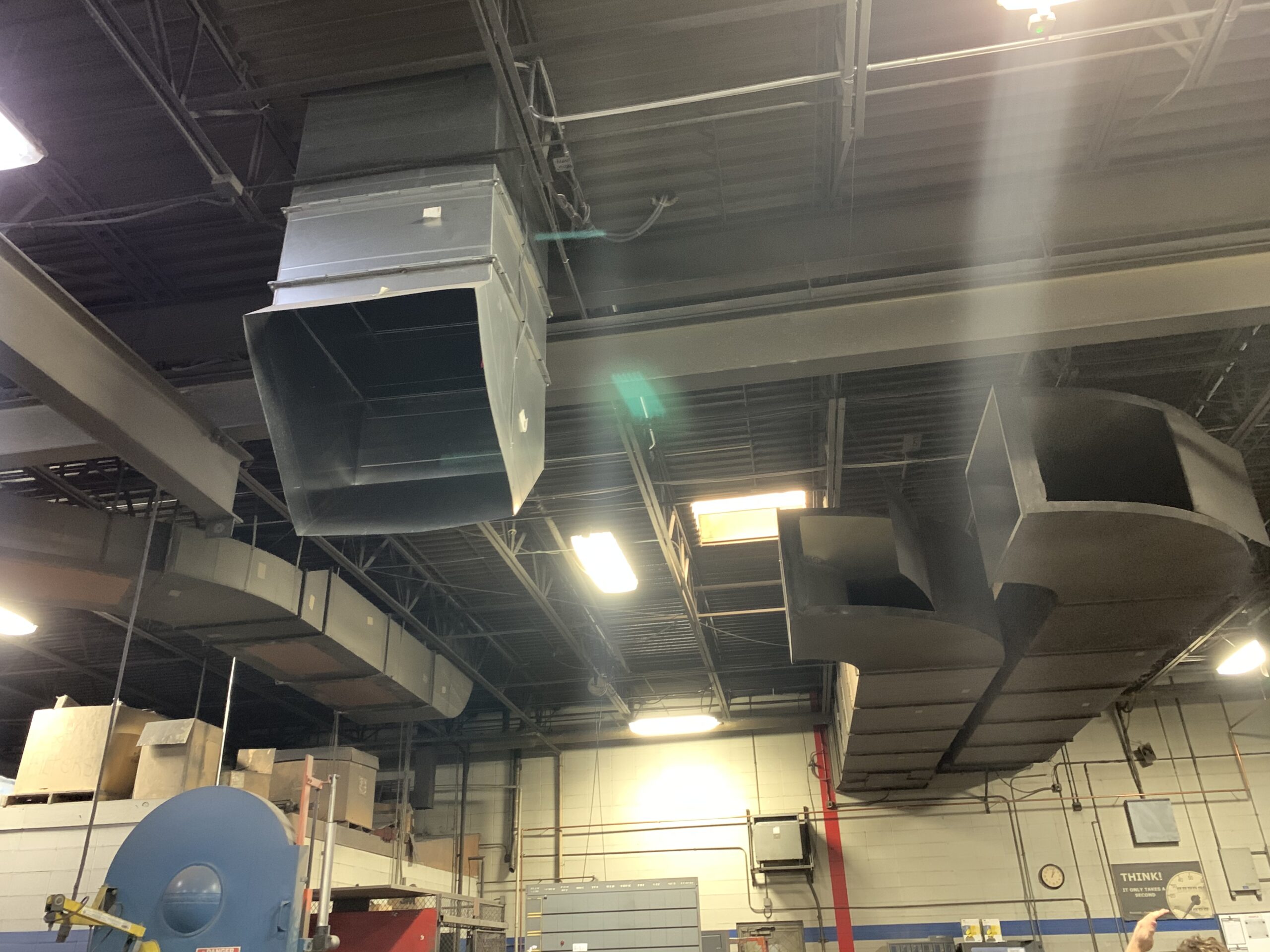 For decades, Carley Foundry tried to find the right solution to reduce summertime temperatures in their plant. The elevated temperatures from the molten aluminum, coupled with the low roof and walled sections, made ventilation an ongoing challenge. Worker satisfaction and retention was becoming an issue too, so a solution was desperately needed.
The Moffitt team designed a ventilation system that combined Natural Cooling and Natural Ventilation. This new solution would introduce cool air, lower temperatures, improve air movement at the floor, and achieve positive pressure.
Moffitt supplied Thermoflow ventilators for warm air exhaust and natural adiabatic cooling units to introduce cool air into the building. Each of the natural cooling units are tied into the Building Management System to allow the user to make changes and customize the solution.
RESULTS
The results were clear once Carley Foundry experienced their first high-heat days in the summer. Instead of being 15° warmer inside, the building experienced temperatures cooler than outside ambient. Workers were pleased and immediately asked when more could be installed.
Project Summary
Nine (9) adiabatic natural cooling unit
Two (2) 15' Thermoflow low-profile ventilators