Ventilation Design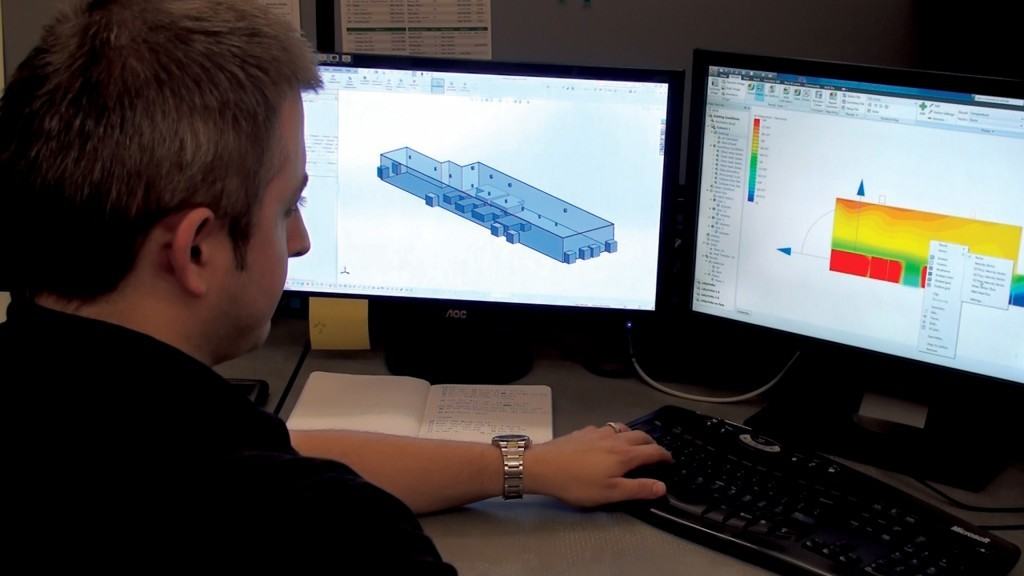 System Design
At Moffitt, we design ventilation system for all types of facilities. From distribution centers and paper plants to power plants and steel mills.
There is no ventilation solution we can't find.
We work hand-in-hand with engineers, builders, contractors, and building managers to help design the best ventilation system for each project. We develop systems for both new construction and retrofitted projects and whenever possible, we use natural ventilation designs.
The Moffitt design team has been creating industrial ventilation systems for over 55 years. Contact us today to see what we can do for your building. Call (800) 474-3267 or click here to get a free quote.