Natural Ventilation Solutions for Philadelphia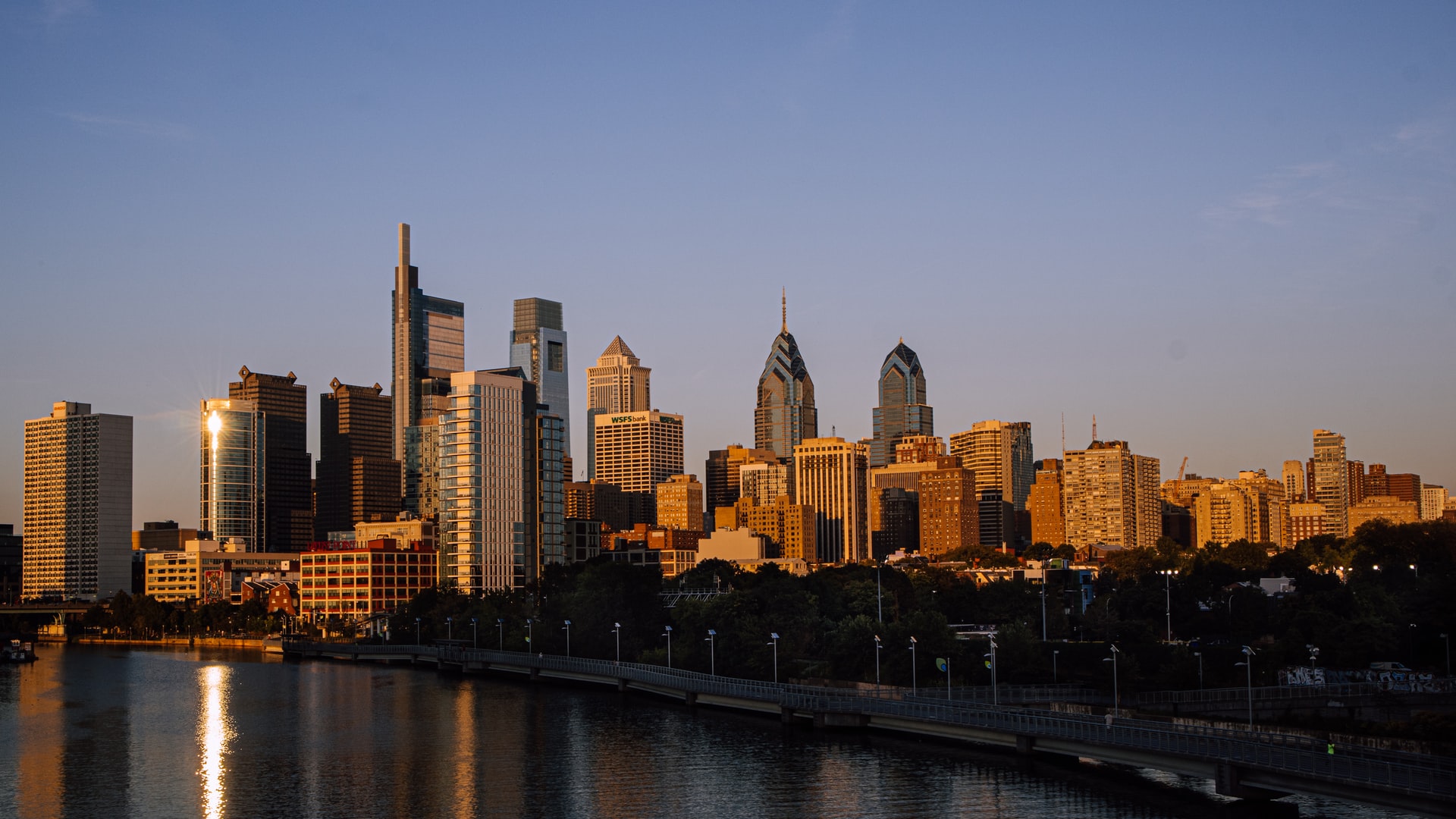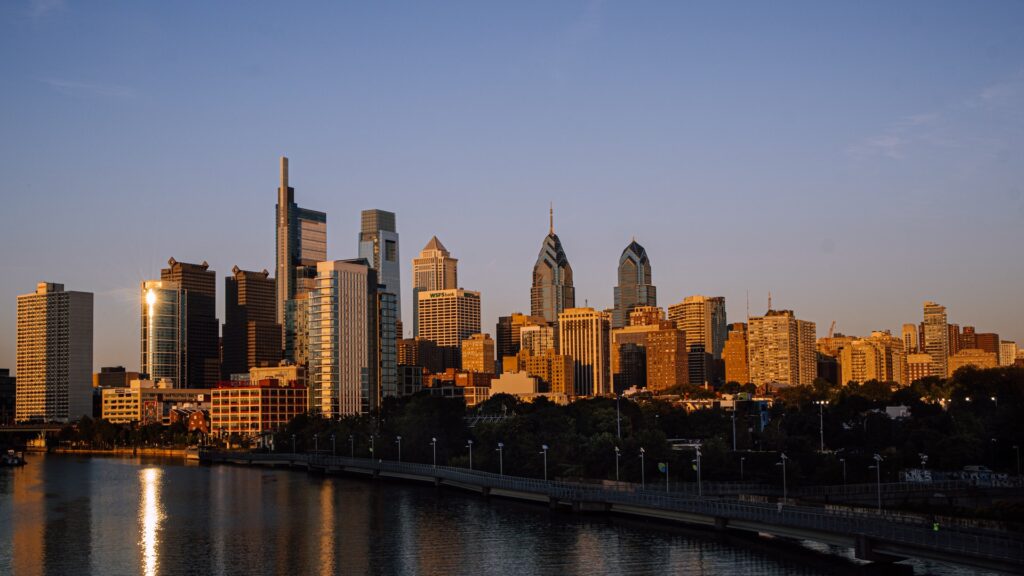 Industrial and Commercial Ventilation for Philadelphia, PA
Moffitt provides natural ventilation solutions specifically for businesses in and around the Philadelphia area. Moffitt has been servicing Pennsylvania and the northeast for over 60 years. You can directly contact our District Salesperson Kevin Mihalik at (800) 474-3267 x 133 for all your needs in and around Philadelphia. Moffitt provides a variety of commercial ventilation services and industrial ventilation services. This includes product sales, system design, and custom fabrication.
While we've been installing ventilation systems in Pennsylvania for decades, we know how invaluable it is to have a salesperson who is familiar with your area. A salesperson who knows everything from the local weather to the challenges of working in your city. Whether you're looking for an in-person site visit or a hands-on system evaluation, often as quickly as the next day, you can call Kevin and set something up.
Most importantly, as a Moffitt District Solutions Provider, Kevin is not just a salesperson. A District Solutions Provider means he's there to help you find your ideal ventilation solution. He will be there with you every step of the way during the sales process to ensure it all goes smoothly. That includes the design, manufacturing, and installation of the entire solution. At any point during the process, you can pick up the phone and give Kevin a call. Whether it's a problem, question, or sudden schedule change, give him a call and he can help. Most times, our District Solutions Provider will even check in after installation to make sure everything was done right. That's the commitment to customer service you get with Moffitt.
Serving Philadelphia, Pennsylvania
District Solutions Provider is Kevin Mihalik is in Philadelphia, PA. He helps customers in the Philadelphia area find ventilation solutions for their buildings. Kevin is supported by National Sales Manager Seth Nickol, as well as a team of Project Engineers. By working together Moffitt will design the best ventilation solution for you.
Kevin knows the weather, the annual production cycle, and the other challenges manufacturers face in the Philadelphia area. He also knows all about the little things like how cold it gets in the winter and how hot and humid it gets in the summer. This first-hand experience means he knows what you mean you say, "it gets hot". This also provides him with insight about which products and systems will provide the best results for your plant in the Philadelphia area.
In fact, just by looking at a factory District Solutions Provider Kevin can often make a ventilation recommendation on the spot. Whether the solution is some TriadVent dual-flap ventilators to let the stifling air out of the building, or a completely new adiabatic cooling system, Moffitt can help you lower temperatures in your building.
The Sales team, Project Engineers, Design Engineers, Moffitt factory, and support staff work together to find your ventilation solution. They work together with the District Solutions Providers and the National Sales Manager to ensure our work meets your specifications. Whether it's a few upblast fans for a work room, or installing a MoffittVent natural ventilator, they can help.
Facilities we serve in Philadelphia
From extrusion factories and foundries to warehouses and distribution centers, we can help you lower temperatures and make your building cooler and more comfortable today. Below is a list of some of the industries we work with most often. This list includes projects in and around Philadelphia as well as projects around Pennsylvania and throughout the United States.
If you don't see your type of plant on this list, don't worry, we can still probably help you find a ventilation solution.
Heavy Commercial
Warehouses
Distribution Facilities
Data Centers
Assembly Areas
Farming & Agriculture
Food & Feed
Light - Mid Industrial
Melt Shops
Factories
Pulp & Paper Mills
Chemical Processing
Recycling
Extrusion
Heavy Industrial
Steel Mills
Glass Plants
Forges
Foundries
Power Plants
Ventilation Design in Philadelphia
At Moffitt we design ventilation solutions for all kinds of buildings. Whether you're looking for powered ventilation or natural ventilation, our team can help.
There's two ways we can help you find a ventilation solution.
Tell us the kind of ventilation solution you need, and we'll help you find it. For example, if you need to replace an existing column mounted GulfStream fan, we'll find a similar model and we'll process your order right away.
We can help you find what you need to meet your ventilation goals. We'll look at your space and let you know if you need something like a high-volume low speed MegaStream fan or a DeltaStream adiabatic cooling unit.
Our team of ventilation experts will review all your options with you to find the best one for your building, your budget, and your schedule. Our team can even provide a full Computation Fluid Dynamics (CFD) model to find the right solution. By creating air-flow models we illustrate the results each potential solution would provide. This is a powerful tool that provides answers before any equipment is purchased.
Ventilation Installation in Philadelphia
Moffitt installs industrial ventilation equipment throughout the country and around the Pennsylvania area. Our team of ventilation experts install heavy commercial and industrial ventilation equipment. This includes every ventilation, heating, and natural cooling product we sell.
Whether you need instructions, supervision, or full contracting our team is ready. Moffitt is a licensed mechanical contractor throughout the U.S., including Philadelphia. Our certified subcontractors, what we call Moffitt Certified Installers (MCI), have experience to ensure your installation is done efficiently, quickly, and professionally. Learn more about the MCI network here.
Moffitt provides a variety of services including:
Turn-key ventilation contracting
Installation Supervision
Ventilation System Inspection
Ventilation Repair
& more.
Your Ventilation Solution In Philadelphia
At Moffitt we work hard to provide the best ventilation solution for your facility. Our team will help you get the best solution designed and installed as quickly as possible.
Email or Call Kevin Mihalik today at (800) 474-3267 x 133 to schedule a site visit today! Sometimes even as quickly as the next day. We can even do virtual site visits if that's helpful. Let us know how we can help, and we'll set something up right away.
Philadelphia area Project Profile
MOFFITT IN Philadelphia, Pennsylvania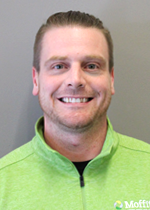 Natural Ventilation
MatrixVent low-profile ventilators
MoffittVent gravity ventilators
TriadVent flap ventilators
RidgePac ridge ventilators
GreenRoo turbine ventilators
Econovent ventilators
SG Vent Ventilators
Natural Daylighting
LightStream hinged window
Natural Heat & Smoke Control
Firex automatic smoke vents
Natural Cooling
DeltaStream Adiabatic Cooling
Natural Heat & Smoke Control
Natural Intake
EcoStream wall louvers
EcoStream 90 wall louvers
Powered Ventilation
PressureStream building fans
UpStream workspace fans
GulfStream spot cooling fans
MegaStream HVLS fans
Tube Axial fans
DeltaStream adiabatic cooling
Powered Heating
Make-Up Air Units
Direct Fired Heaters
Indirect Fired Heaters
System Solutions
Natural Ventilation
Hybrid Ventilation
Power Ventilation