Moffitt & Alcon Team Up for Superior Ventilation Solutions
Quality is not expensive; it is priceless!
Alcon Mechanical has teamed up with Moffitt to provide industrial ventilation products and installation services throughout Northeast Ohio & Northwest Pennsylvania. This partnership presents new opportunities for facilities requiring cost-effective ventilation solutions.
Two companies equipment provide ventilation solutions such as natural ventilators, wall louvers, and adiabatic natural cooling units. Additionally, mechanical contracting & preventative maintenance services are also offered. All of this ensures more customers can experience optimal performance for years to come.
Moffitt is the leader in natural ventilation solutions. For over sixty years Moffitt has been servicing customers in a variety of industries, all around the world.
Moffitt: Creating better environments since 1961.
Natural Ventilation  •  Natural Heat & Smoke Ventilation
Natural Daylighting  •  Natural Cooling
Natural Intake  •  Heated Ventilation
Powered Ventilation  •  Commercial Ventilation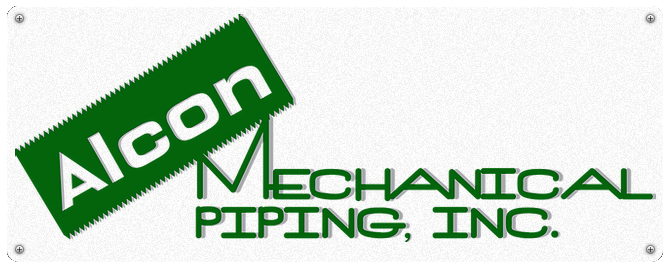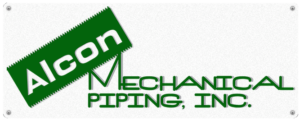 Alcon is one of the largest and most capable full service mechanical contractors in the region. Alcon specializes in plumbing, refrigeration, HVAC, and more.
Alcon reminds you that quality is not expensive; it is priceless.
Process Piping (All Types)
Boilers  •  Steam / Hot Water Piping  •  Chilled Water
Plumbing •  Fire Protection  •  Refrigeration
HVAC  •  Hydraulics  •  Hot Tops  •  Welding
SpecialistsRigging  •  Instrumentation / Controls
SUBMIT YOUR INFO
TO LEARN MORE
ABOUT MOFFITT
& ALCON MECHANICAL
or START YOUR NEW QUOTE
CFD Modeling for Ventilation & Construction
A ventilation Computational Fluid Dynamics (CFD) model shows the flow of air and heat within a building. By comparing air intake and exhaust, CFD modeling can be used to design more effective and efficient ventilation systems. It is especially useful at pinpointing temperatures at different locations and elevations throughout a facility.
"Before" (left) shows the plant's old exhaust fan ventilation system, represented by small cubes along the roof top.
"After" (right) illustrates the impact of the new natural ventilation system. The larger rectangular solids* symbolize the greater air movement capacity of the ventilator.
*Please note that equipment shapes are for modeling and illustrative purposes only. Size of vents in model do not reflect actual size of vents.
[twentytwenty]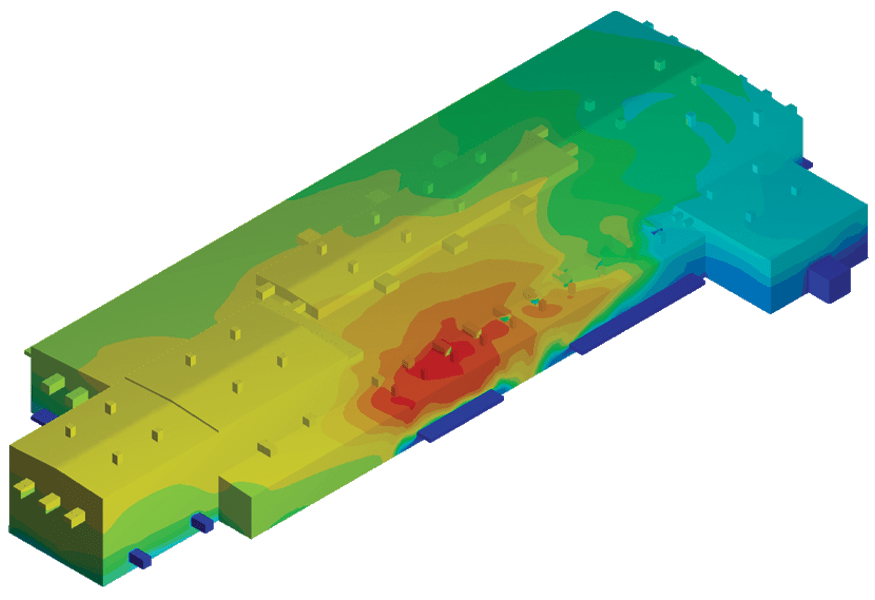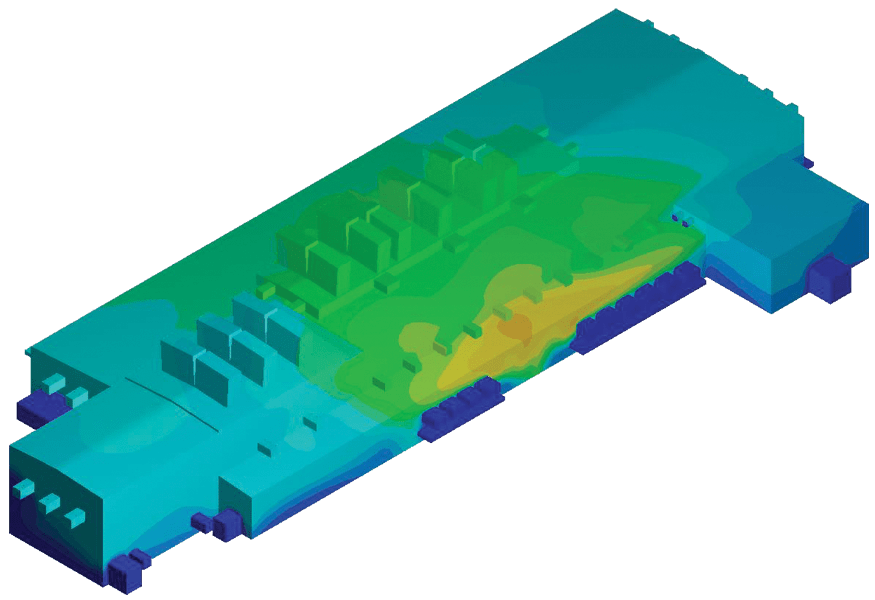 [/twentytwenty]
Use the slider in the image above to compare the two CFD models.