Moffitt Mexico Expansion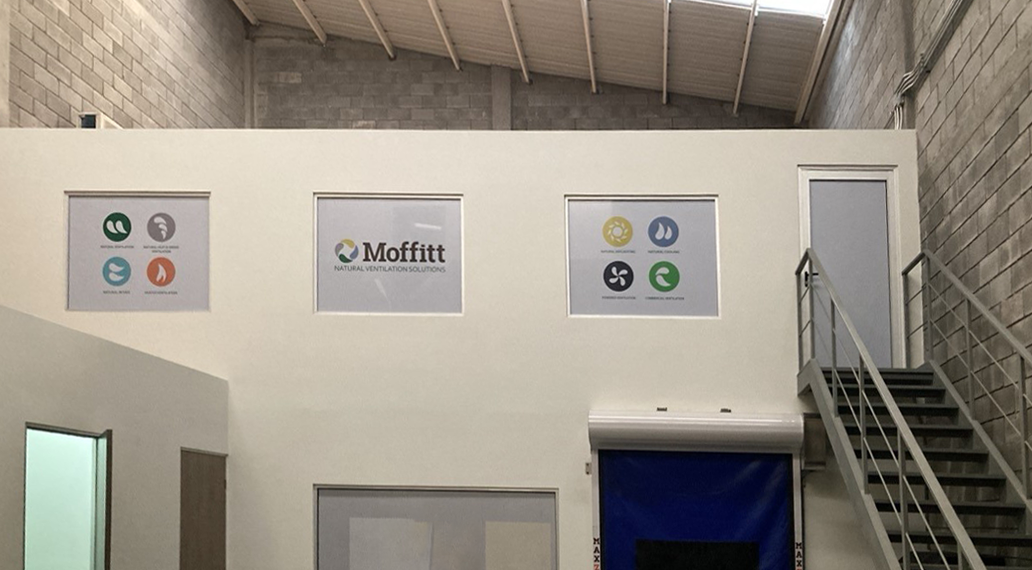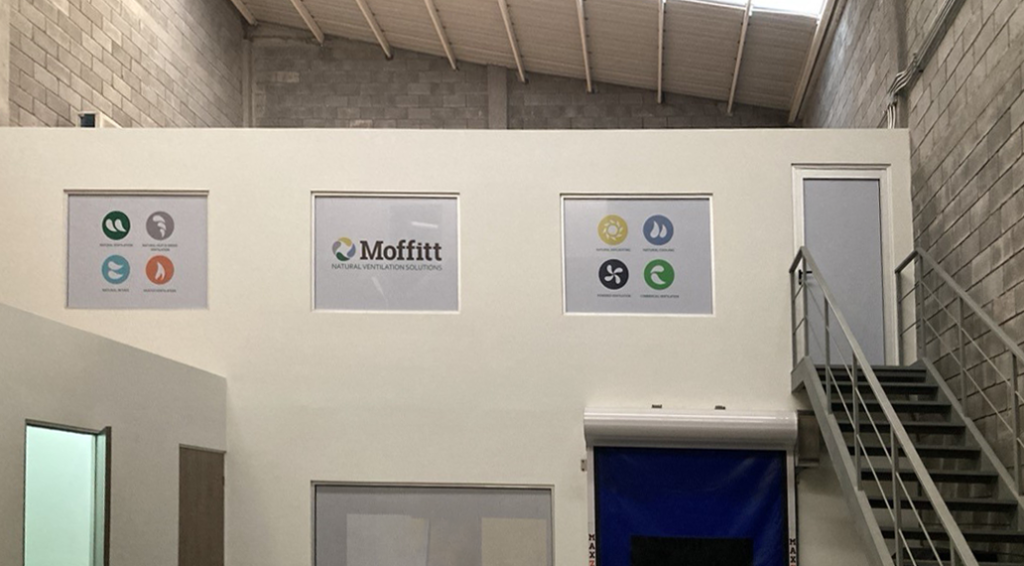 Due to the manufacturing boom in Mexico, as well as the Moffitt passion for creating better environments, we are opening a new, full-time office in Mexico. This new branch enables us to better serve our growing list of customers throughout the country.
The new offices are located in Monterrey, in the state of Nuevo Leon. Local sales, engineering, and management will be based there. Of course our sales team travels throughout the country.
Moffitt has been deeply involved in the Mexico market for nearly a decade now. This new expansion allows us to provide better ventilation solutions, more suited to the local business and ecological environment. Additionally, local staff ensures we can respond to our customers' needs more efficiently and quickly.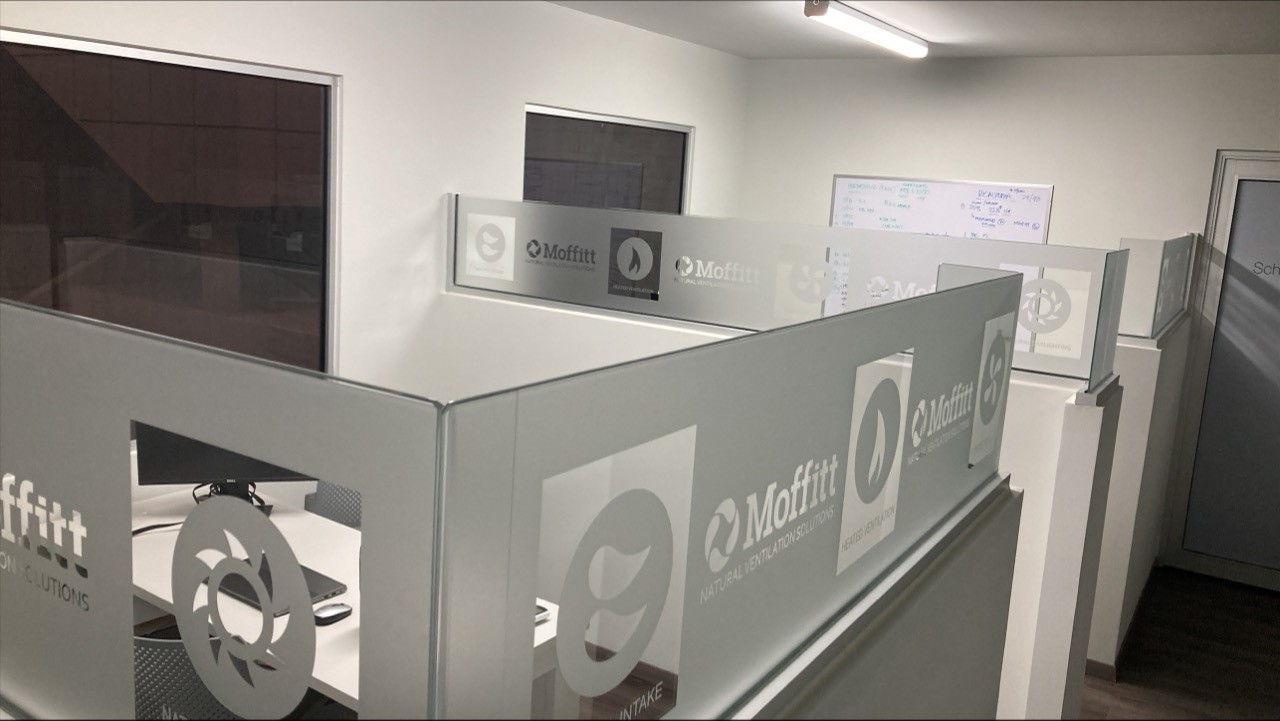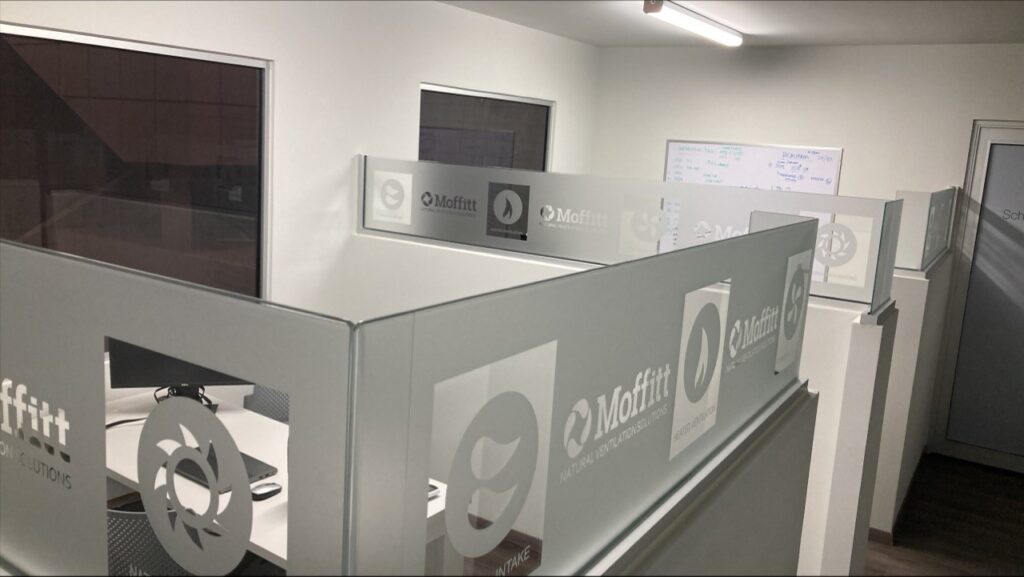 Marcelo Cisneros serves as the General Manager of this new office. He leads the sales team as well as day-to-day operations. Marcelo has extensive sales and consultancy experience dating back more than a decade. This includes the ventilation industry, as well as a variety of others.
Working with Marcelo is new District Solutions Provider, Irving de la Garza Cárdenas. Irving has nine years of expereince in the HVAC industry, and brings a great deal of sales knowledge to the team.
Also on the team are Mexico Sales Enablement Coordinator, Jocelyn Cázares and Project Engineer Martín Merchand. Jocelyn does everything from take incoming calls to monitor trends in the local marketplace. Meanwhile Martín designs new ventilation solutions for customers and partners throughout Mexico. Together, the they provide the same exemplary customer service that Moffitt has been known for over the last six decades.
We plan to hire additional team members throughout the year. Stay tuned to our social media and our website for future updates. You can also reach out to us via WhatsApp at 52 81 8201 2519.
The official opening will take place at the end of Q1 2023, but we've been working towards this point since late last year. You can learn more about our Mexico operations by visiting the local website at moffittcorp.com.mx.