Pulp and Paper Mill Ventilation; The Natural Way
A natural ventilation system can make a hot, humid papermaking facility feel like a whole new building. We have seen all types of mills and factories in the paper industry attain a huge benefit from natural ventilation. Trust Moffit with your paper mill ventilation.
A natural ventilation system is amazingly effective at exhausting the hot, dirty air that results from the papermaking process. A roof vent fan easily exhausts the hot, dirty air trapped at the ceiling. A natural ventilator will lower building temperatures, decrease humidity, and reduce interior fog. Best of all, it does all this better than an exhaust fan system would.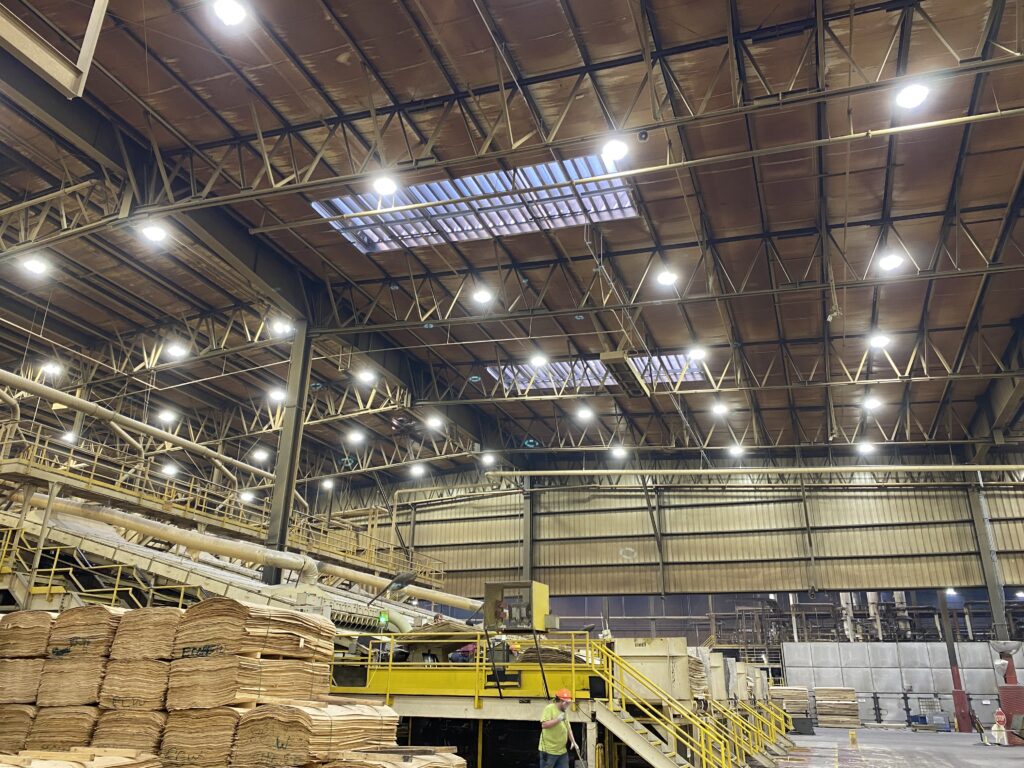 Of course, one of the biggest benefits of a natural ventilation system is that it can help you save a fortune in operating costs. Natural ventilators require zero electricity to operate, meaning every cent that used to go to powering exhaust fans now goes into your pocket. We have seen facilities save hundreds of thousands of dollars on their energy bills, just by switching to natural ventilation.
Natural ventilation also helps save on maintenance. Instead of climbing on the roof every year to tighten belts and fix components a natural ventilator will require absolutely no maintenance. As a result, no more having to repair broken exhaust fans. Furthermore, no more having to buy new ones when they can't be repaired. Once installed it will run efficiently and effectively without you having to give it a second thought.
Paper Mill Ventilation Solutions
Natural ventilation offers superior cooling for pulpers, boilers, and mills and does it without electricity or maintenance. We installed natural ventilators into a paper packaging plant just a couple of years ago, and overnight the building was cooler and more comfortable. By retrofitting 8 MoffittVent ventilators onto the building, the temperature was decreased by 20 degrees.
Furthermore, in the past two years, not a single drop of water has entered the building through the roof opening. With the MoffittVent the dry end stays dry.
Choose natural ventilation systems for your pulp and paper mill can see a huge improvement in your building. Moffitt has been designing, manufacturing, and installing industrial ventilation systems for over 50 years. Call the design team today and you can get your free pulp and paper mill ventilation design today.