The Moffitt Difference
You can buy a ventilation product, or work with Moffitt to get a ventilation solution. That is the Moffitt Difference. For over sixty years Moffitt has been helping customers find their ventilation solutions. From steel mills to warehouses, power plants to offices, we help create better environments. Watch the video by our sales team to see what the Moffitt Difference means to them.
The Relationship Difference
With Moffitt, you get more than a sales person, you get a partner. Our sales people listen to you to develop a real relationship and help them find solutions. In fact, that's why we call them our District Solutions Provider.
A District Solutions Provider, located in different regions throughout North America, is responsible for each project. These people know their territories and their customers. They also know the products and te factory as well. They are supported by a team of Project Engineers, Project Coordinators, and Design Engineers. By staying in constant contact with the team, and the customer, throughout the project, they can ensure everything goes smoothly.
The Moffitt Difference is the reason we have so many repeat customers. It's also the reason we have long-standing relationships with vendors and clients that go back decades. Our number one priority is making sure you get the right ventilation solution for your facility.
The Design Difference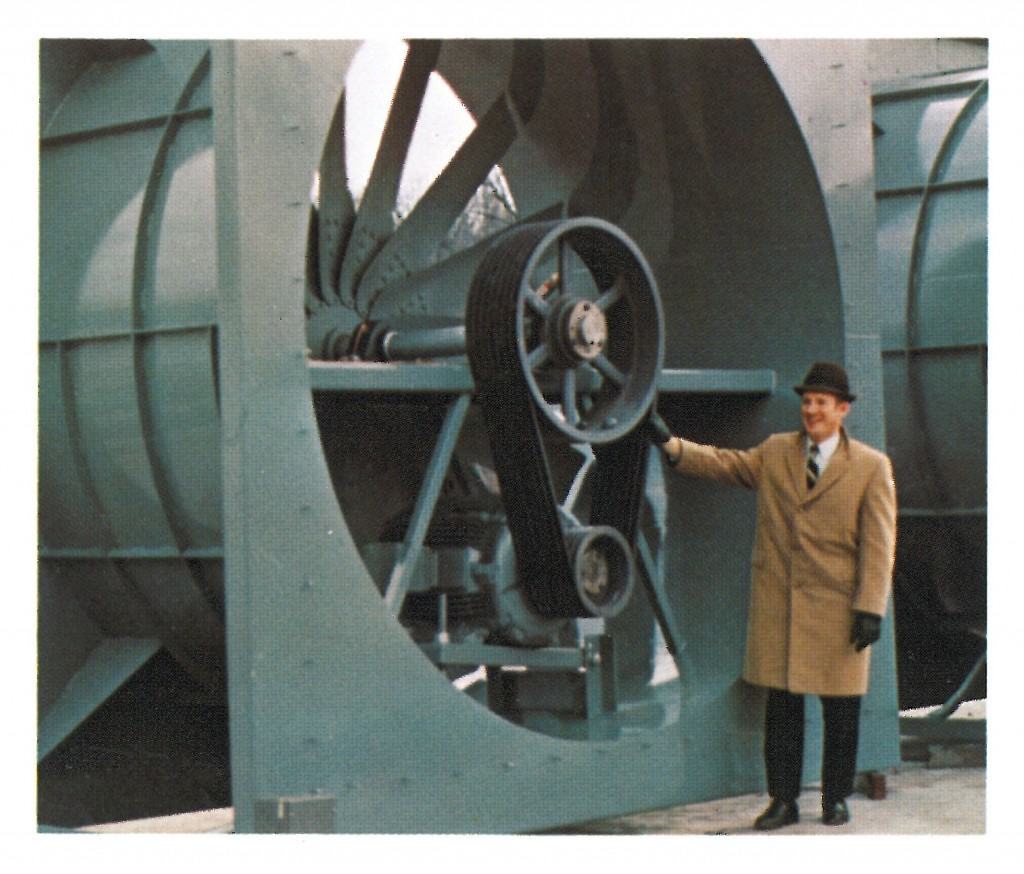 Each ventilation solution is developed using a total system approach. The Design Engineer will look at the entire space to find the right option. They will see how many fans (or vents, or louvers) a building really needs to improve airflow.
Each ventilation system is designed specifically for the customer's building. There is no one-size-fits-all approach to your design. For instance, one steel mill may need ventilators near the ridge, while another may need extra louvers near the floor level. We look at each building individually to determine what is required. Whether its a simple design or a full CFD model, our team can design the best ventilation solution for any building.
The Service Difference
The Moffitt Difference doesn't stop when the products get delivered. It continues on through installation, service, and the life-time of the product.
Our team offers installation services from full roof top contracting to supervision or start-up. We can help with everything from roof-cutting and hoisting, to illustrated instructions or videos. Furthermore, your DSP stays in constant contact with the customers throughout start-up to make sure any issues are taken care of in a timely manner.
We also provide inspection and repair services for existing equipment too.
The Moffitt Difference
At it's core the Moffitt is about the people. Whether it's our expanding team or our list of satisfied customers, we put people first. That always has been, and always will be, The Moffitt Difference.