The Moffitt Difference
You can get a ventilator anywhere, but only Moffitt will help you get a complete Natural Ventilation Solution specific to your building.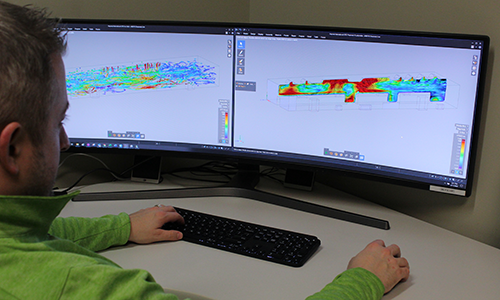 Each Moffitt ventilation solution is developed using a total system approach. We look at the entire space to see how many fans (or vents, or louvers) your building really needs.
Ventilation system design specifically for your facility.
CFD Modeling for each product.
CFD modeling available for each proposal.
Durable, time-tested equipment.
Sixty years of designing powered ventilation solutions.
Product & mounting options.
Moffitt offers turn-key ventilation service. In addition to designing the system, we also manufacture the equipment and install it too. This one-stop-shop streamlines the powered ventilation process.
Quick Delivery & Delivery Logistics Management.
Installation Services from Engineering Assistance to Full Contracting.
Inspection & Repair services for existing equipment.
The Relationship Difference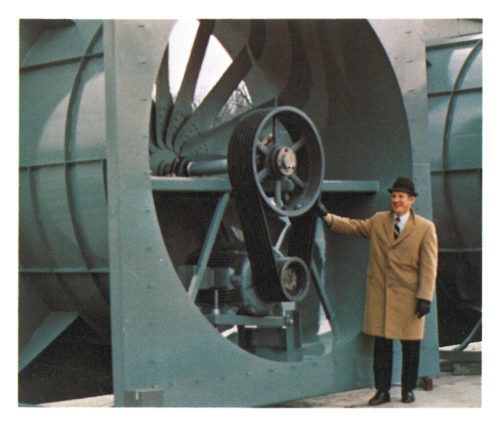 With Moffitt, you don't order a fan through a website, you order it from a person. Our team works with you to find the best solution for your facility today and the down the road.
Each project gets a dedicated Project Coordinator (PC's).
PC's work with engineering, manufacturing, and installing to ensure your project is done right.
Years of experience with long-standing and repeat customers.
Performance info, specs, and comparison stats available for each product.
We'll spend time on the phone, in a webinar, or making a computer model so you get the right system for your building.
Contact Us
Find your new ventilation solution today.