Moffitt to Exhibit at Forge Fair 2023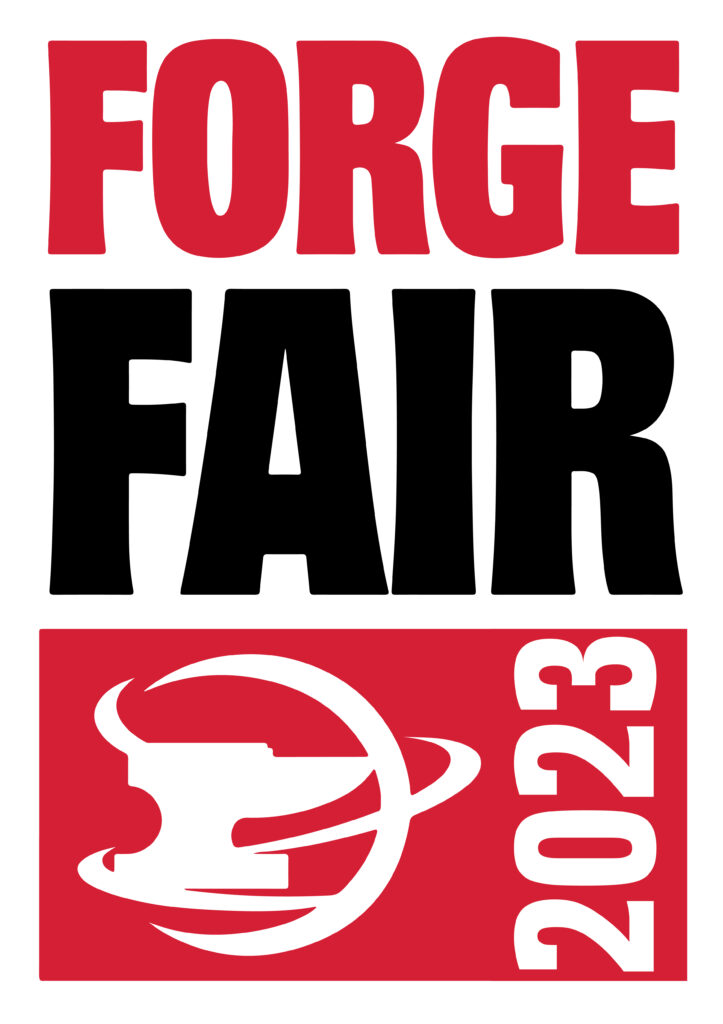 Moffitt will be exhibiting at Forge Fair 2023 from May 23rd – 25th. You can come find us at booth 839 in the Huntington Convention Center in Cleveland, OH. Forge Fair is North America's largest event dedicated exclusively to the forging industry. We've been regular exhibitors at Forge Fair over the last several years and we're thrilled to be able to do it again.
National Sales Manager Seth Nickol will be leading the Moffitt team. Just like past years, Seth will be discussing the impact a new ventilation solution can have on a forge. He will be presenting on the impact of natural ventilation solutions in forge buildings. Seth is a lifelong resident of Cincinnati, Ohio.
Solutions Providers Jordan Prosser and Ashley Klasnich will join Seth at Forge Fair. Jordan is based in Cleveland, Ohio and represents our North Central District. Ashley is based in Fort Worth, Texas and represents our Southwest district. You can learn more about the Moffitt sales districts on our locations page.
About Moffitt & Forge Fair 2023
Moffitt has been helping forges lower their temperatures for over sixty years. We started providing industrial ventilation solutions for the steel industry. Since our founding in 1961 we've grown to become an international company with offices and factories throughout North America. We provide ventilation solutions to heavy industry like forges, as well as smaller scale facilities like warehouses and assembly areas, around the world.
From natural ventilators like the MoffittVent and MatrixVent, to natural cooling units like the DeltaStream, our solutions can meet a variety of any heat-treating facility's needs. Visit our Project Profiles page to see some of our metals industry, and specifically forge industry, projects.