Moffitt Announces Natural Solutions Products
The Four Pillars of Moffitt Products
Jacksonville Beach, FL – June 14, 2016 – Moffitt Corporation, Inc. (Moffitt) announces the debut of the Natural Solutions products line. The Natural line adds new non-powered and low-powered equipment to Moffitt's existing Natural Ventilation line.
The Natural Solutions product line focuses on four pillars of natural services for the building envelope. This includes;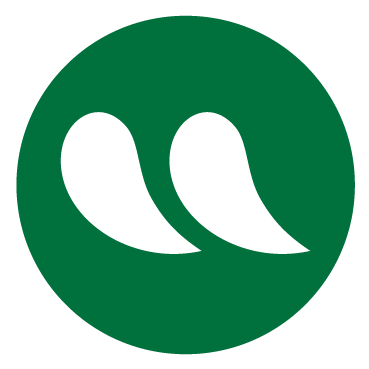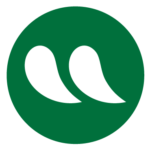 The Four Pillars of Moffitt Products
Moffitt Corporation has designed, fabricated, and installed ventilation systems for the industrial market since 1961. The Natural Solutions expansion allows them to offer a wider selection of products and bring their expertise to the light industrial and heavy commercial markets as well. As a result, they now offer the most thorough line of natural solutions products available in North America.
This expanded line includes existing products like the MoffittVent™ natural ventilator, GreenRoo™ turbine vent, and EcoStream wall louvers. Most importantly, it also includes new products like the LightStream, hinged window and the DeltaStream natural evaporative cooling system. Finally, Moffitt is now entering the life safety market with the reintroduction of the Moffitt Firex™ heat & smoke ventilator
"Most of all, the Natural Solutions product line is the next logical extension of our core business," said John Moffitt, President of Moffitt Corporation. "Owners and designers are demanding sustainable designs for their commercial and industrial projects. Our goal is to be the market leader in natural solutions for all types of building envelopes. This is the first step in that direction."
Natural Solutions Products Website
To coincide with this expansion, Moffitt Corporation has also revamped its website to better focus on the Natural message. The new MoffittCorp.com features a clean modern design. It is especially relevant to our business because it now focuses on the four pillars. The new site is responsive and mobile device compatible design. It is both bigger than before yet easier to navigate. As a result, it is the most user-friendly site we've ever had.
Therefore, we encourage everyone to visit the new MoffittCorp.com to learn about Moffitt. Additionally, you can learn all about Moffitt products and the new Natural Solutions products line. The new website is the best way to understand our products and our company.